Hey there 👋 ,
We've just released our online interactive solutions for your virtual events. This means you can go interactive anywhere!
Check it out.

We've compiled our touchless interactives, too!
Click here.
The first homegrown Virtual Events Platform to launch in the Philippines May of 2020, Webplay Virtual Events is ready to bring your on ground experiences online. Webplay has an impressive track record of successfully executed highly customized Virtual Events for some of the biggest brands and organizations with portfolio ranging from product launches, grocery expos, medical conferences, brand events, business conventions, exhibits, showrooms, virtual booths, and more, with one of the biggest Philippine virtual events this year accommodating upto 15,000 concurrent users.
All events using the Webplay platform are browser based and device-neutral whether you're using iOS, android, desktop, Mac, or tablets. Activities resemble that of on-ground events from customizable virtual photobooths, augmented reality, networking lounge, booth exhibits, video calls, custom branded games, swag bags, leaderboard, live games, and more. All virtual events also include comprehensive analytics.
Check out some of our works below for PH Digicon 2020 (Impact), Vitasoy MilkyTown, SuySing Virtual Suki Day, Coke Studio Virtual Zone, Global Resolve Virtual Summit, PCP Gold Virtual.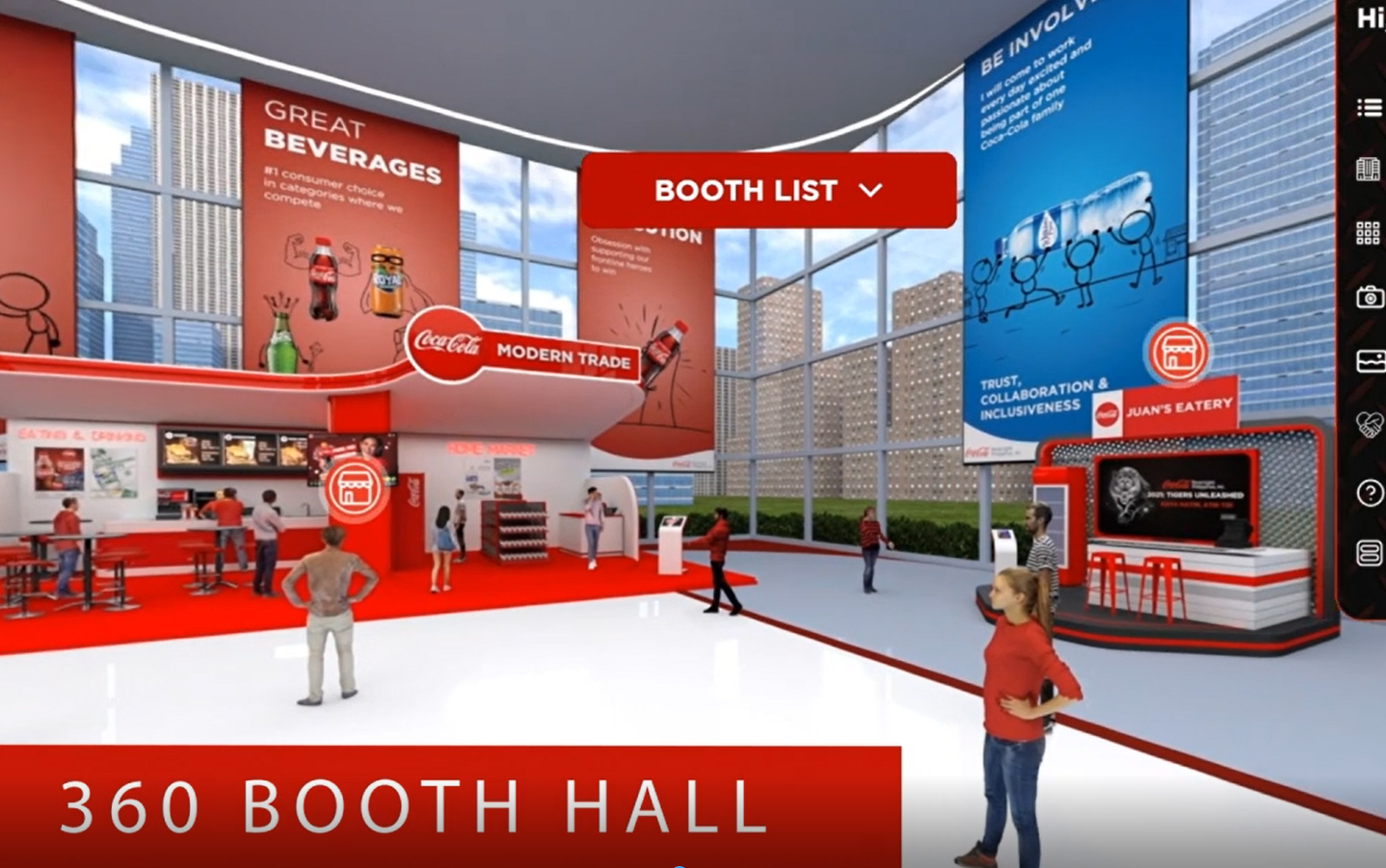 Coca Cola 2021 Sales Conference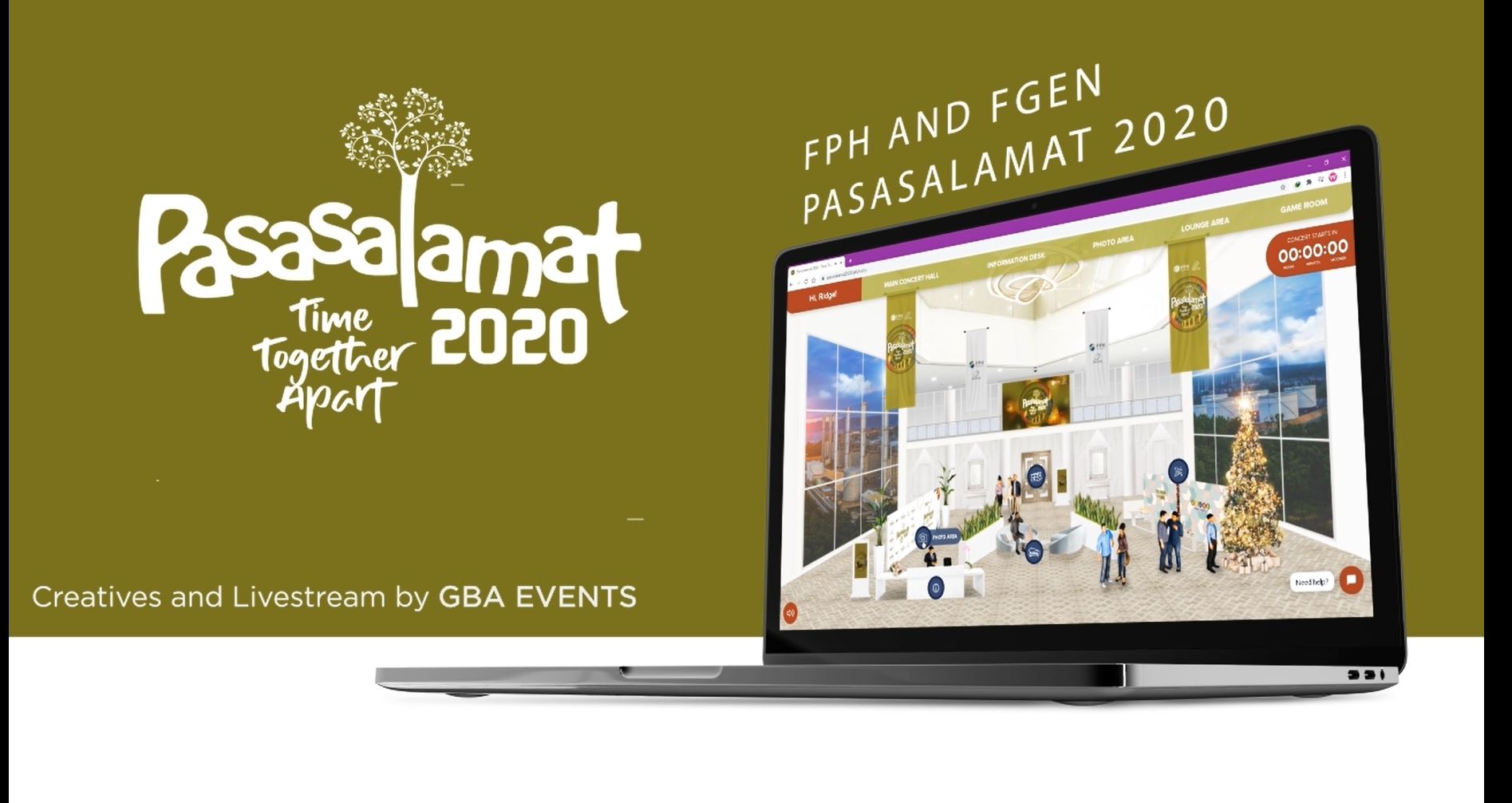 2020 Virtual Year End Parties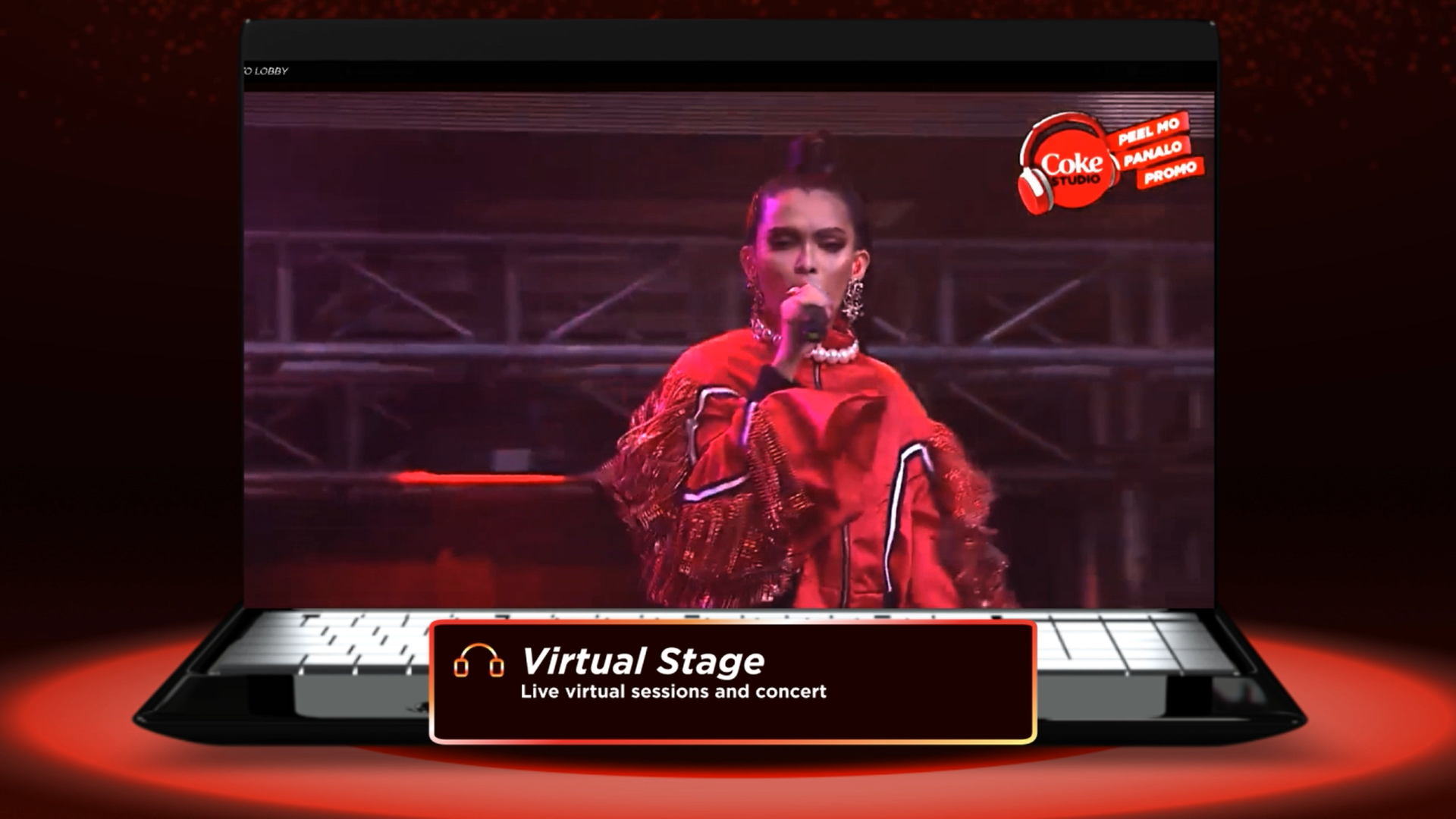 Coke Studio Virtual Zone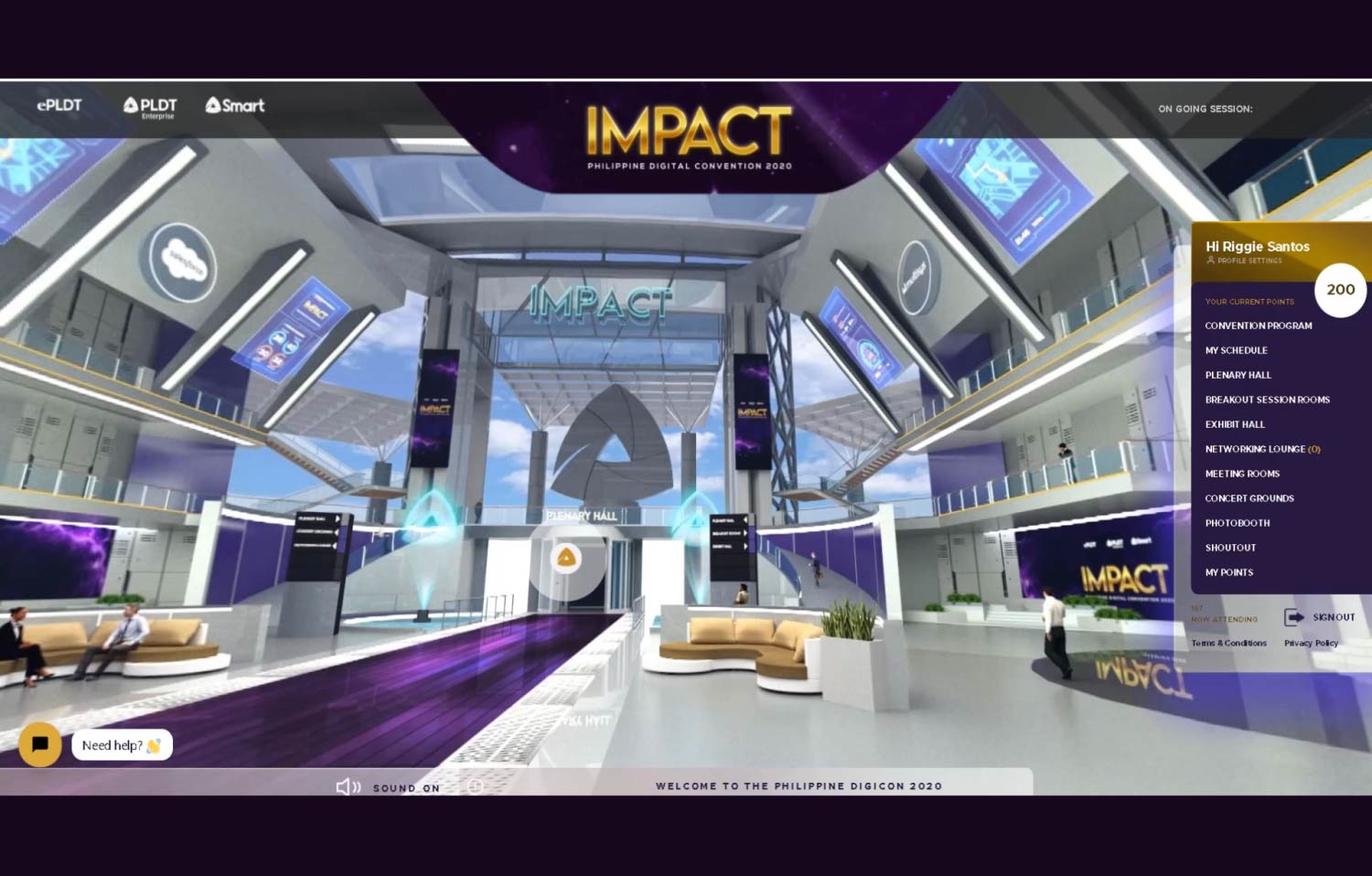 PH Digicon 2020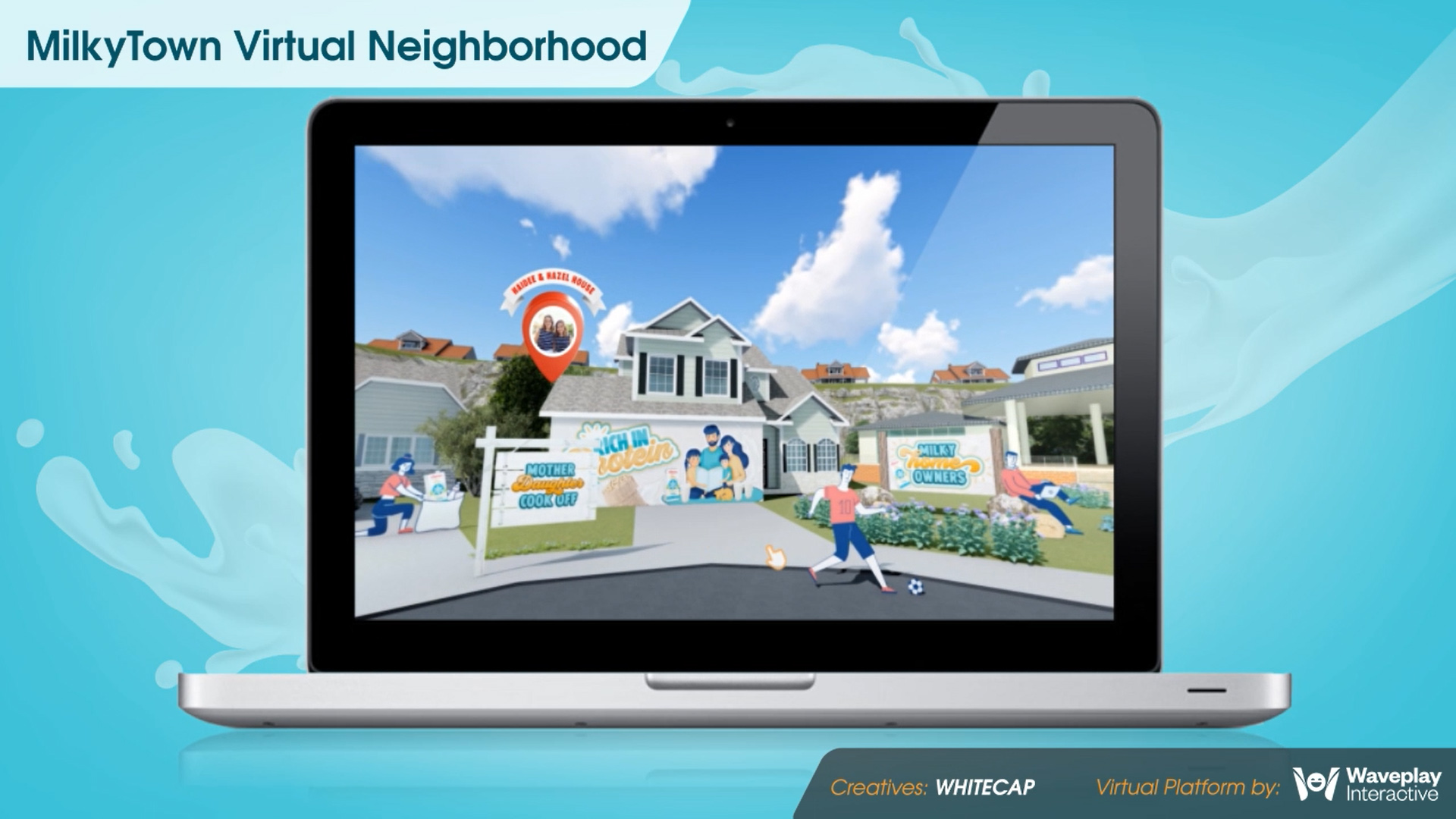 Vitasoy MilkyTown


PCP Gold Virtual x Webplay Virtual Events


Suy Sing Virtual Suki Day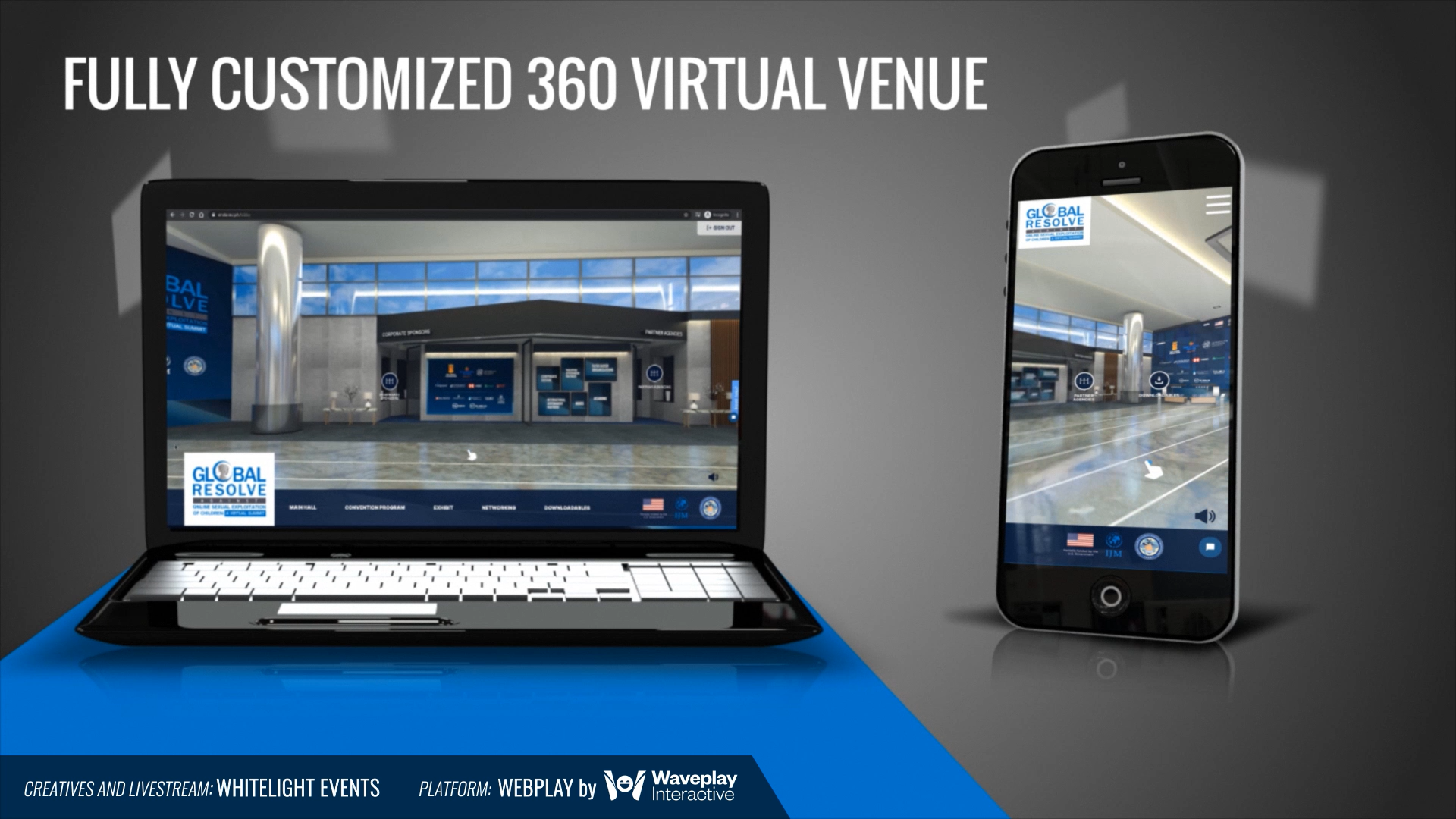 Global Resolve Virtual Summit