Hey there 👋 ,
We've just released our online interactive solutions for your virtual events. This means you can go interactive anywhere!
Check it out.

We've compiled our touchless interactives, too!
Click here.
Wall Alive (Interactive Wall)
UPDATE: For touchless option in line with COVID-19 precautions, Wall Alive trigger points can be activated by step touch points or "touching" the trigger points upto 4 inches away from the wall. Contact us for more details. 
Imagine a plain wall that comes to life with a mere touch. Wow your event guests and make them think.. How is that possible? With the Wall Alive Interactive Wall, it is!
Wall Alive can be a great foyer activity to keep your guests entertained while they learn info about your event and brand through a fun, immersive experience.
Wall Alive is also a great entrance spectacle as an interactive installation that greets your guests. For conventions, Wall Alive can be used as an interactive detailer as well.
Each Wall Alive is fully customizable from the concept, the touch points, animations, sounds, wall fabrication and header, and even the whole activity. We can even incorporate motion detection, souvenir giveaways, photo taking, data gathering, and so much more.
Be creative. We would love to incorporate your ideas into our Wall Alive technology. Let's talk?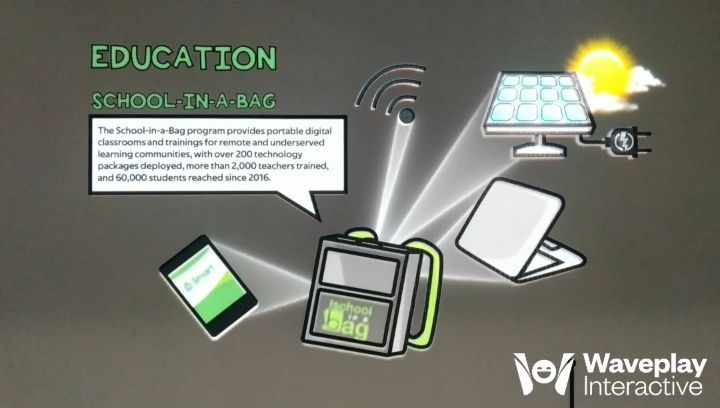 Smart Communities Wall Alive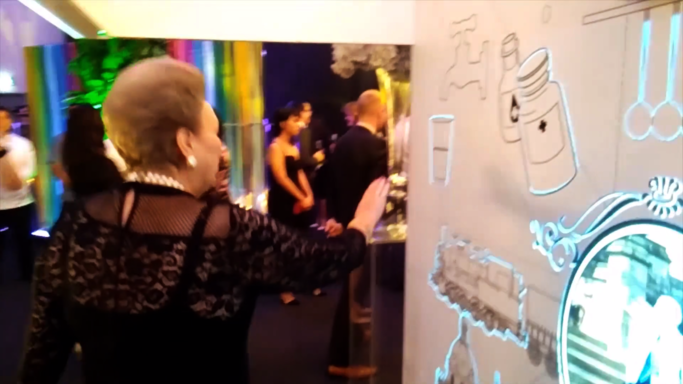 Wall Alive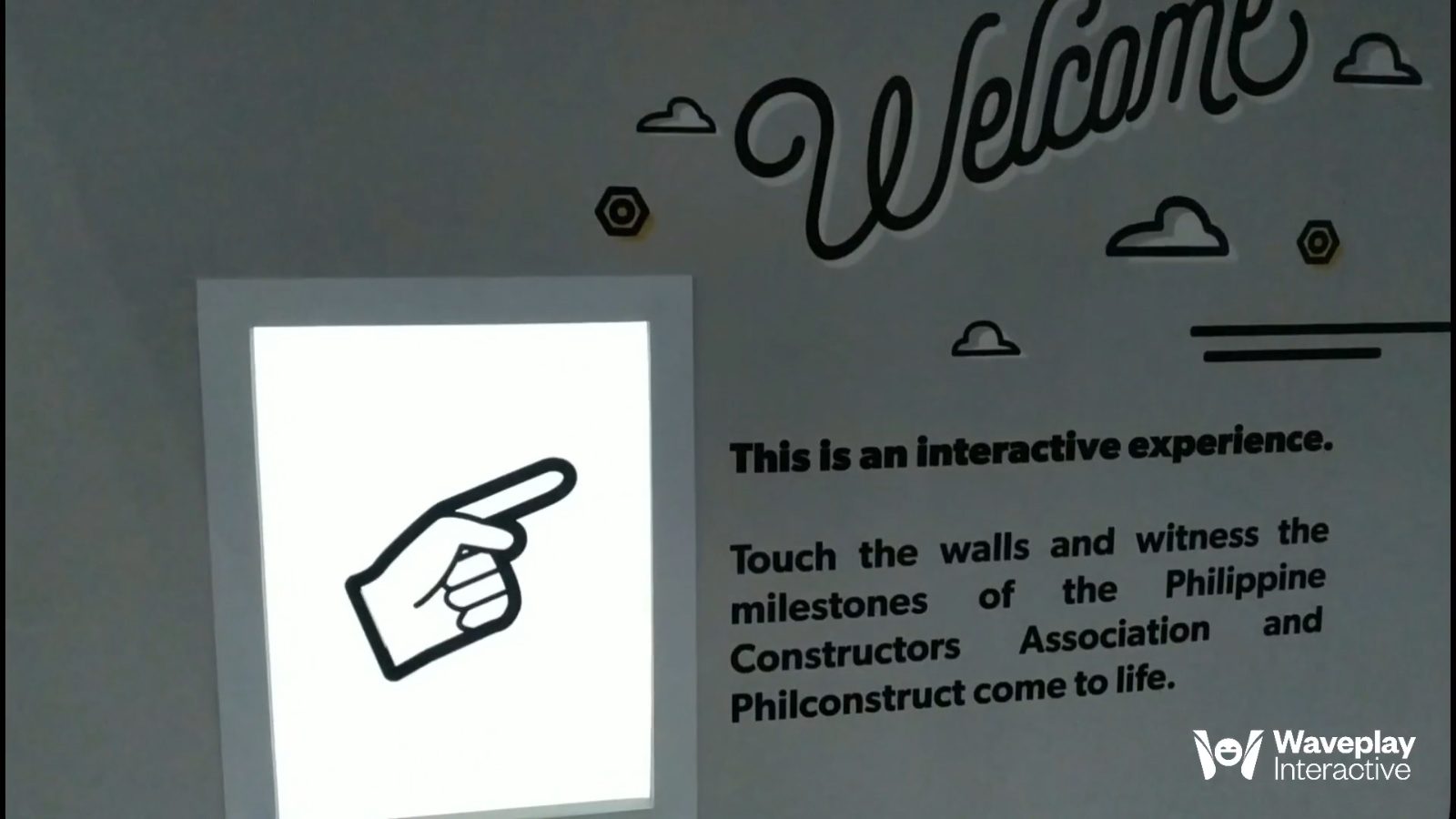 Philconstruct 2019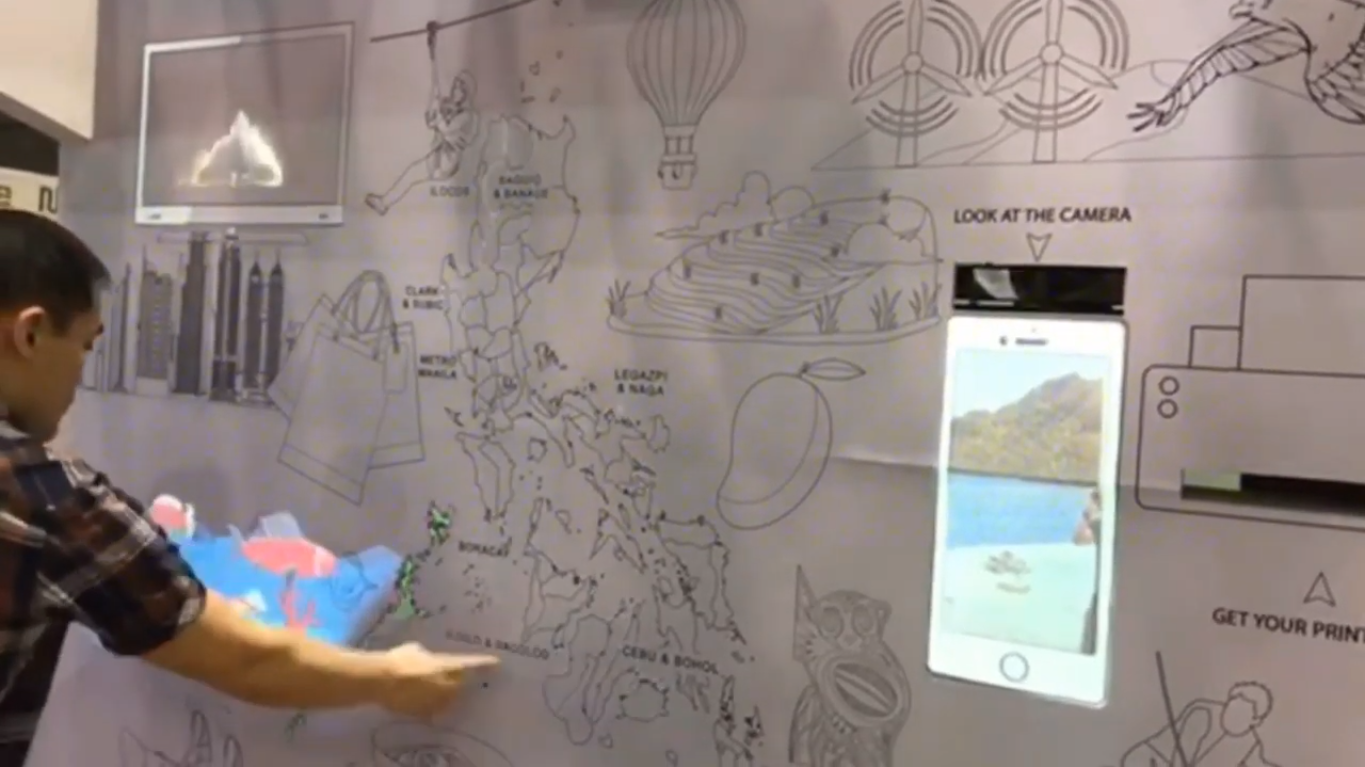 #ItsMoreFunInThePhilippines Wall Alive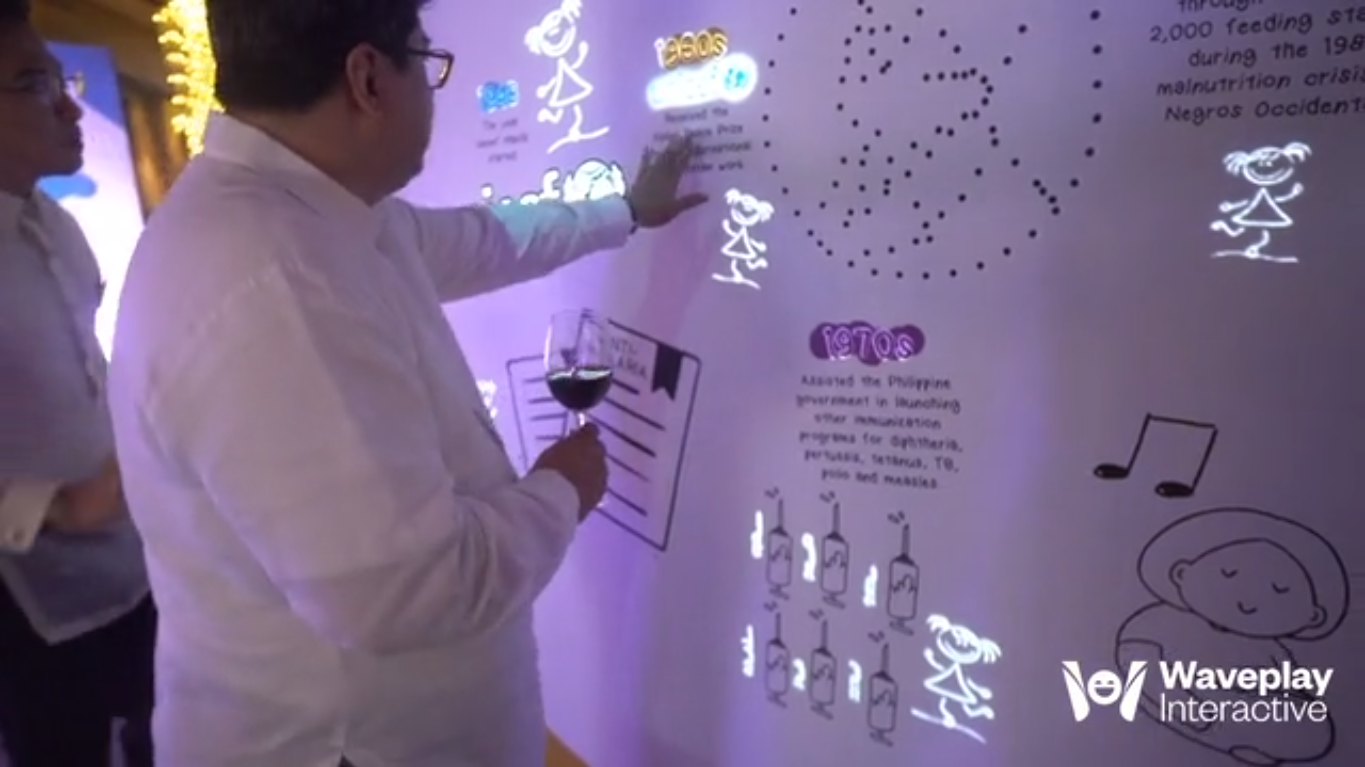 Unicef Wall Alive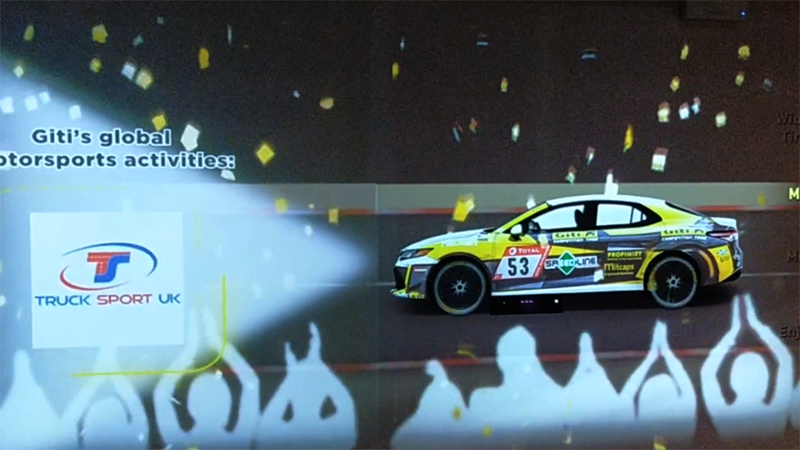 Giti Enjoy Driving Wall Alive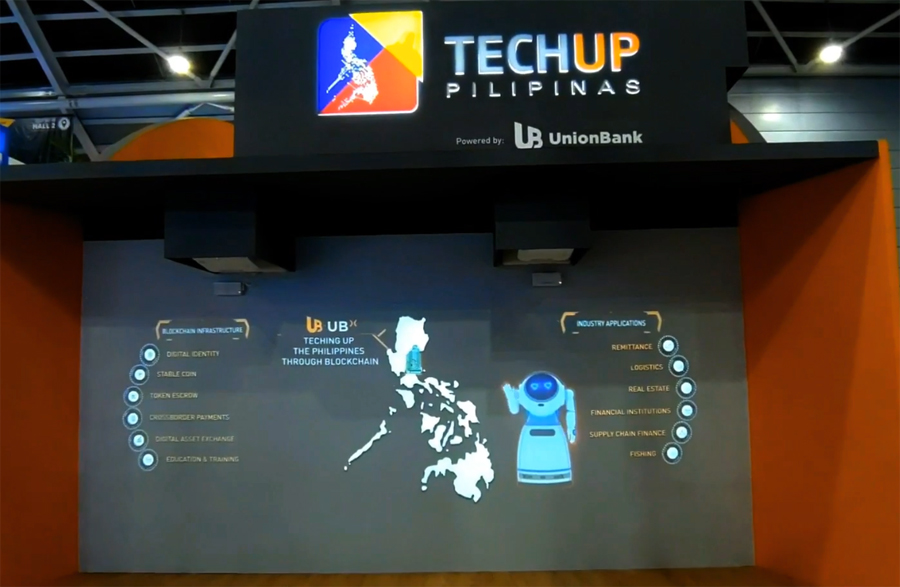 UnionBank at the Singapore FinTech Festival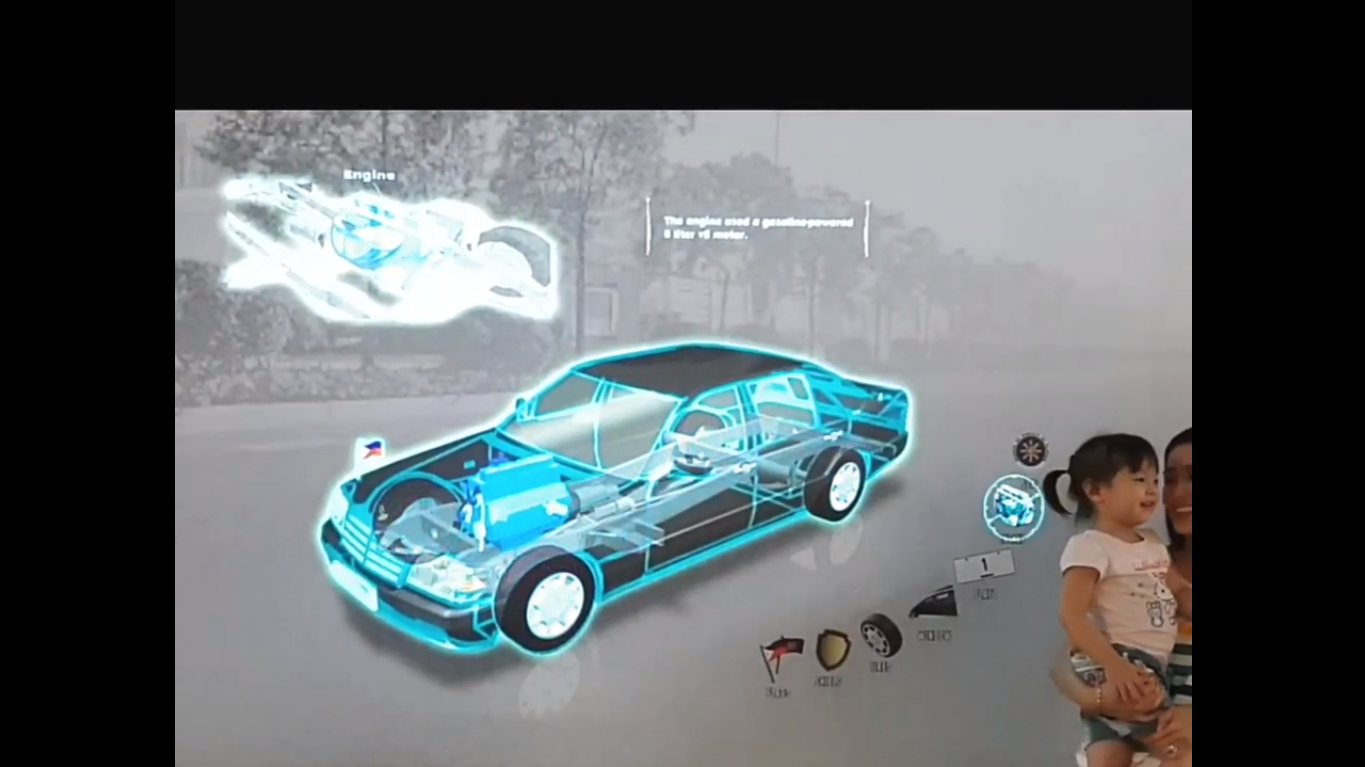 Presidential Car Museum Wall Alive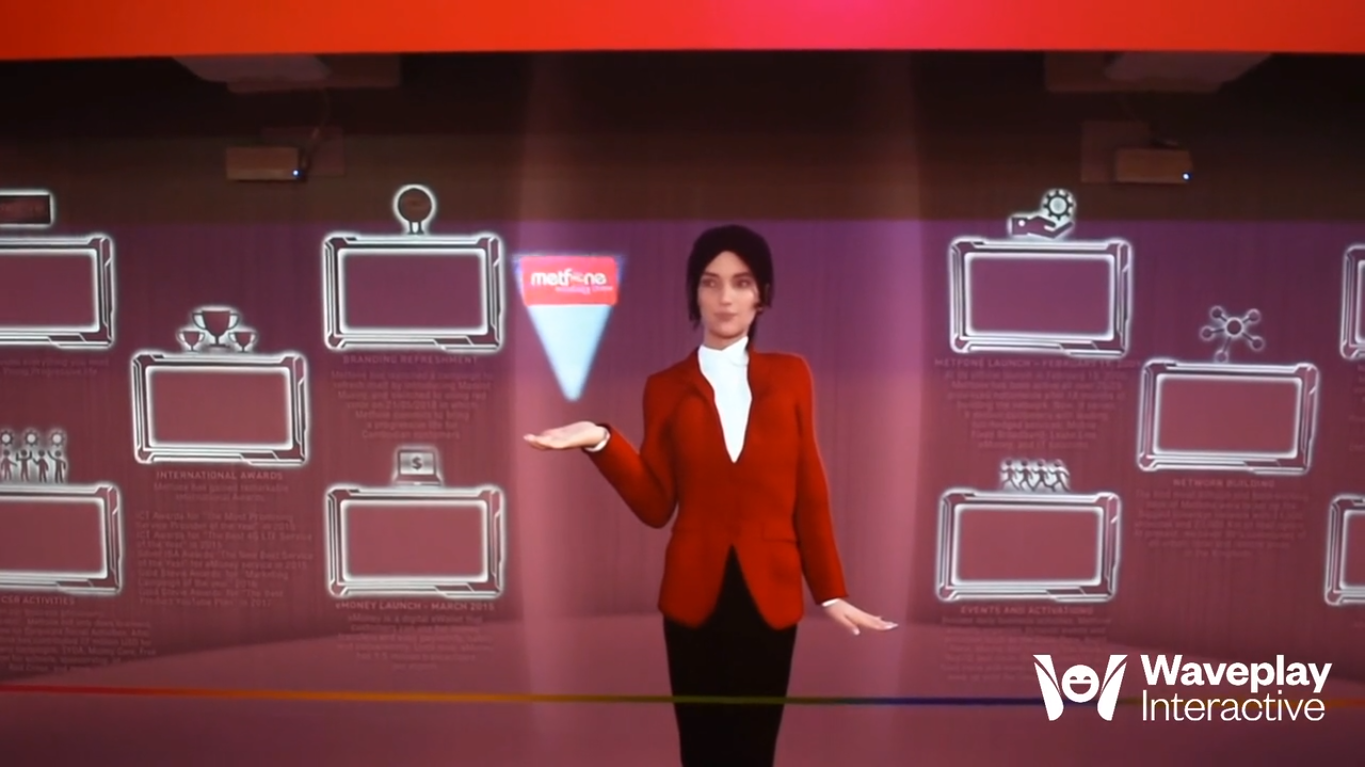 Metfone Cambodia Wall Alive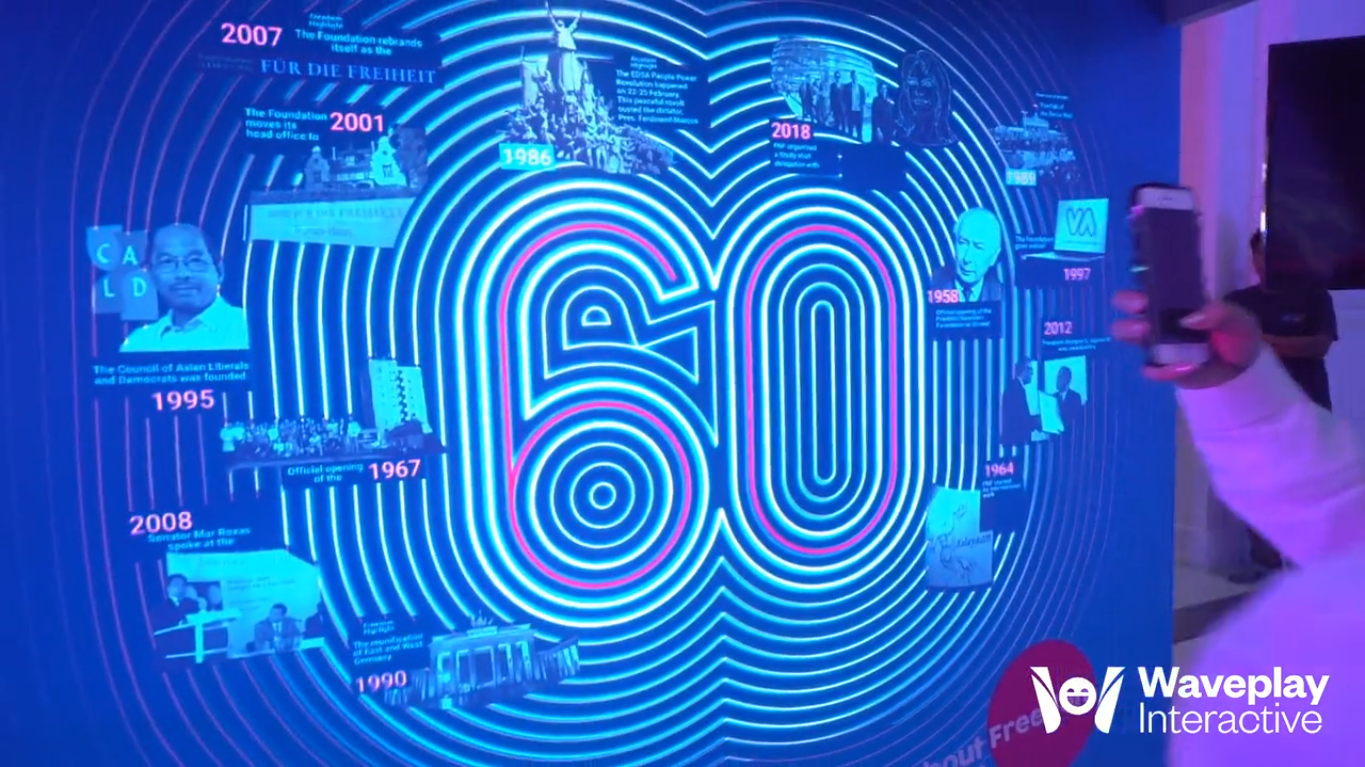 Für Die Freiheit x Wall Alive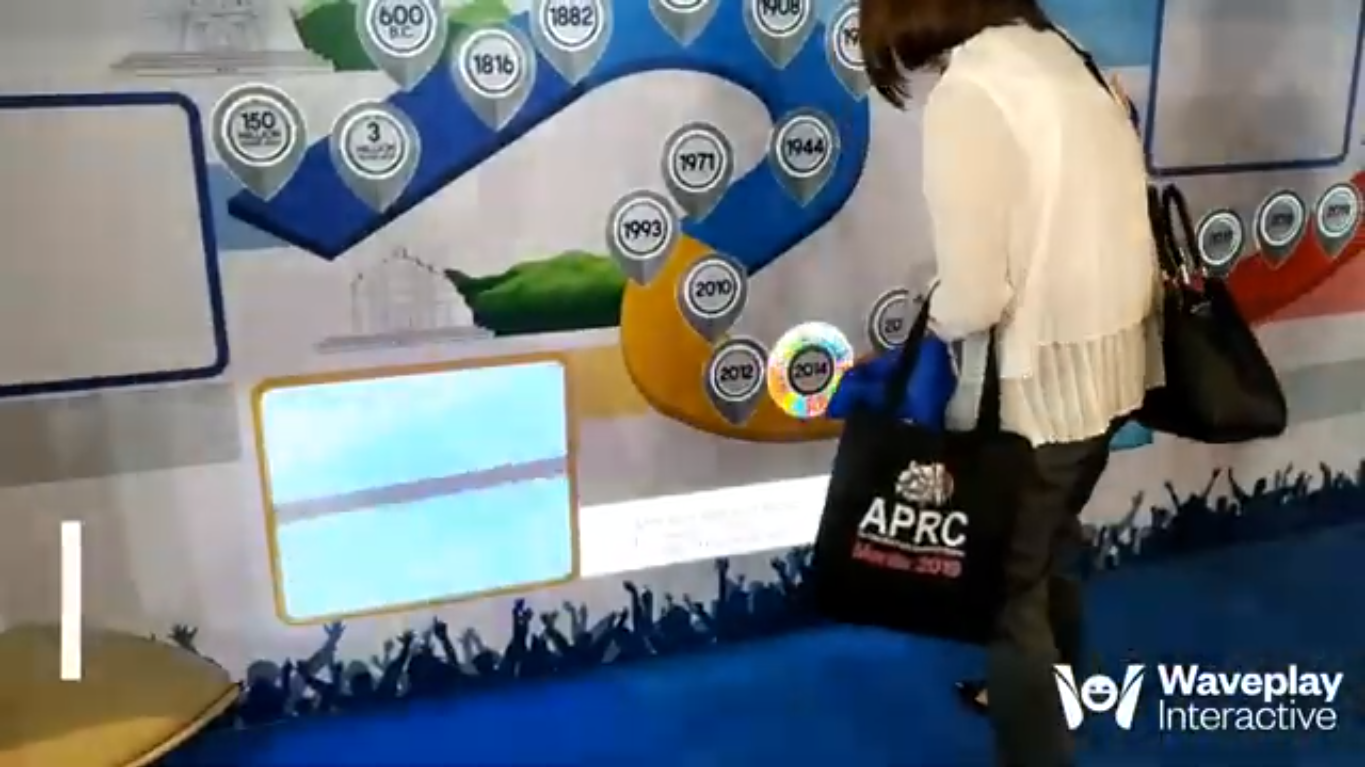 WHO DOH Wall Alive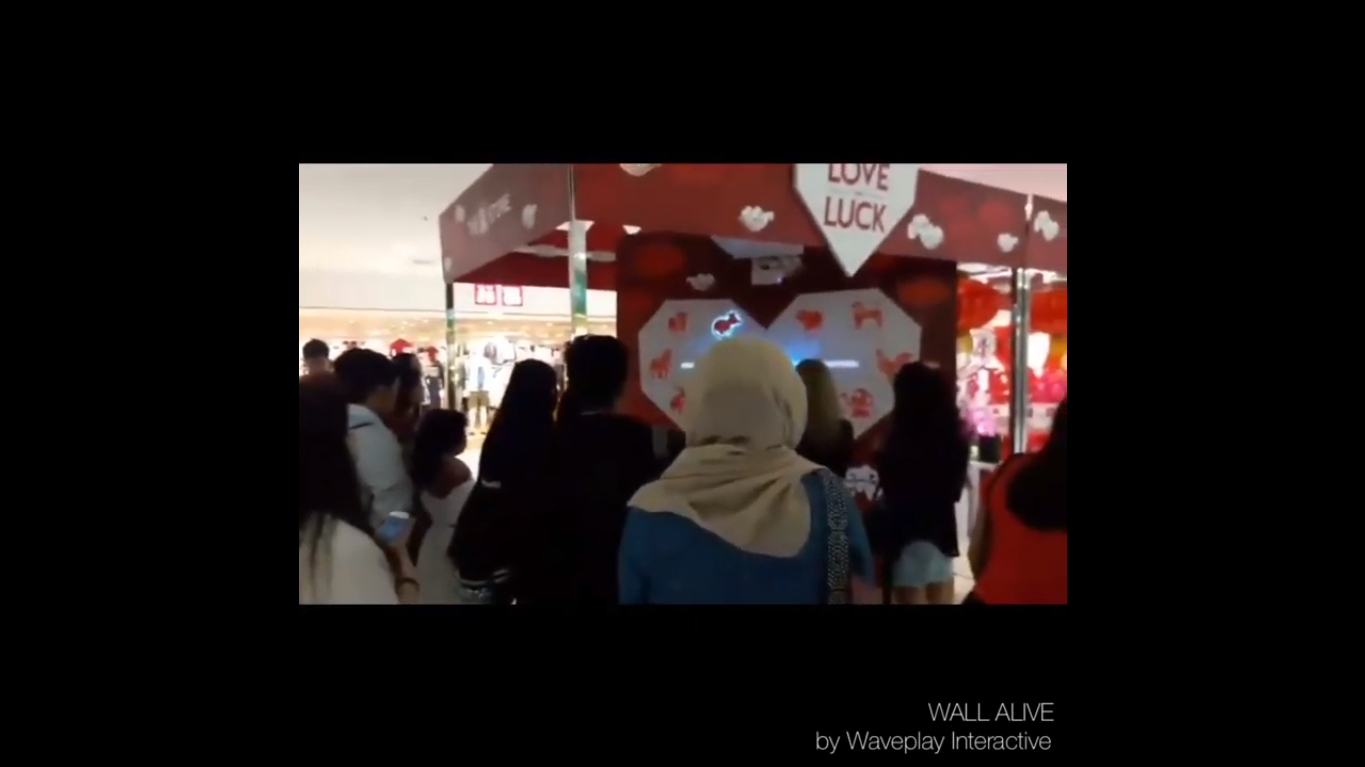 SM Love and Luck Wall Alive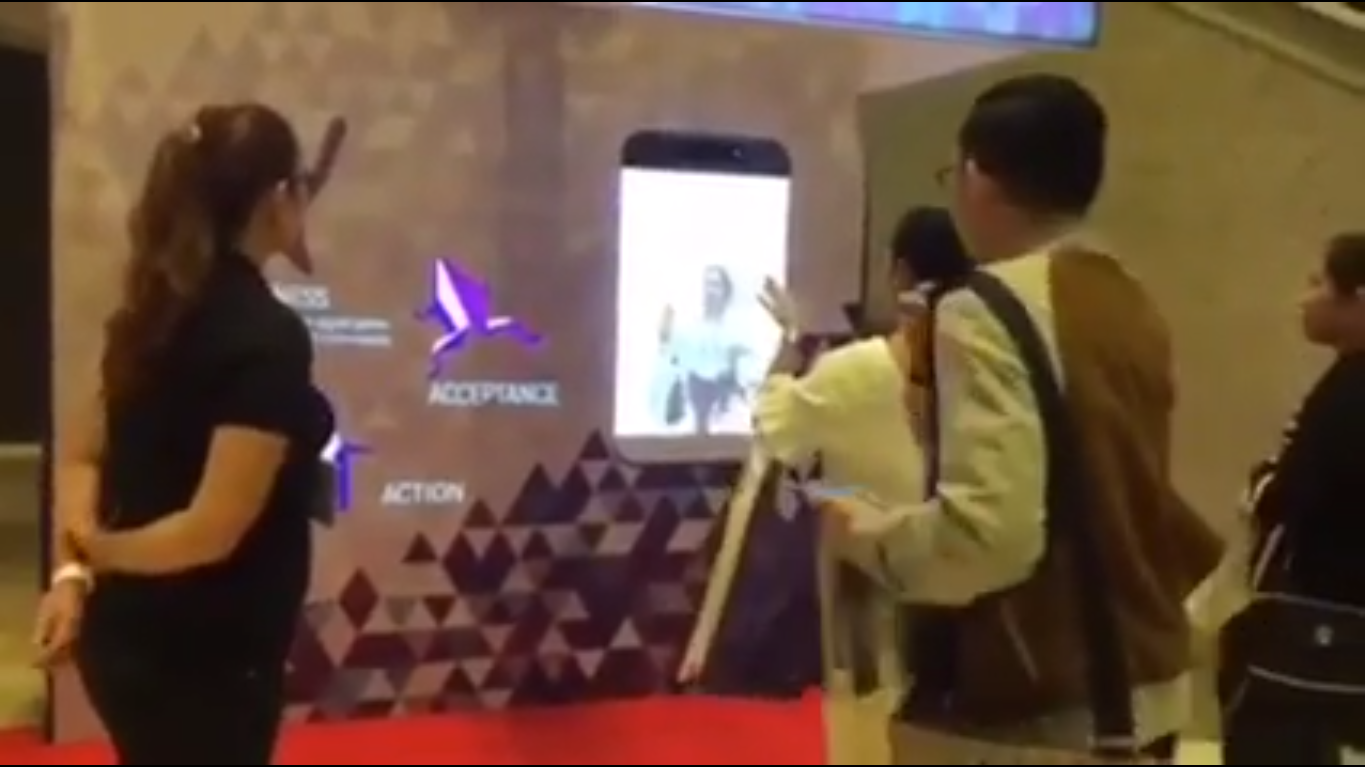 Digicon Wall Alive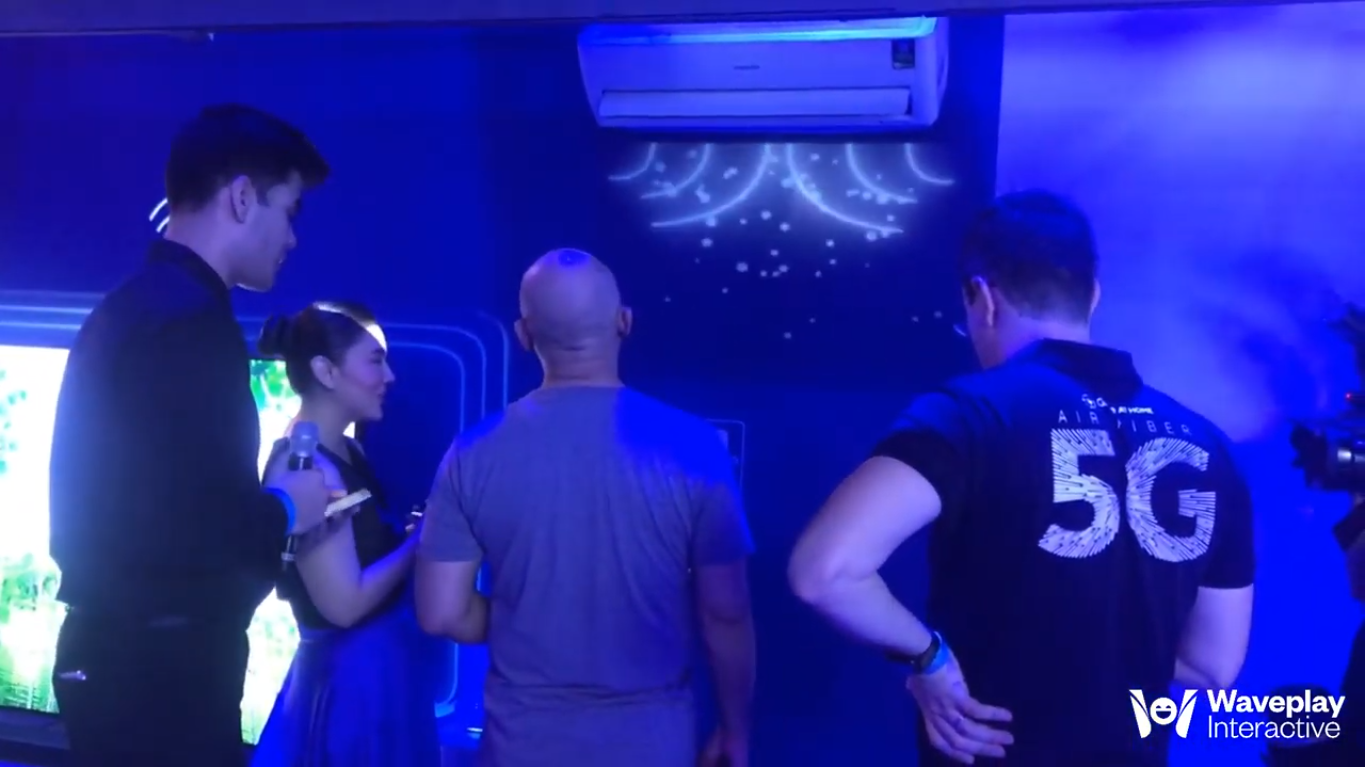 Globe 5G Future Home Wall Alive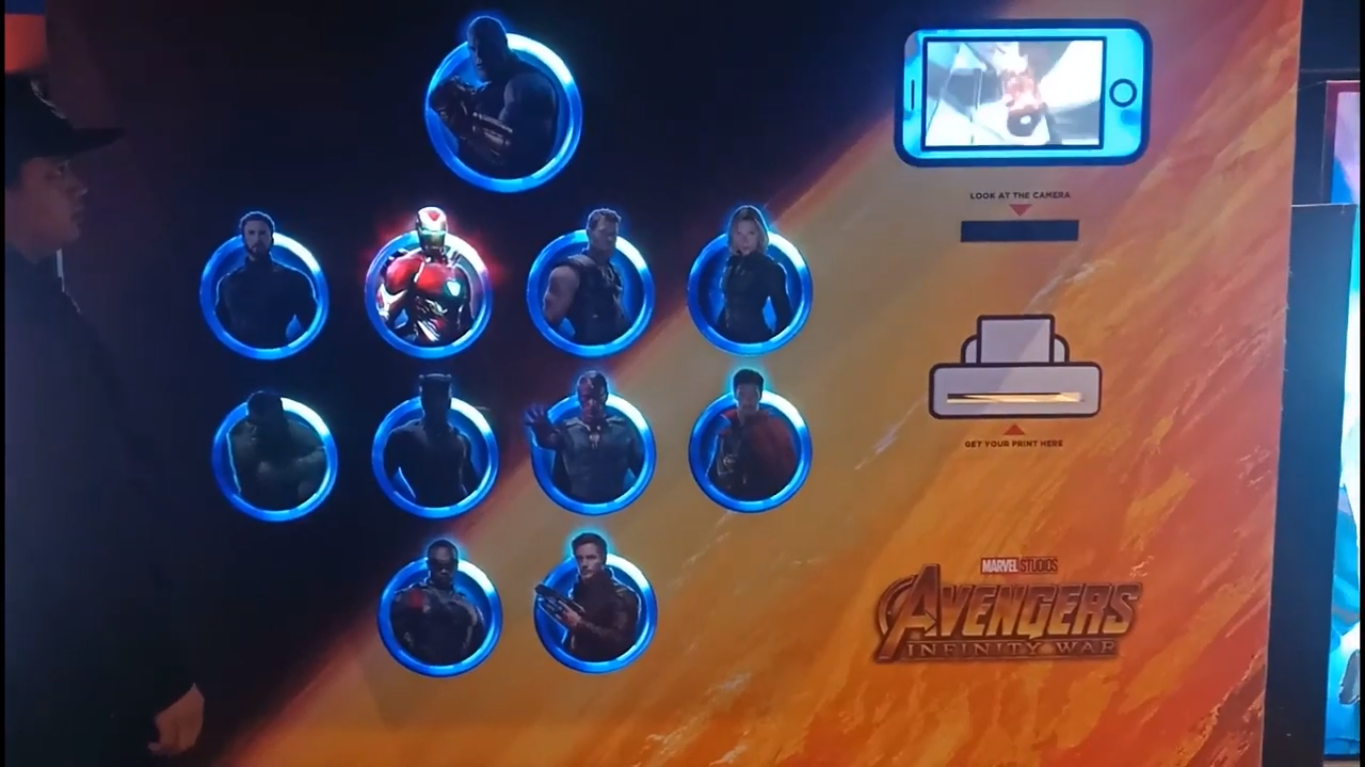 Avengers Infinity War x Globe Wall Alive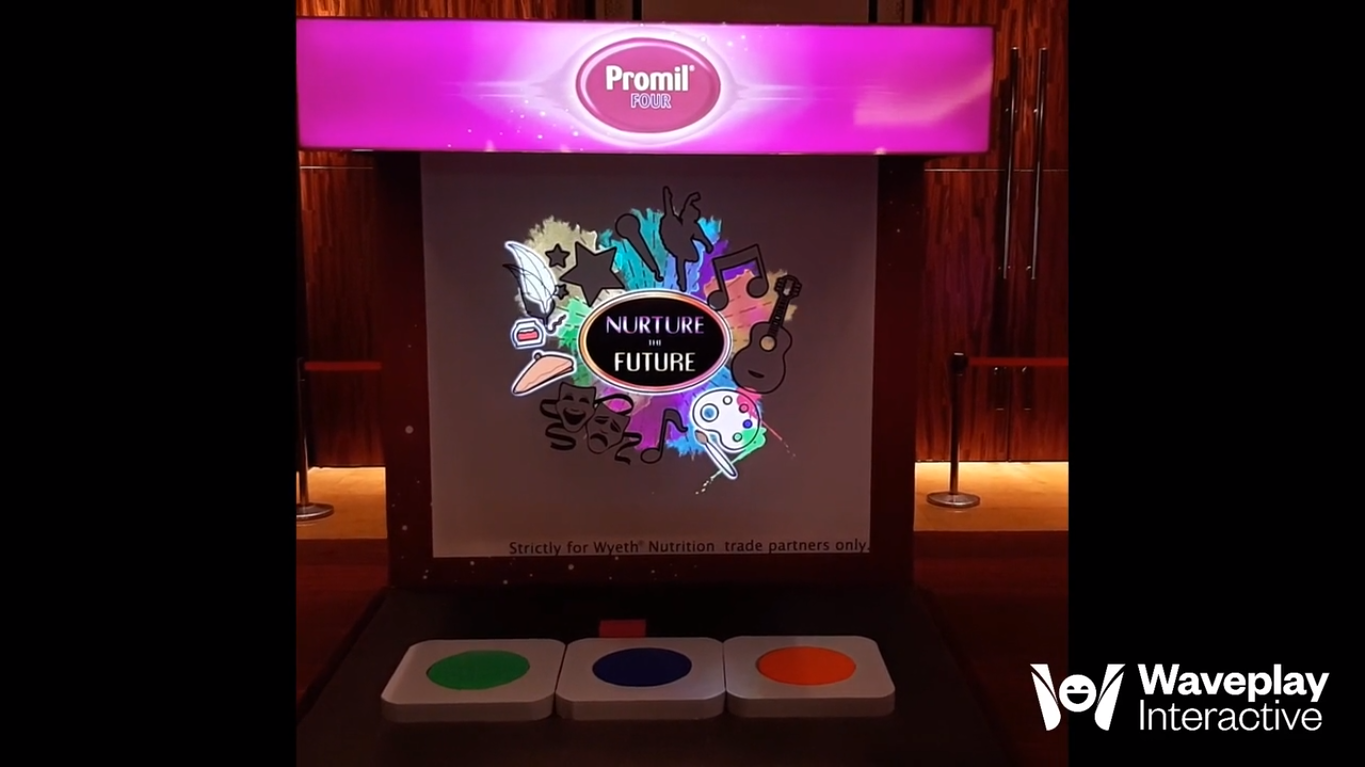 Nurture the Future Color Wall