Hey there 👋 ,
We've just released our online interactive solutions for your virtual events. This means you can go interactive anywhere!
Check it out.

We've compiled our touchless interactives, too!
Click here.
Video Greeting Registration
Whether it's a company executive, a celebrity endorser, or a team leader, you can greet your guests in a personal way and get them to interact with the registration experience to complete a story custom designed after your event theme.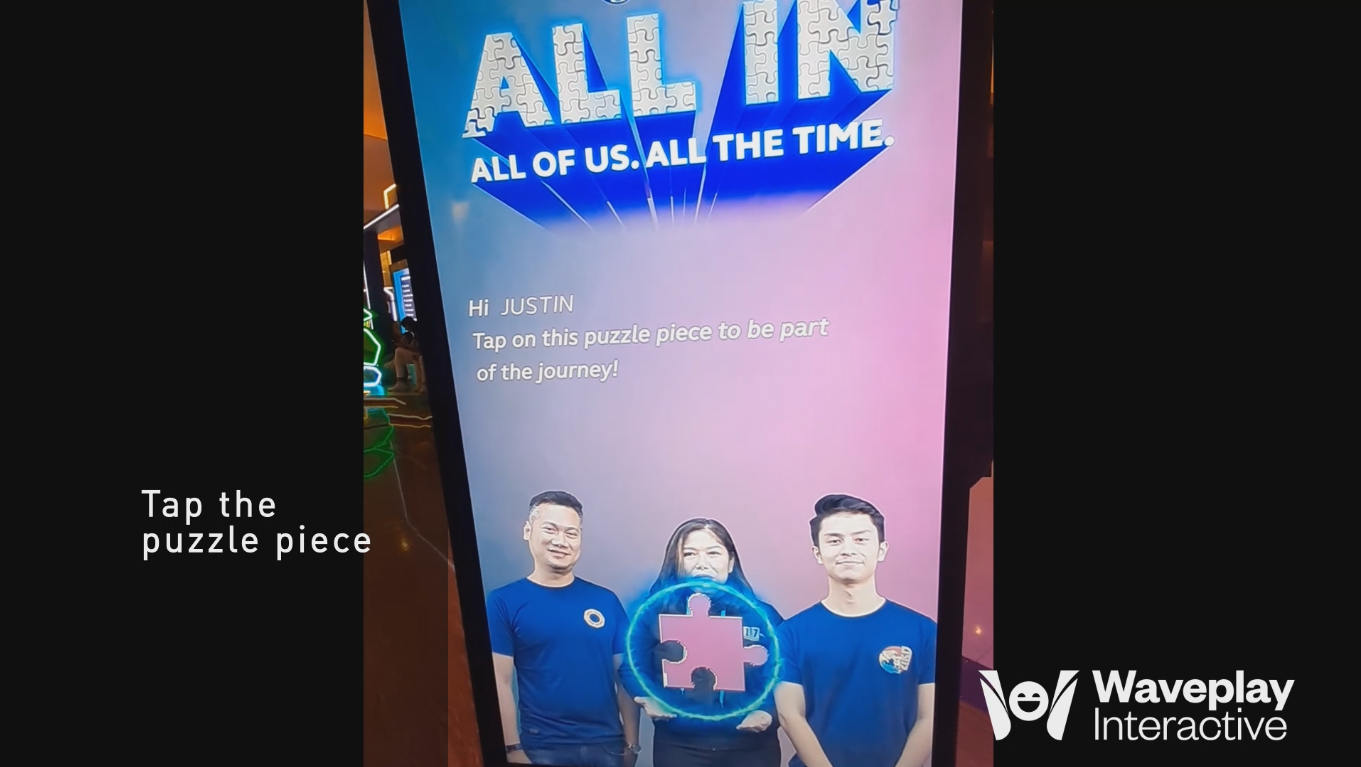 Globe Video Greeting Registration + Puzzle Mural