Hey there 👋
Looking for award-winning virtual and hybrid event solutions? Check these out.

We've compiled our touchless interactives, too! Click here.
Video Greeting Registration
Whether it's a company executive, a celebrity endorser, or a team leader, you can greet your guests in a personal way and get them to interact with the registration experience to complete a story custom designed after your event theme.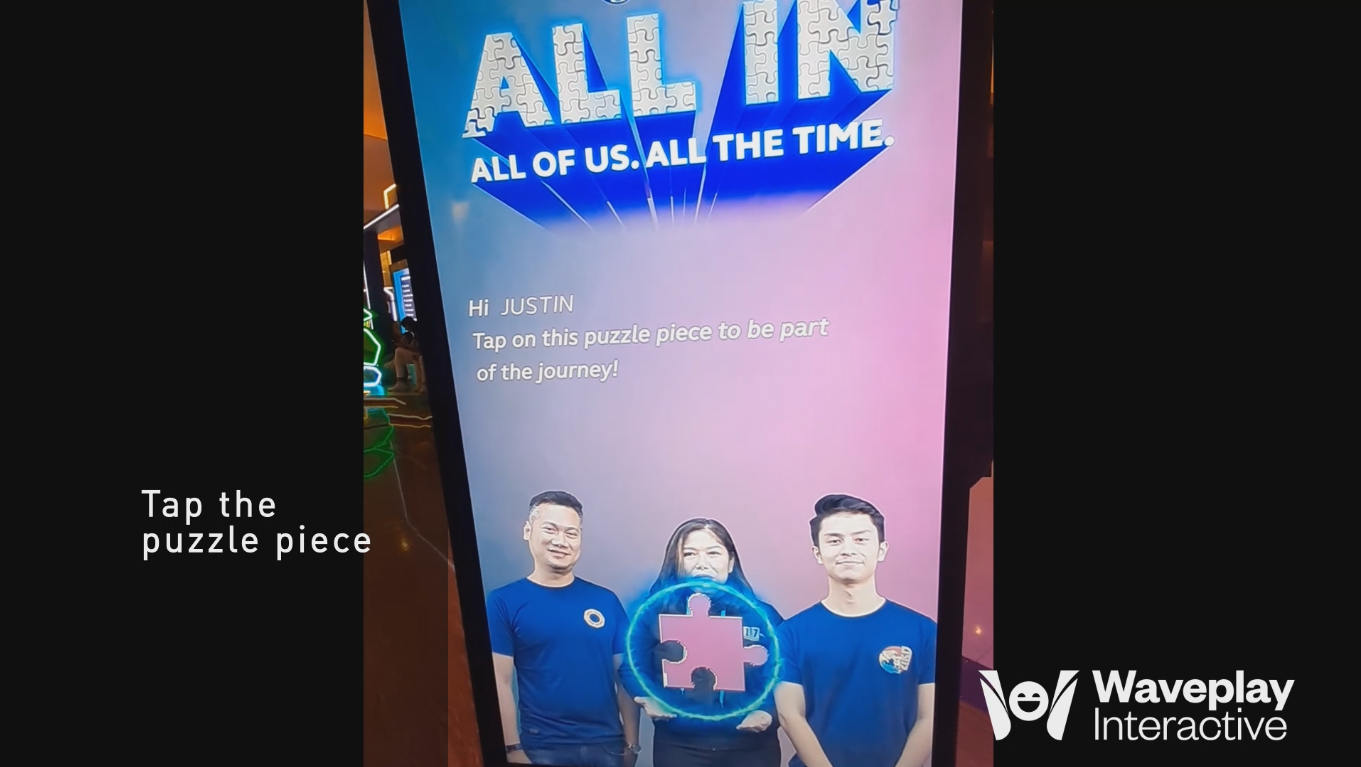 Globe Video Greeting Registration + Puzzle Mural