Hey there 👋 ,
We've just released our online interactive solutions for your virtual events. This means you can go interactive anywhere!
Check it out.

We've compiled our touchless interactives, too!
Click here.
Ever remember those arcade games you'd play as a kid where you'd throw balls on a small screen to hit objects and score points? Well guess what.. Let's do that, LIFE SIZED!
Here's a fully custom made Angry Birds Throw Wall for Sunday Jan's 7th Birthday Party. When we talk about custom made, we can fully create a Throw Wall patterned after your brand message and product benefits.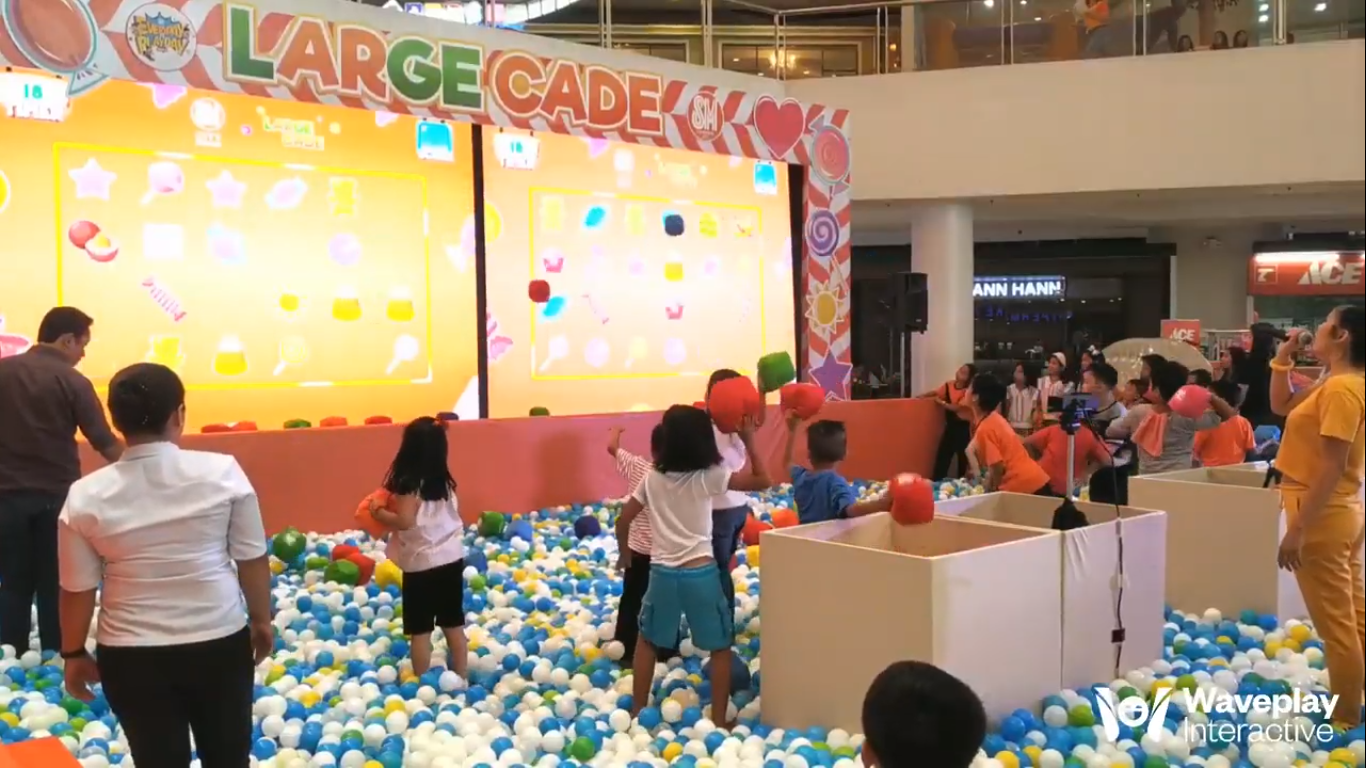 Largecade Supersized Fun Tech for SM Fairview


Smart x Mobile Legends Throw Wall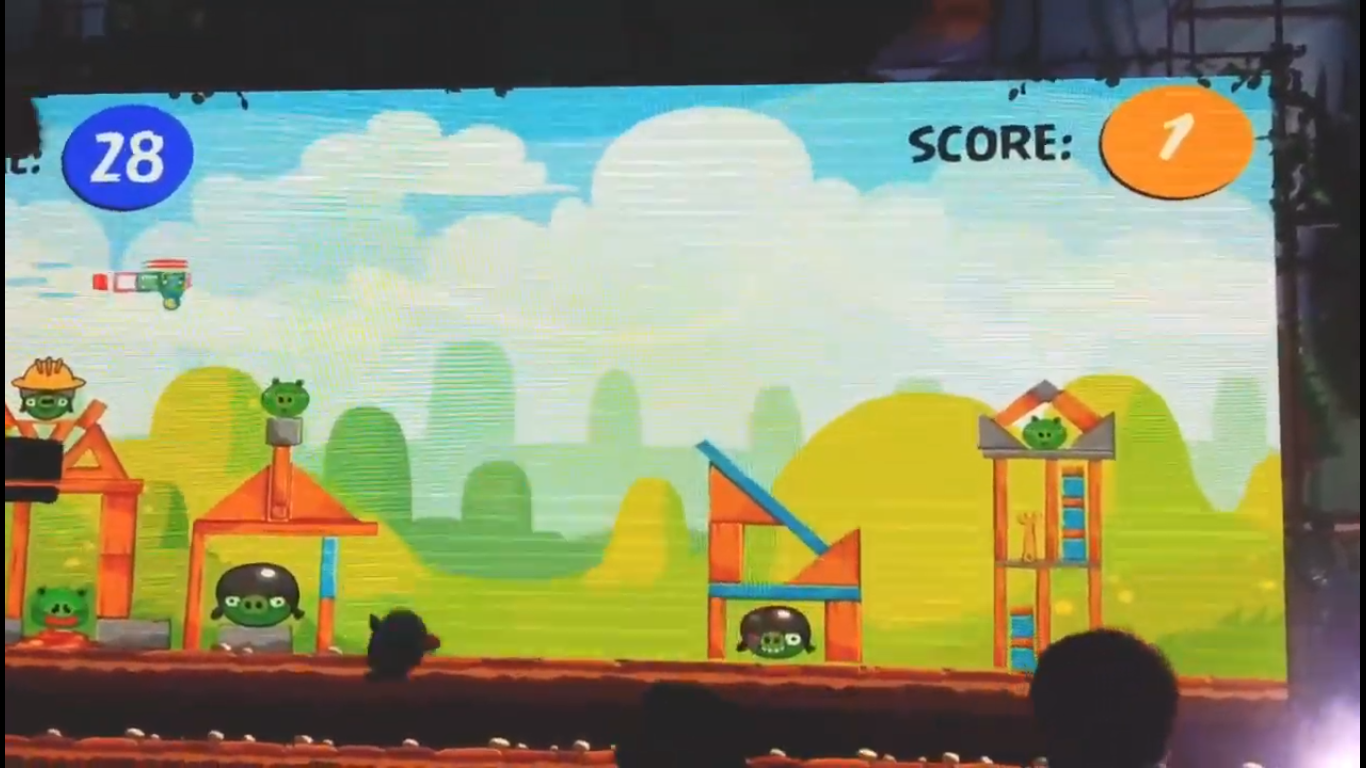 Angry Birds Throw Wall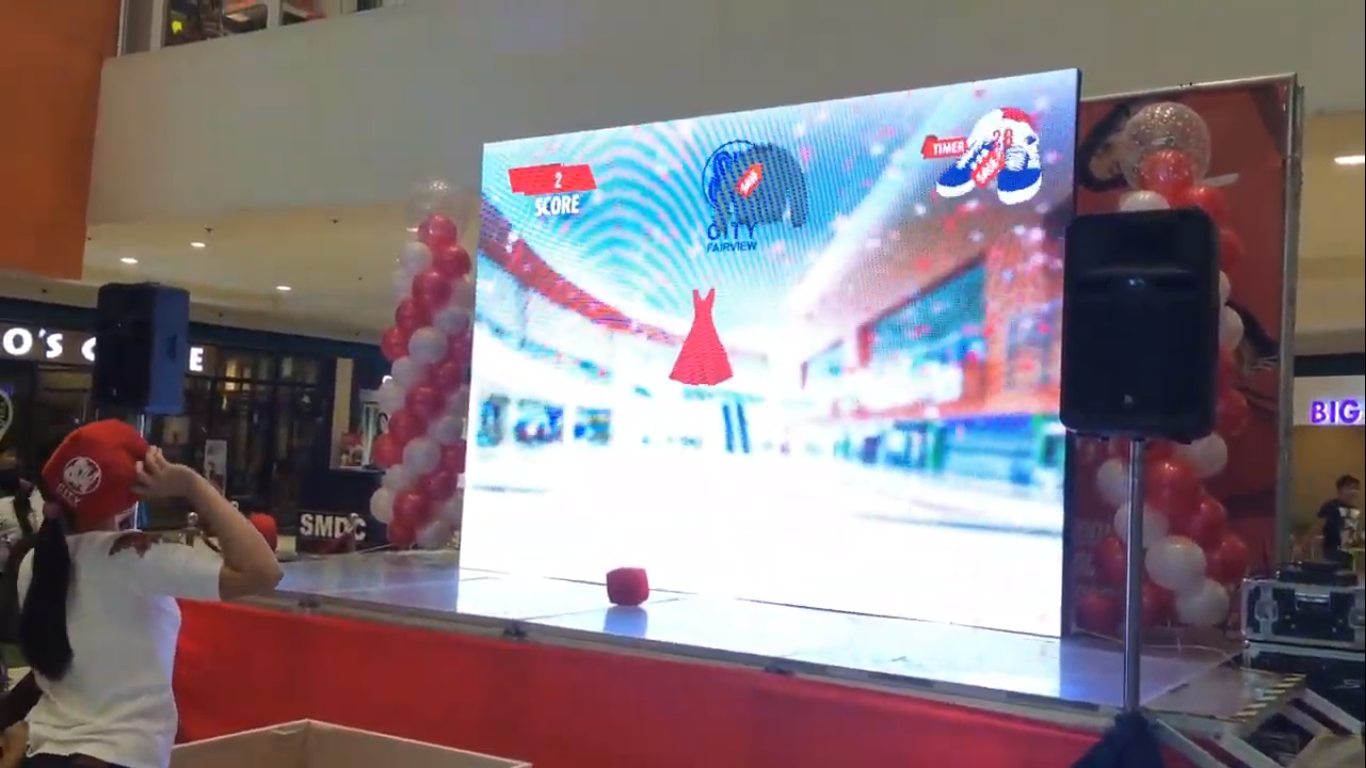 SM Fairview Hit the Sale Throw Wall