When planning for awarding events, the objective is always to highlight the accomplishments of the awardees in a way that's never been done before.
So we developed a perfect service just for that.
Meet the Spotlight Awards Wall, a digital giant plaque that honors each awardee. It's touchless, elegant, and makes for a prestigious photo opportunity.  The Spotlight Awards Wall and microsite interface are fully customizable to match your event / brand.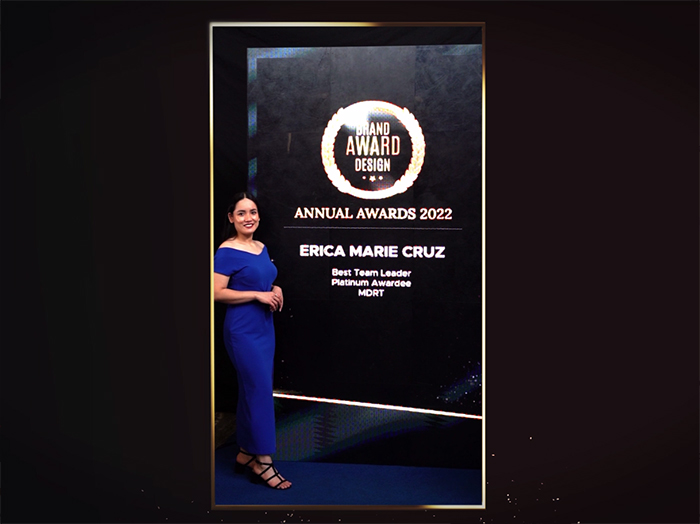 Spotlight Awards Wall