Social Snaps / IG & FB Filters
Debuting at Digicon 2019 for iWant UAAP, Social Snaps is a revolutionary roving video booth featuring custom branded augmented reality effects. Social Snaps is scalable as we can deploy multiple teams in the event area. With Social Snaps, you can engage guests right where they are, making it perfect for sporting events, concerts, festivals, and other activitions where guests roam around more than stay at booth areas. Guests get real time access to an online gallery where they can download their photo or video outputs.
What's more, there's an option to submit your custom Social Snaps content for approval to be a Facebook (FB) or Instagram (IG) AR camera filter.

#GlobeAtHomeElectric x Social Snaps Roving Videobooth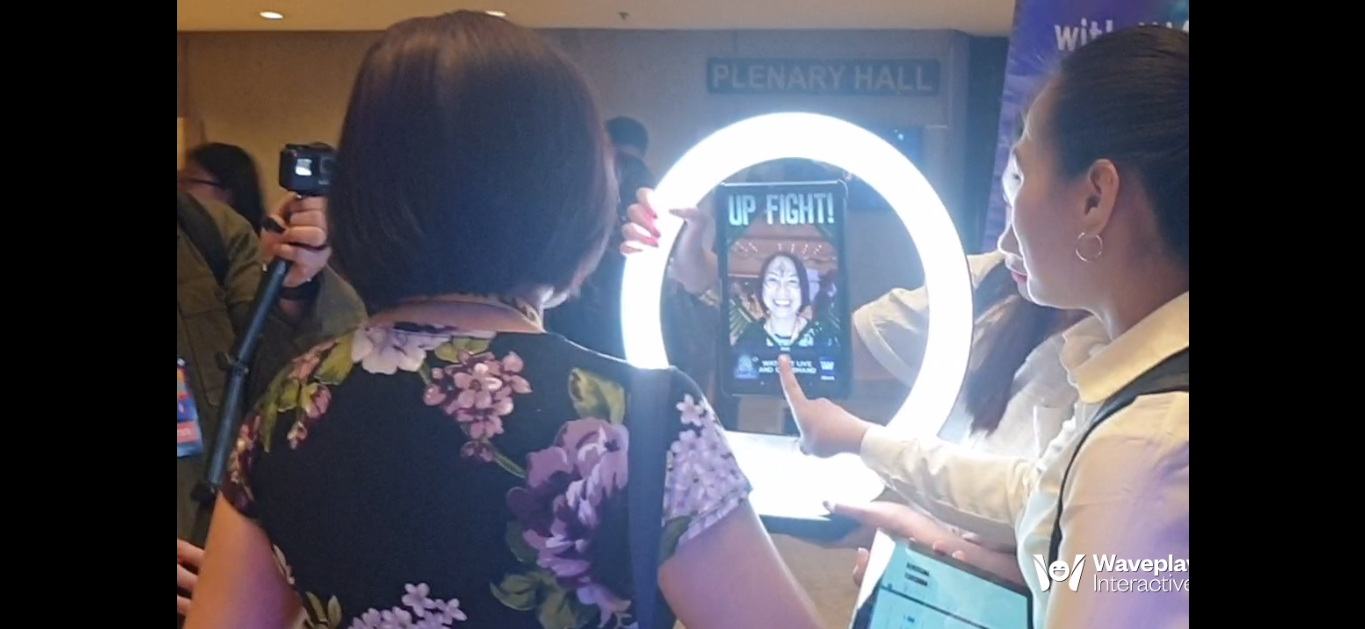 UAAP Social Snaps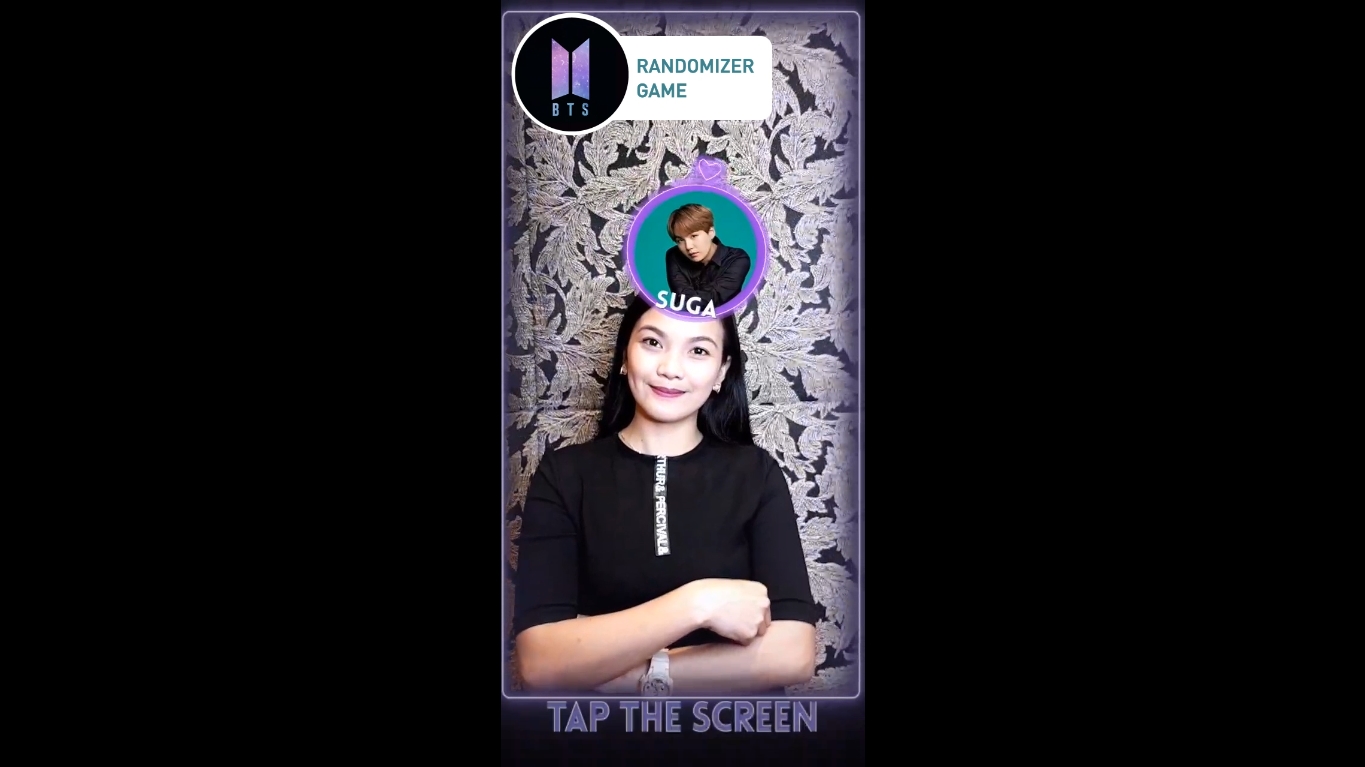 BTS Randomizer Social Snaps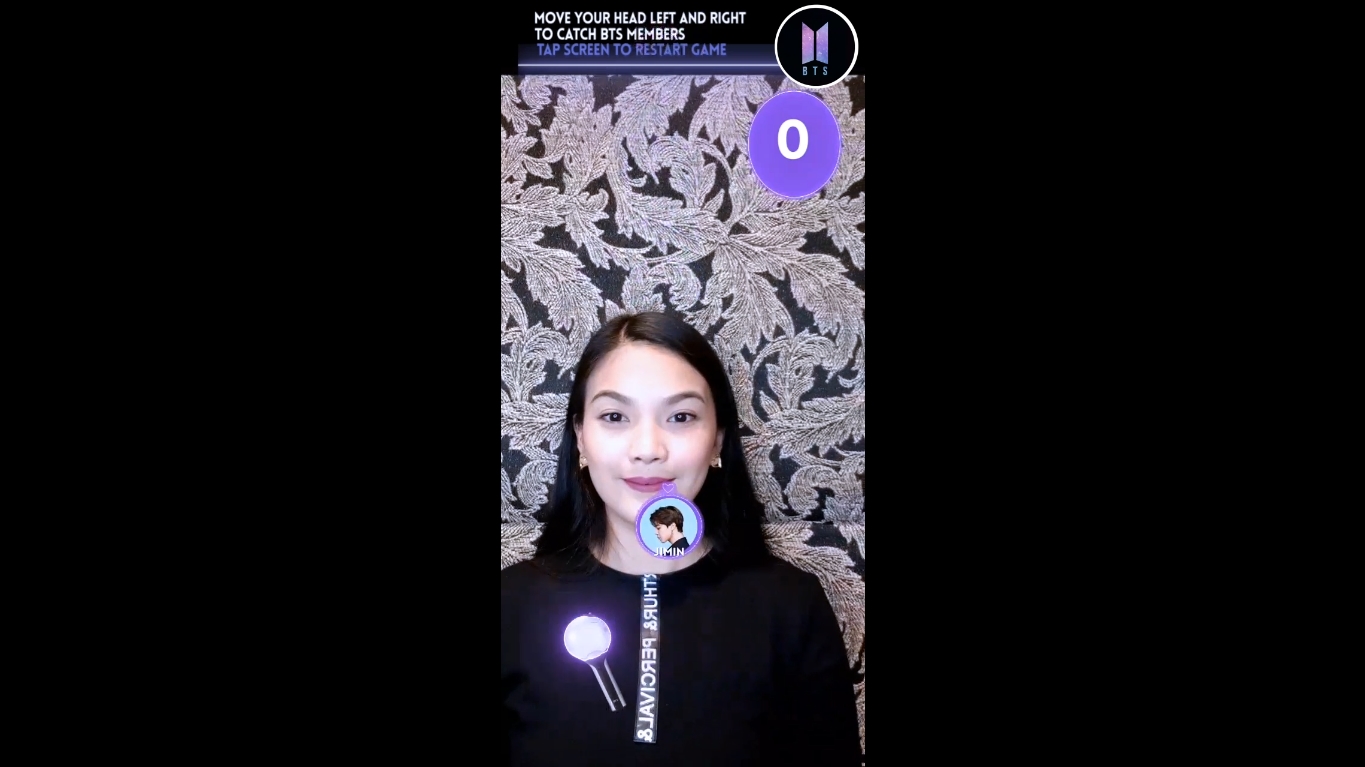 BTS Catcher Social Snaps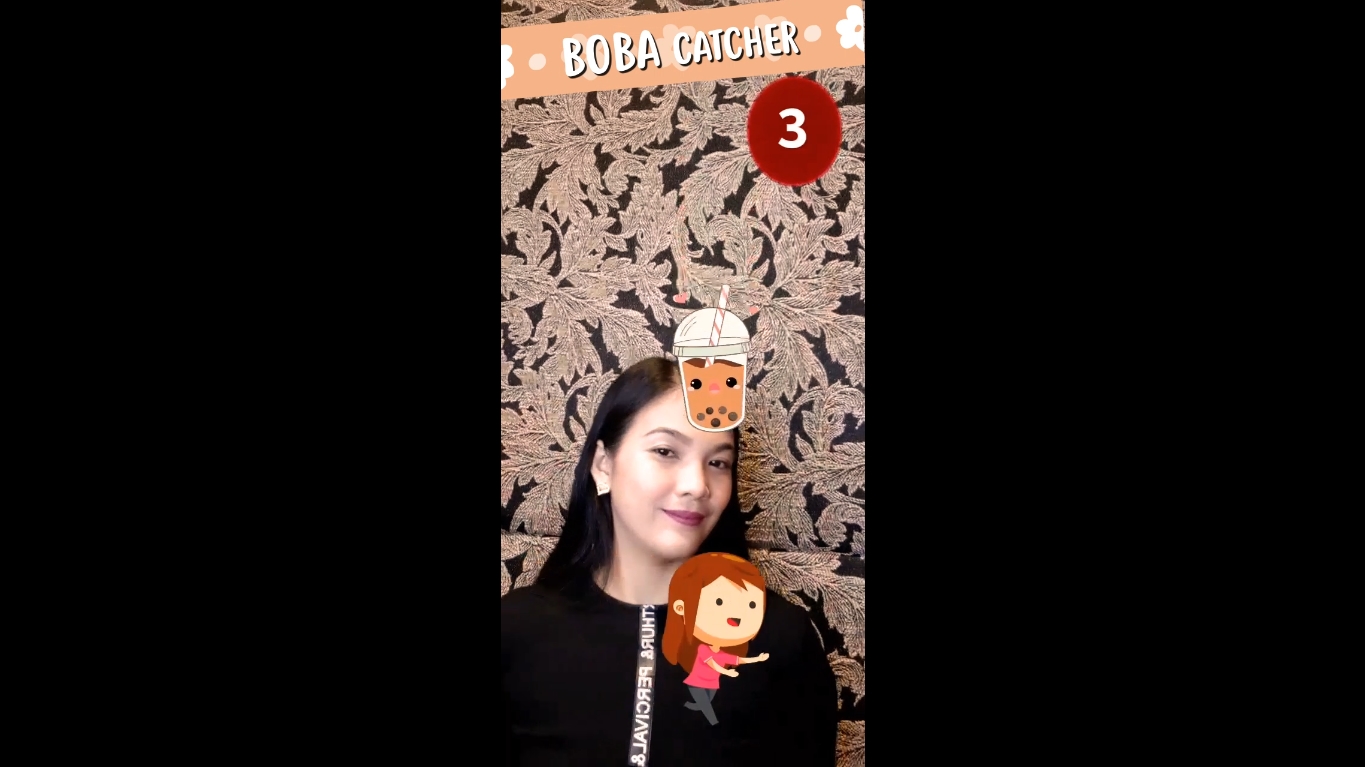 Boba Catcher Social Snaps