Hey there 👋
Looking for award-winning virtual and hybrid event solutions? Check these out.

We've compiled our touchless interactives, too! Click here.
Social Snaps is a revolutionary roving video booth featuring custom branded augmented reality effects. Social Snaps is scalable as we can deploy multiple teams in the event area, making it perfect for sporting events, concerts, festivals, and other activations where guests roam around more than stay at booth areas. Guests get real time access to an online gallery where they can download their photo or video outputs.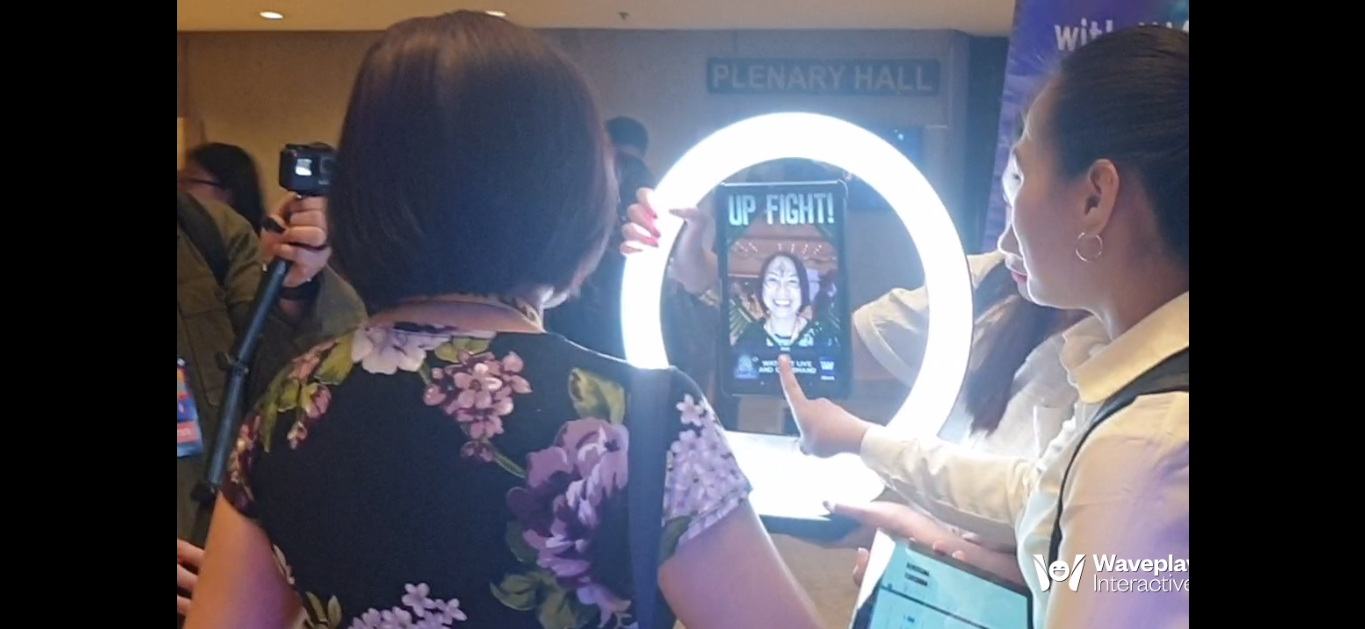 UAAP Social Snaps


#GlobeAtHomeElectric x Social Snaps Roving Videobooth