Want to give your guests a chance to create living sketches featuring your brand story? Or upgrade the standard digital guestbooks and commitment activity? We can make this happen by giving your guests a chance to be creative, write their messages, and be part of an interactive living masterpiece made possible with Sketch to Life!
Everything about the Sketch to Life is customizable from the theme, background, templates to sketch/write on, music, and animations.
We ensure you that there will be no dull moment at your event as your guests feel very much part of the occasion as they await their work of art to come to life on the big screen.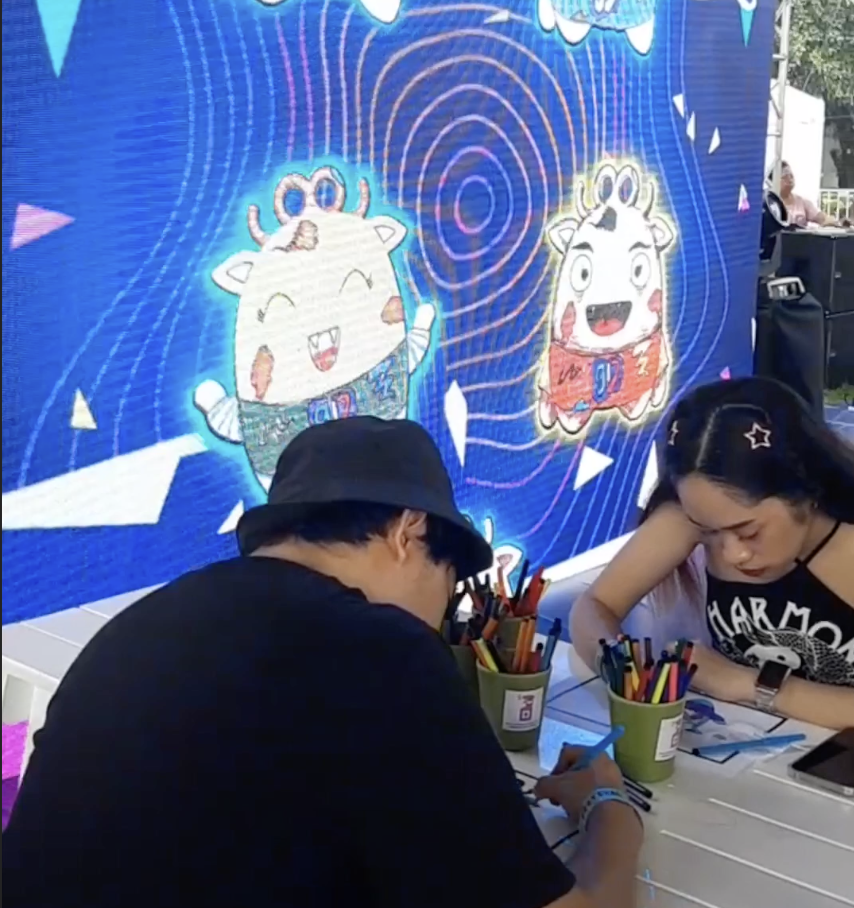 GCreator Con x Sketch to Life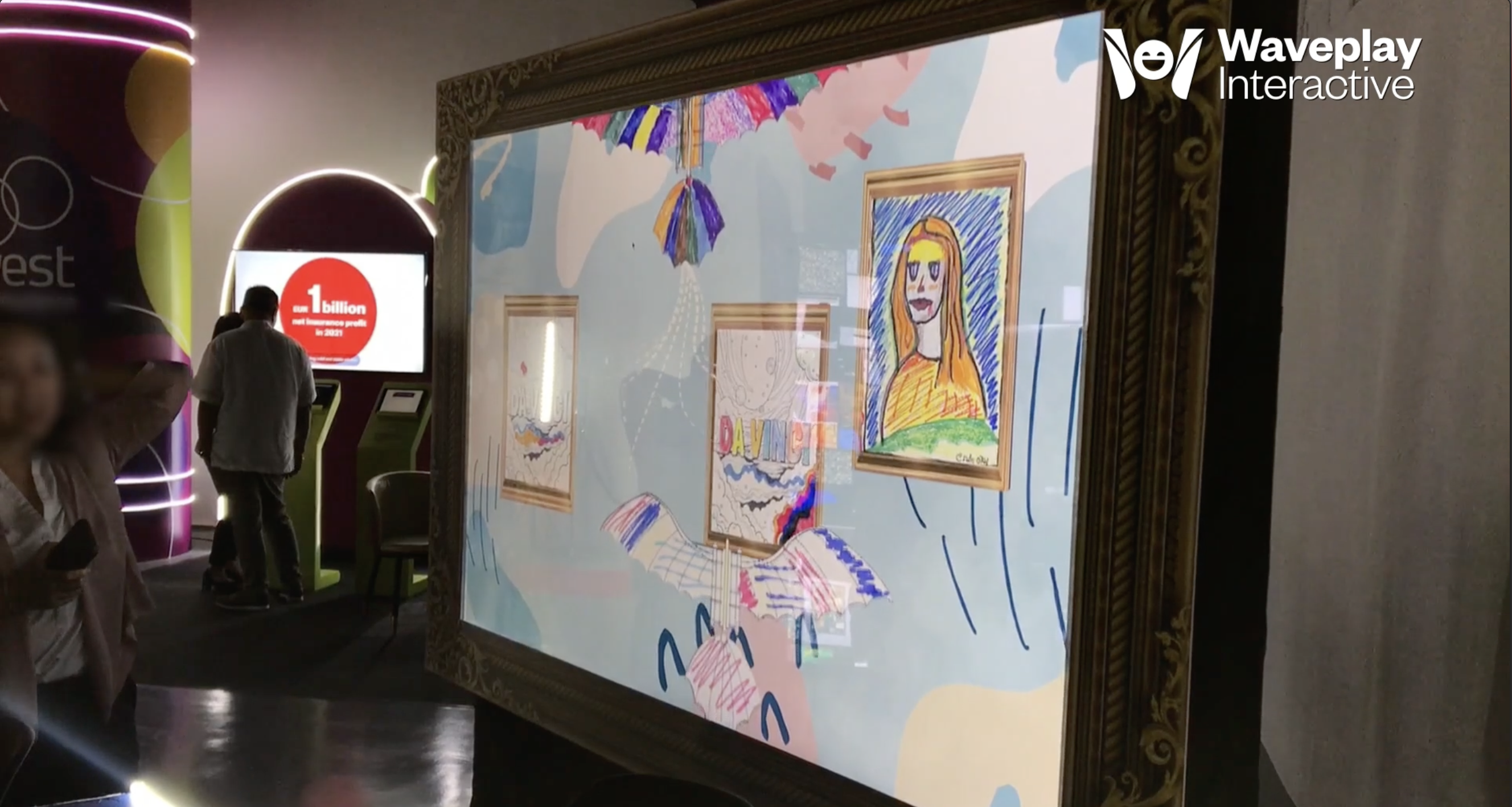 Da Vinci Experience x Globe Sketch to Life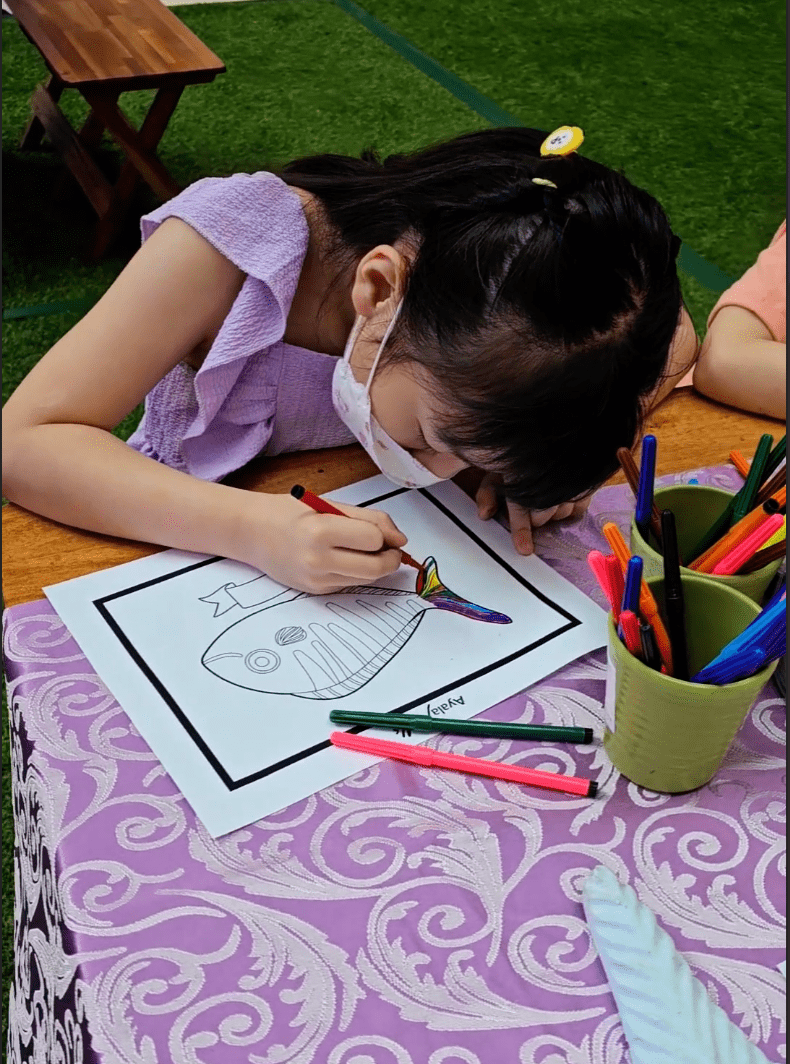 Glorietta Little Mermaid x Sketch to Life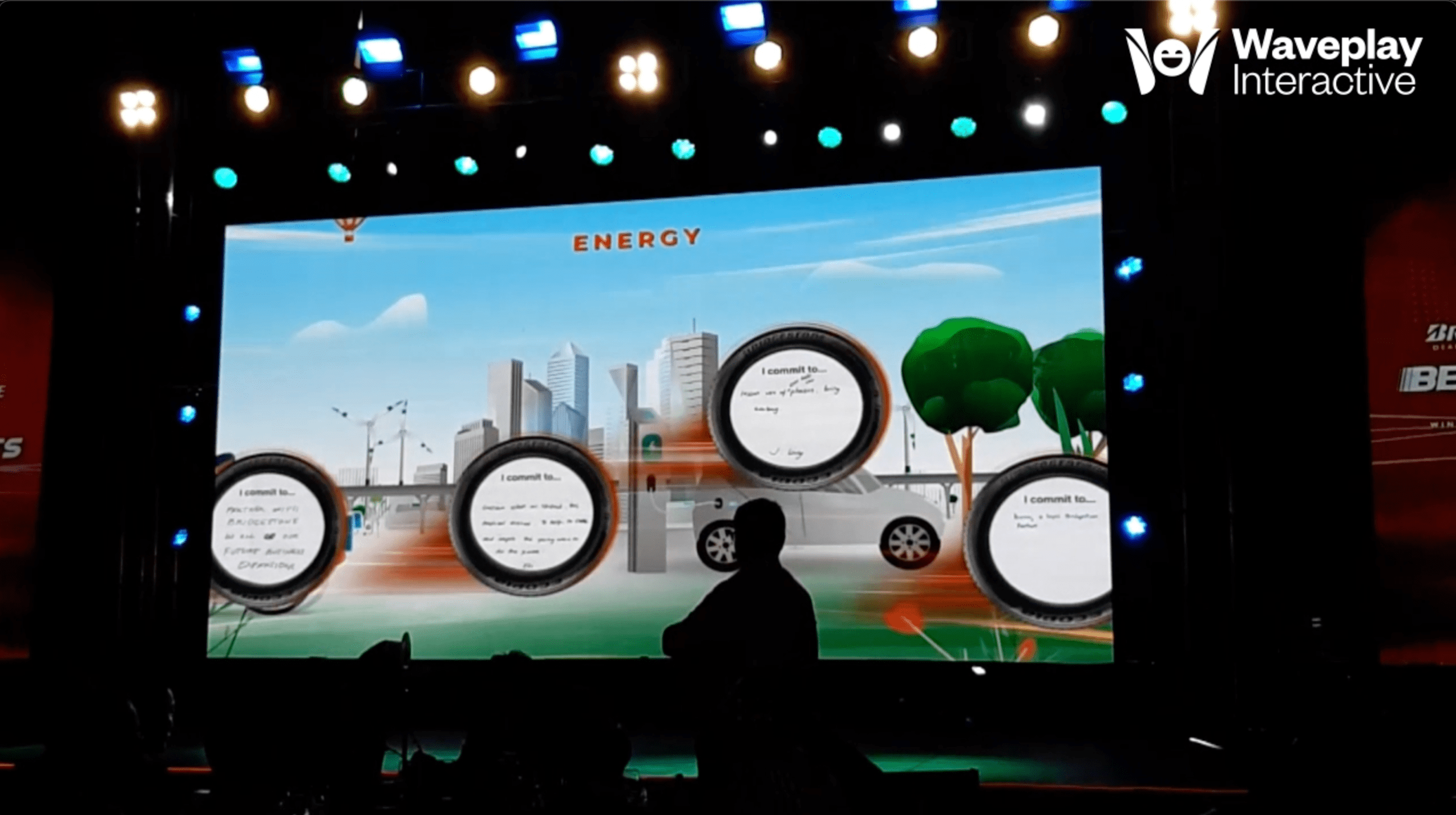 Bridgestone x Sketch to Life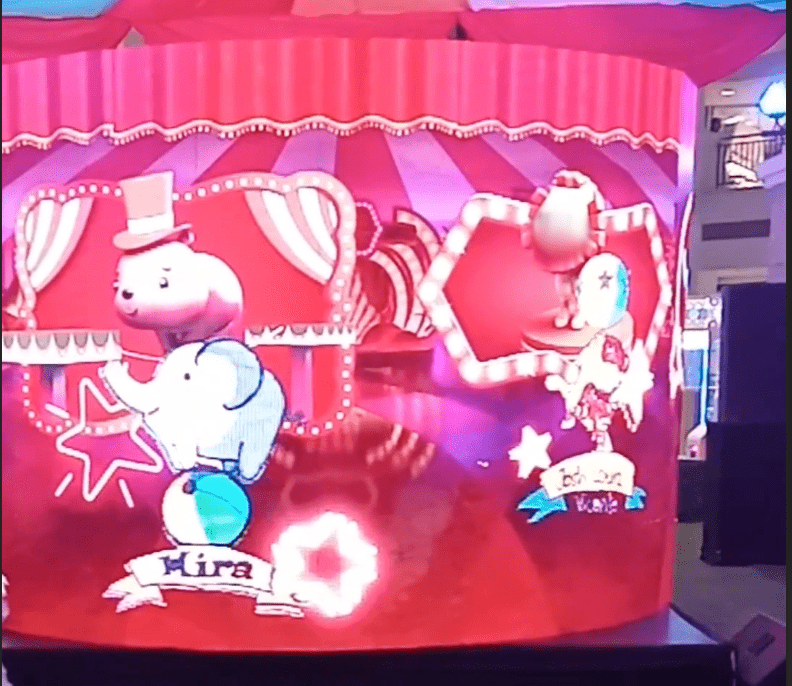 Alabang Town Center's Easter Weekend x Sketch to Life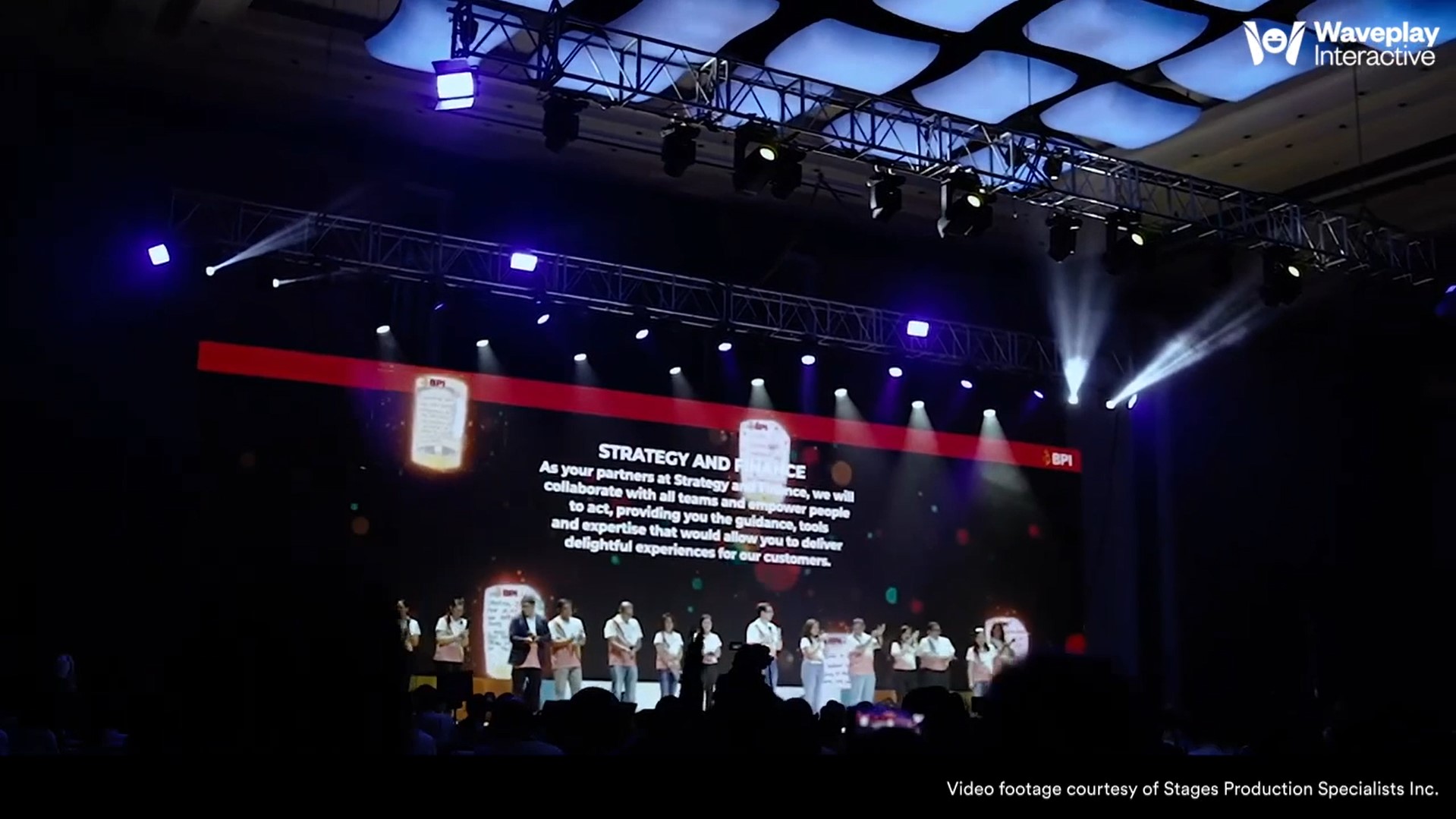 BPI Elite Summit 2022 x Sketch to Life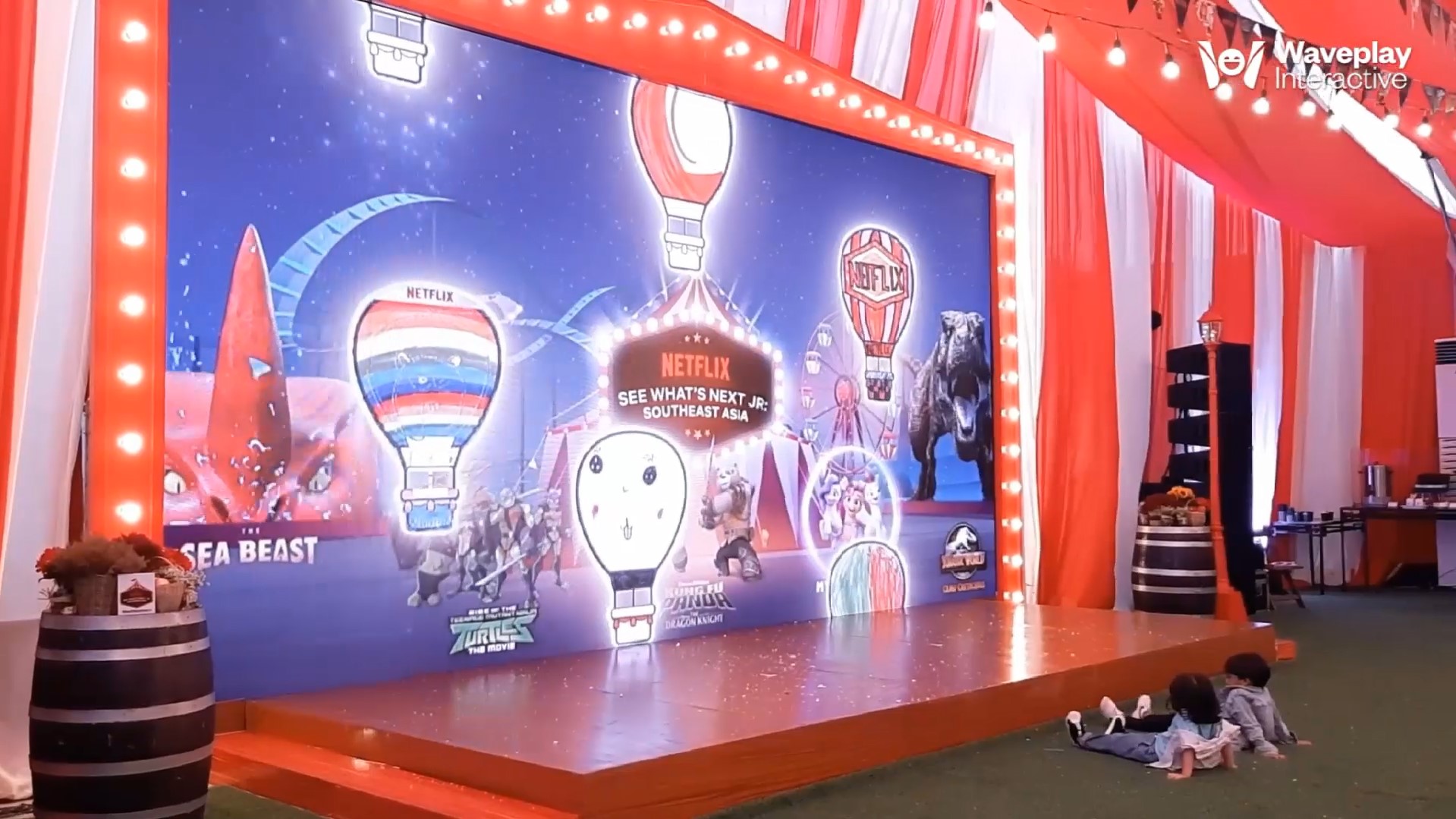 Netflix Southeast Asia x Sketch to Life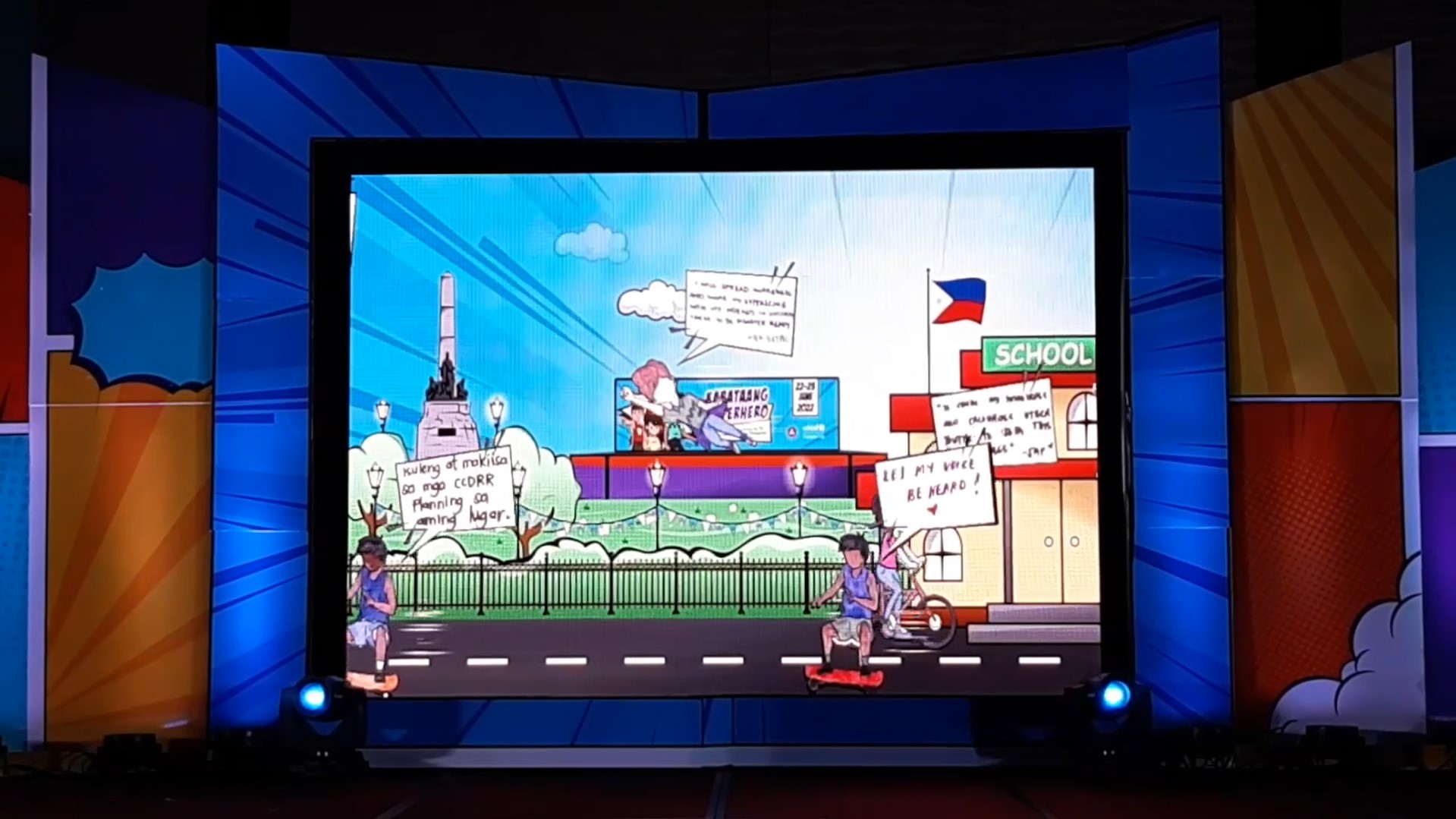 Sketch to Life x Unicef's KABATAANG SUPERHERO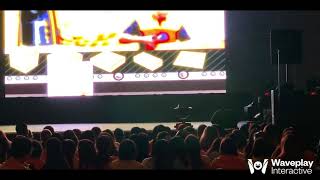 DHL Sketch to Life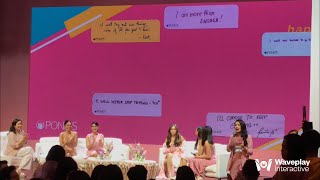 Pond's x Sketch to Life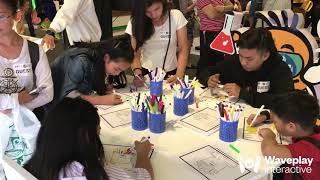 Potato Corner Flavor Creator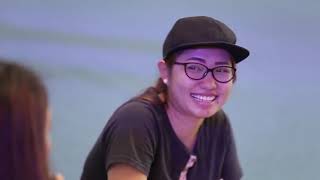 SM Fairview x Sketch to Life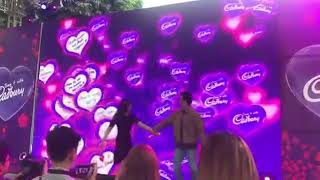 Cadbury Sketch to Life Motion Wall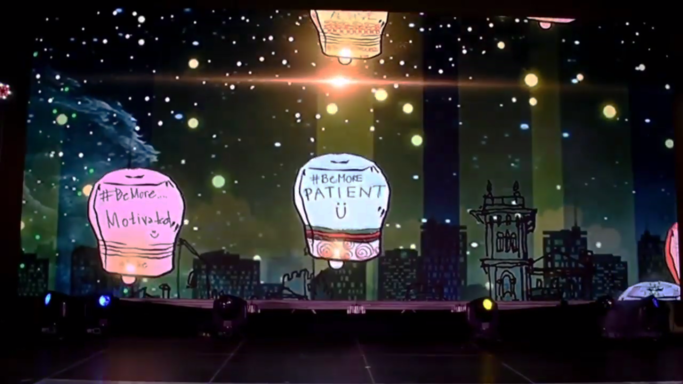 Sketch to Life (Digital Guestbook and Commitment Mural)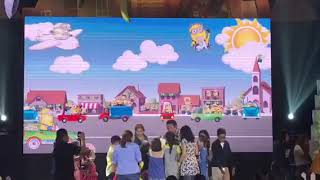 Sketch to Life Minions Birthday by Waveplay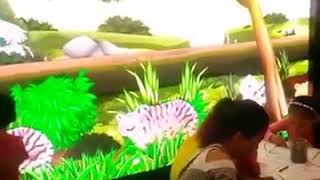 Nat Geo x Globe Telecom x Sketch To Life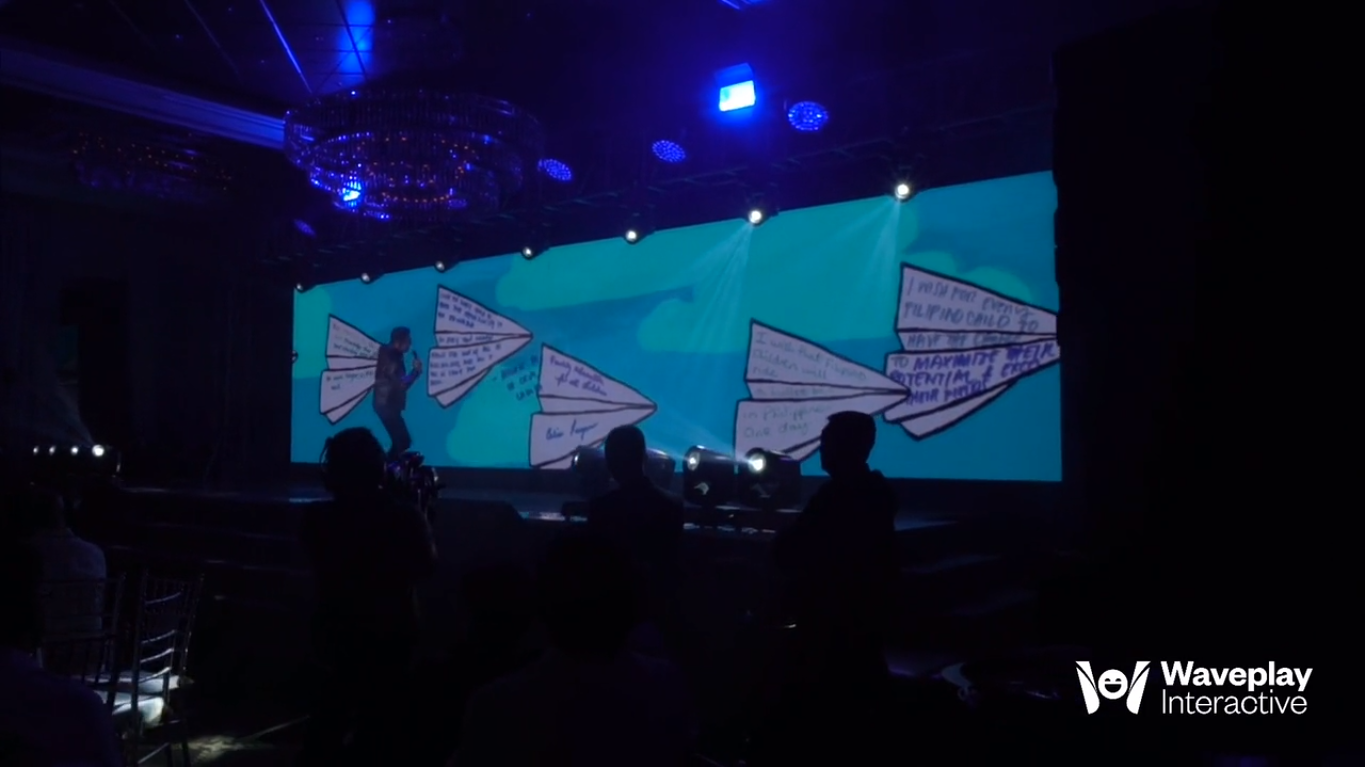 Unicef Sketch to Life feat. Gary V