Immerse you guests in an interactive art experience through Sensory Art. This service was introduced for the launch of Van Gogh Alive in Manila, made possible by Globe Platinum.
Sensory Art can be used in many ways from a free flowing art wall, to moving only parts of an artwork, or masking a logo with a malleable background, and more.
Both backgrounds and overlay animations are fully customizable, and for an added souvenir component, you can even include video taking with custom branded outputs.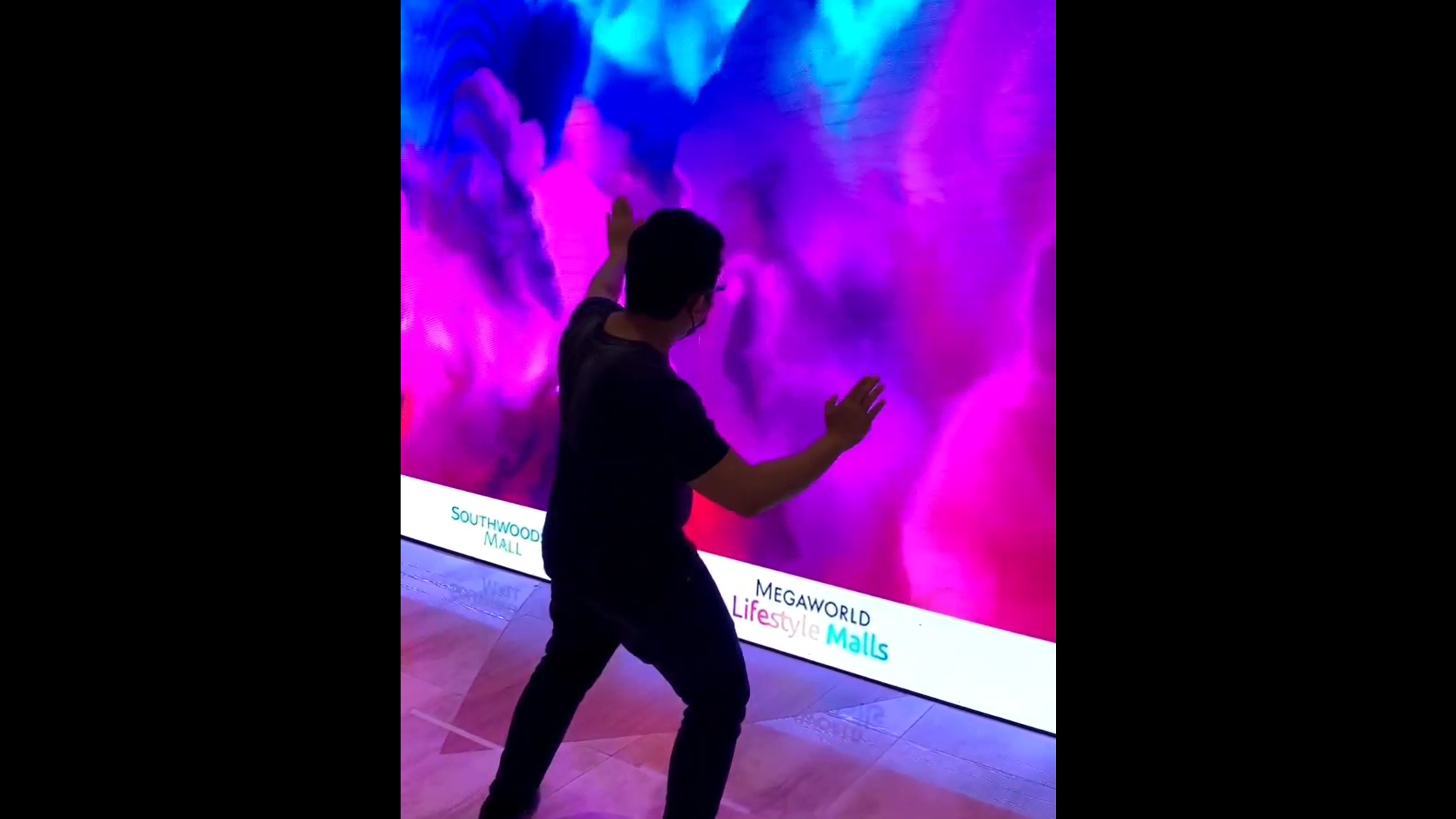 HeART of South Sensory Art at Southwoods Mall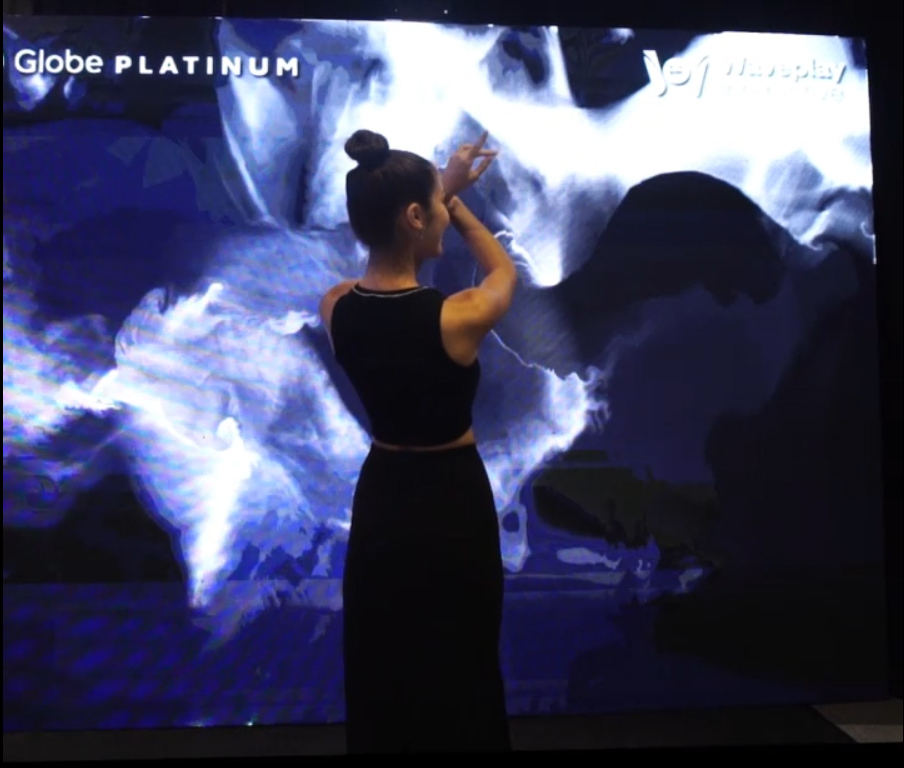 Van Gogh Alive x Globe Platinum Sensory Art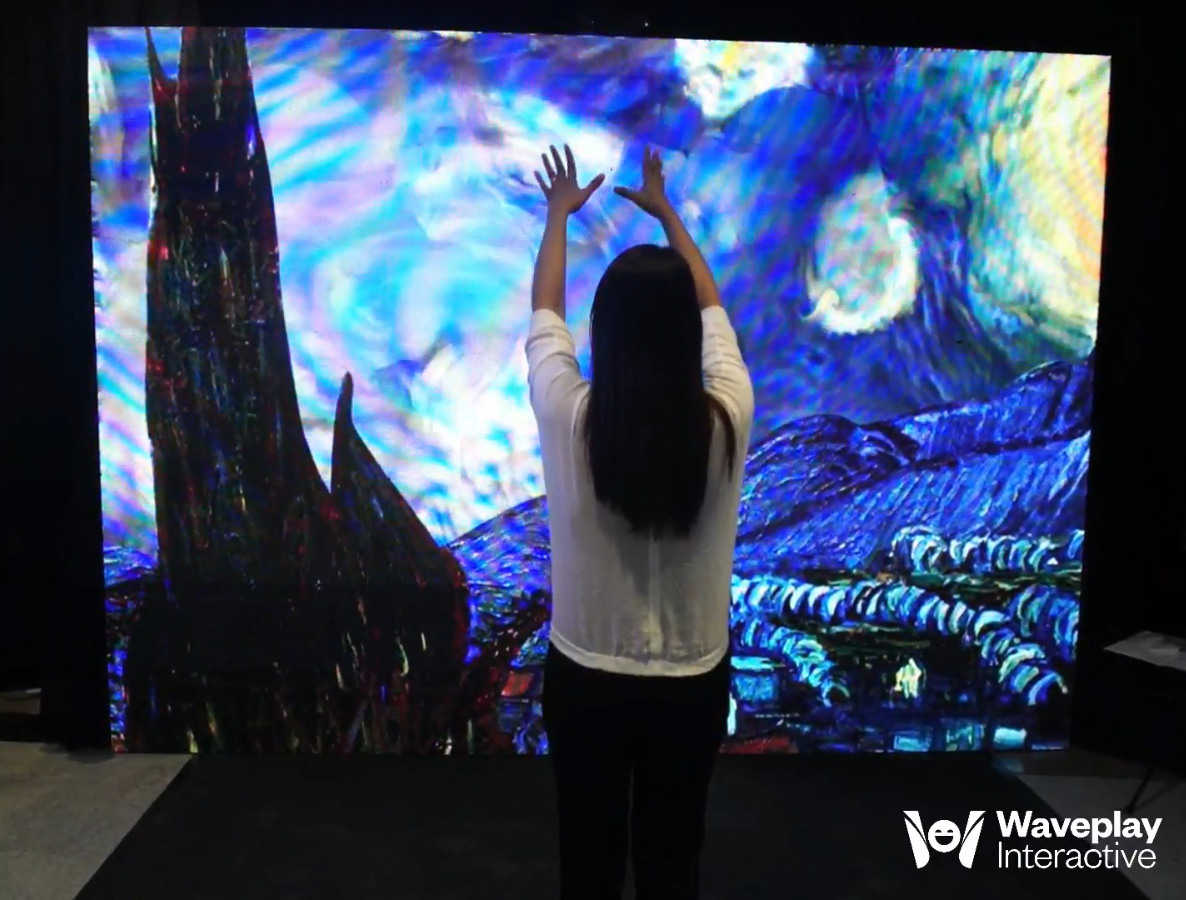 Sensory Art Demo