Hey there 👋 ,
We've just released our online interactive solutions for your virtual events. This means you can go interactive anywhere!
Check it out.

We've compiled our touchless interactives, too!
Click here.
Create Boomerang type videos with Augmented Reality effects to communicate your brand, ready for sharing to social media!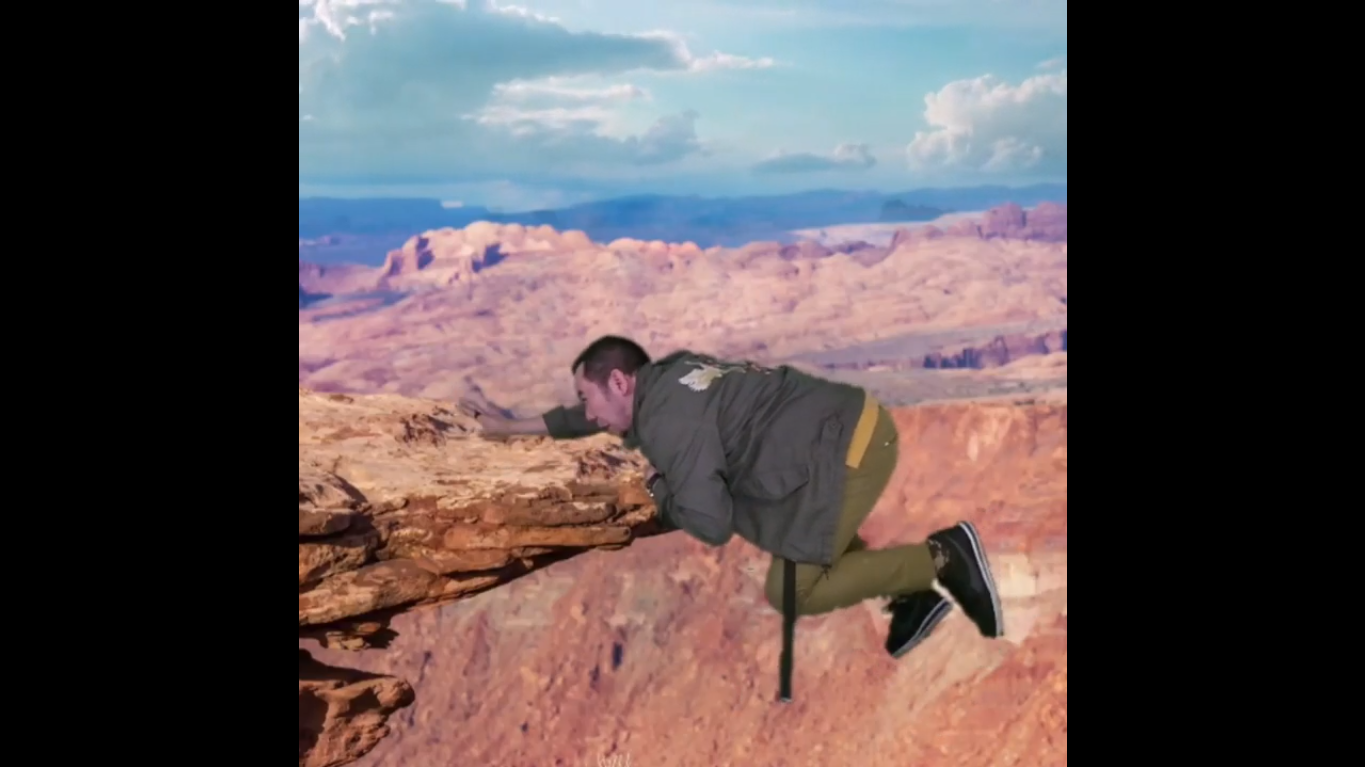 Outdoors by SM LoopAR (3 Scenes)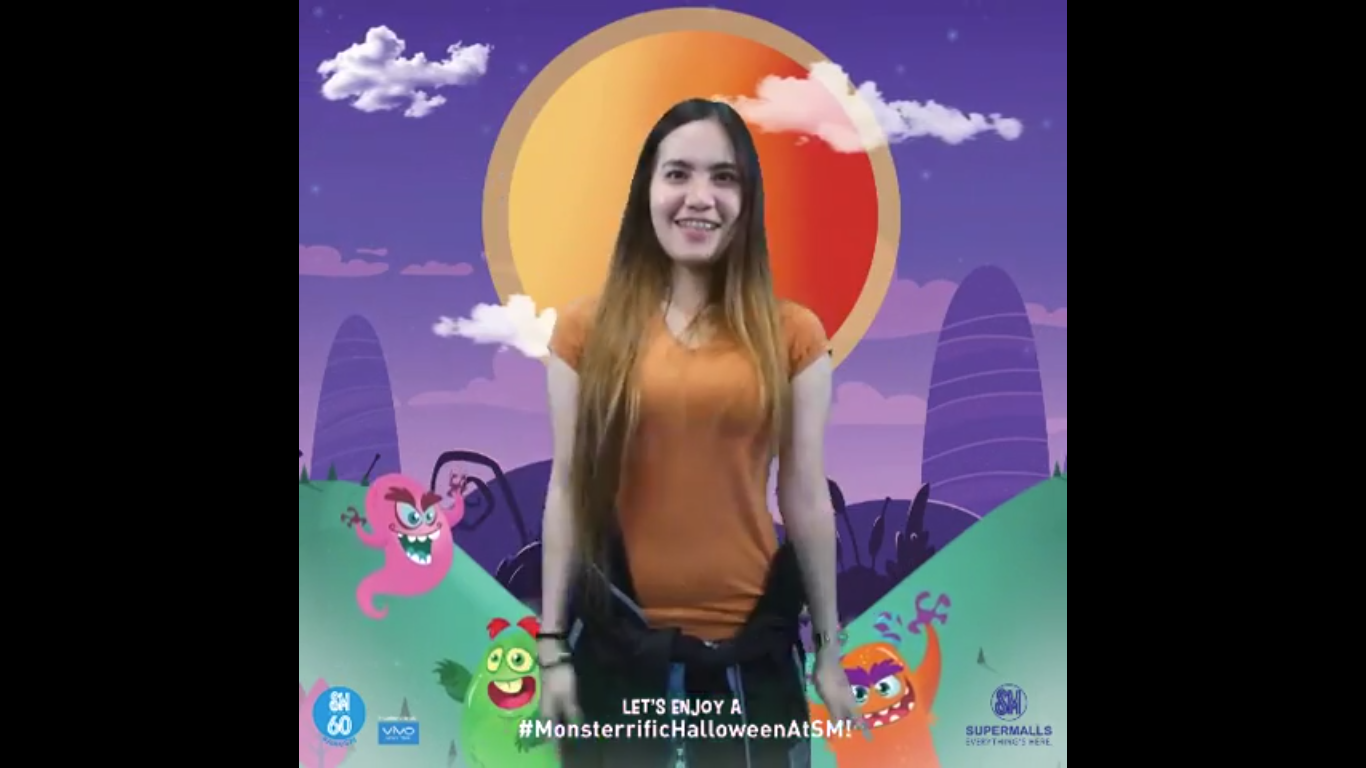 LoopAR x SM Supermalls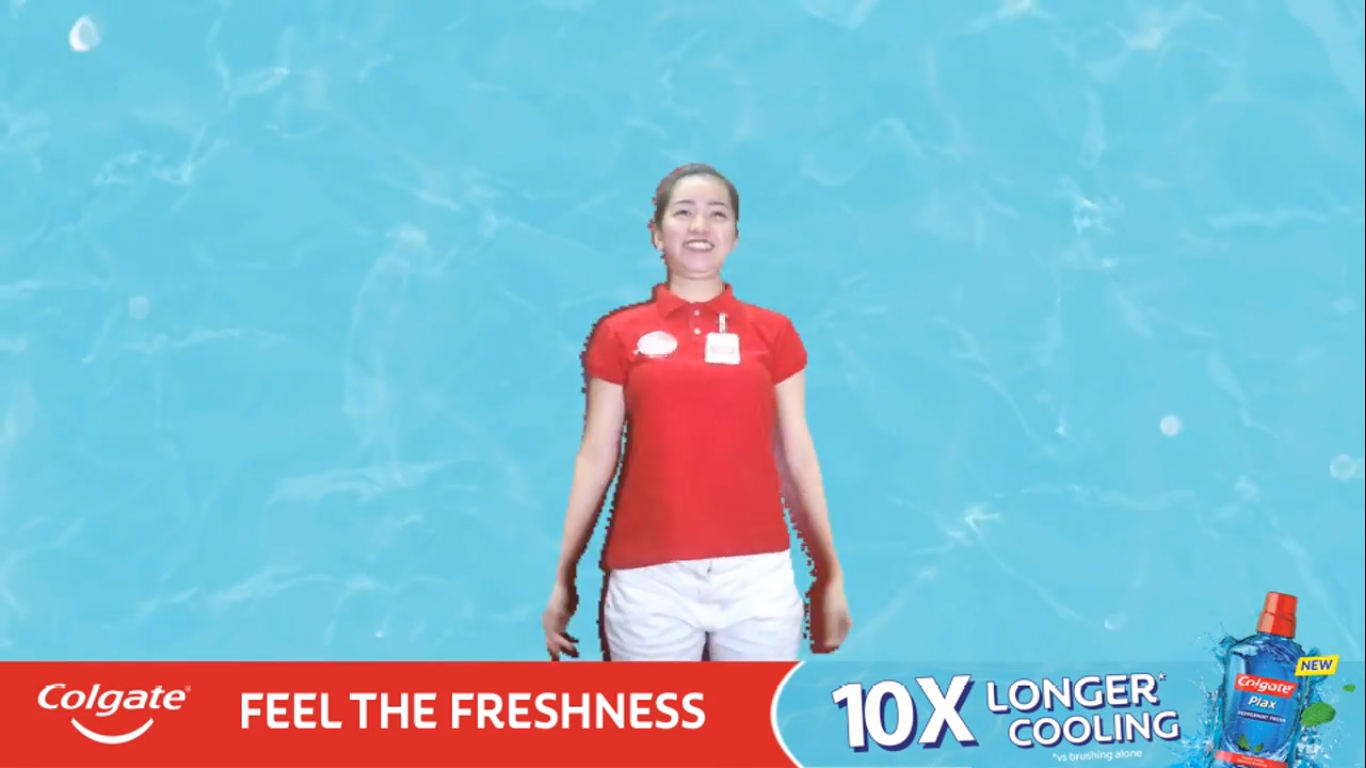 Colgate Plax Mouthwash x LoopAR Chromaless Videobooth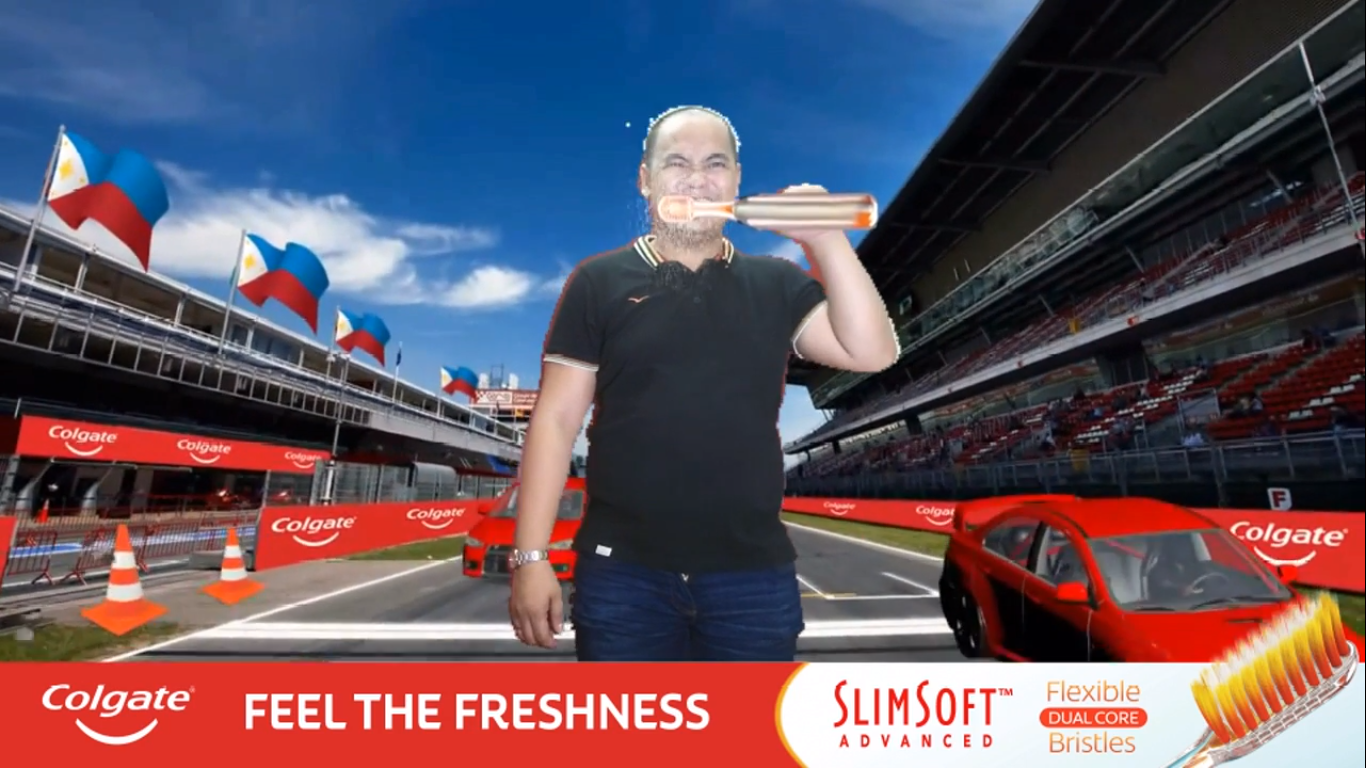 Colgate Slimsoft Advanced x LoopAR Chromaless Videobooth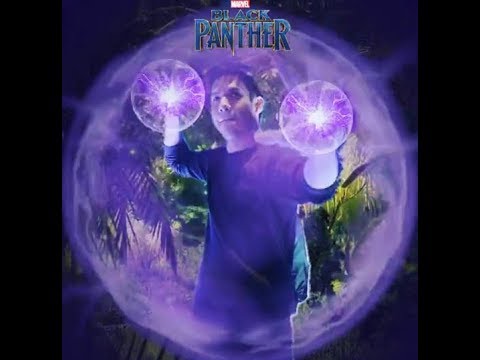 Black Panther ✖️ LoopAR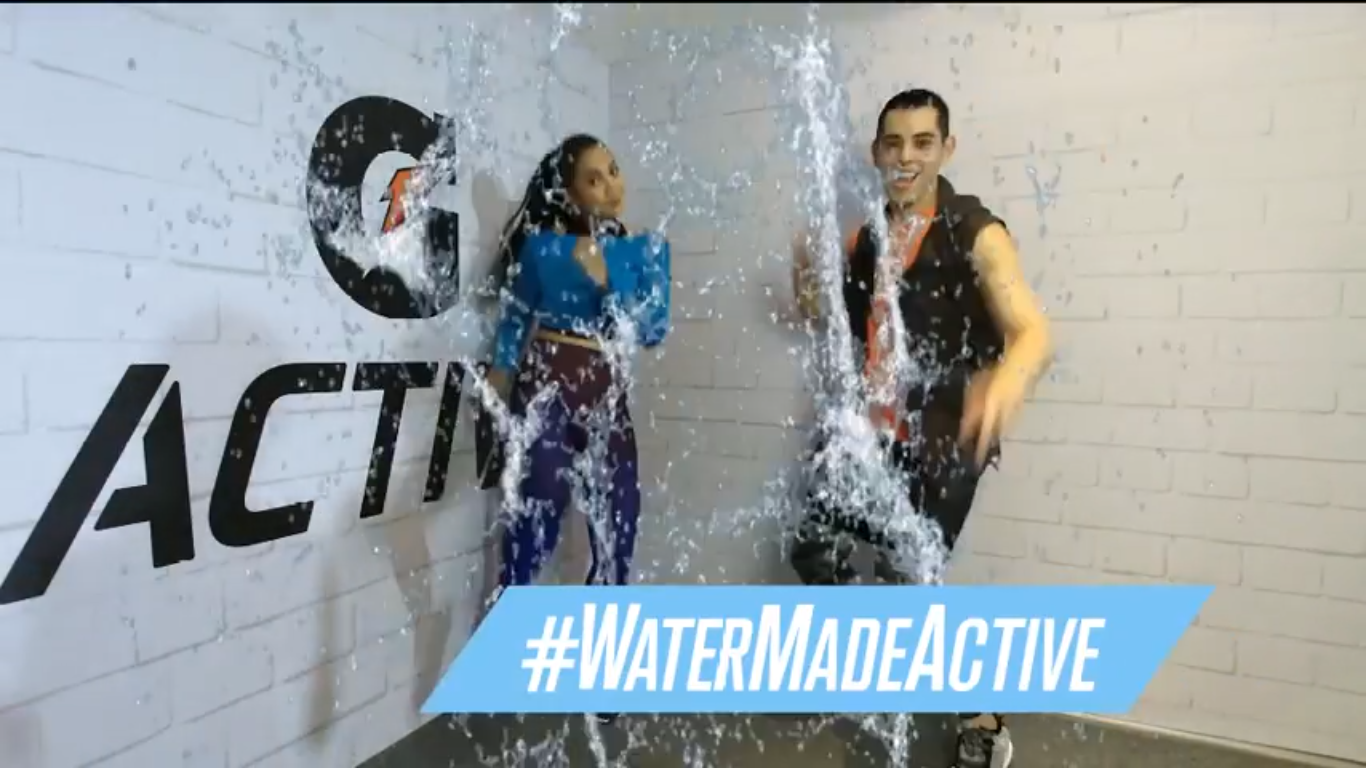 G-Active LoopAR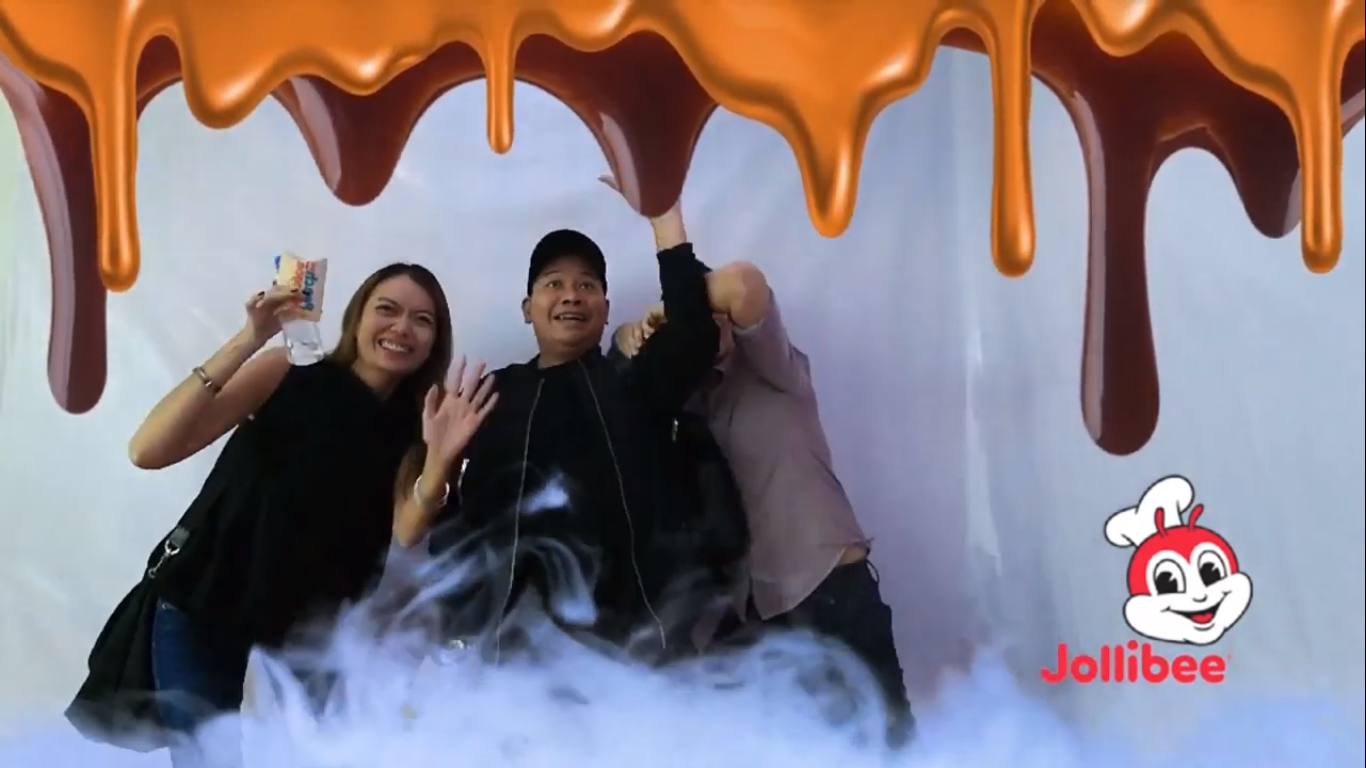 Jollibee LoopAR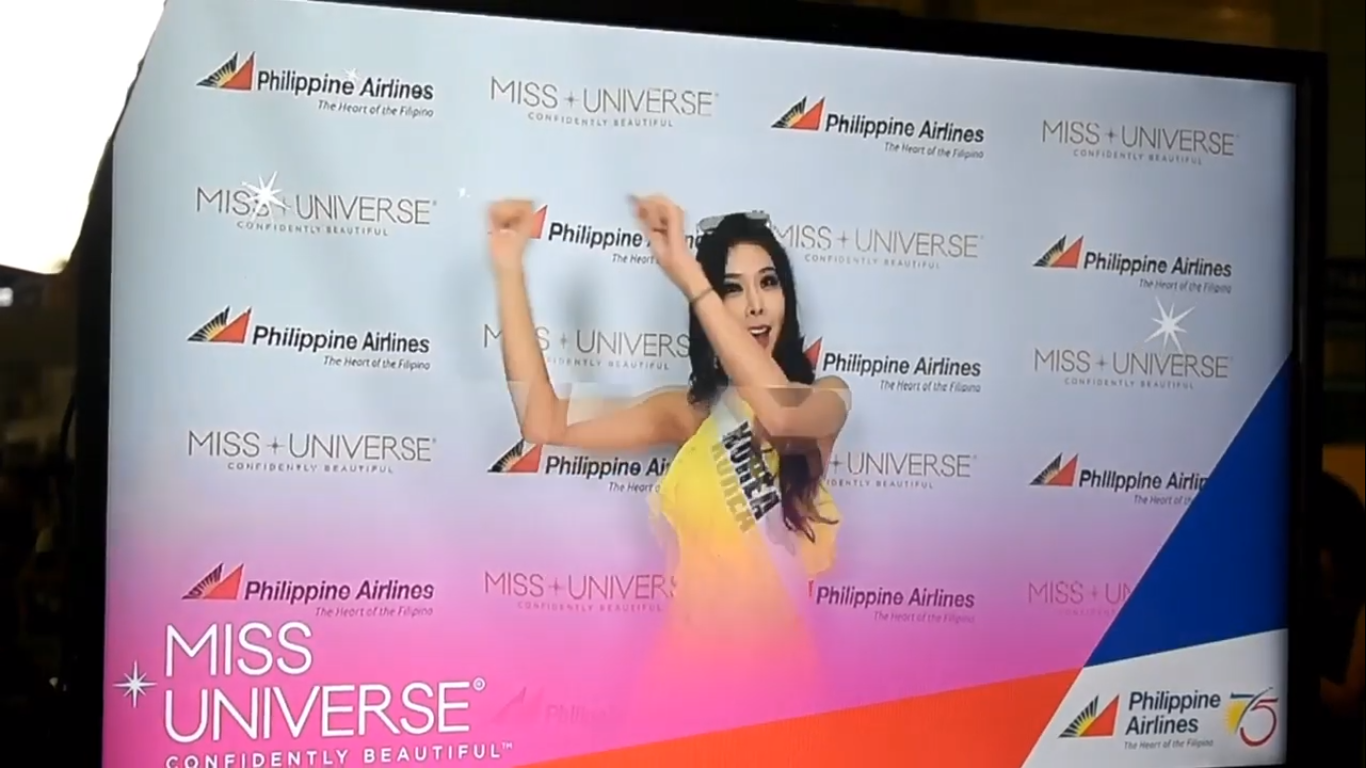 LoopAR