Another first in the country, the 
Motion Activated Vendo
 is a fully customizable true automated 
vendo
 that dispenses the product when the consumer successfully completes the objective of the custom made interactive game/activity, making it an experiential sampling tool.
The 
vendo
 itself will be customized according to your preferred look and the kind of product you wish to dispense, and the interactive activity played by the consumers connected to the 
vendo
 will be fully tailor-made according to your brand messaging, too!
The possibilities and the ideas we can connect to the Motion Activated Vendo are almost limitless, so do get in touch with us for any queries as we look forward to more and more groundbreaking idea executions with you!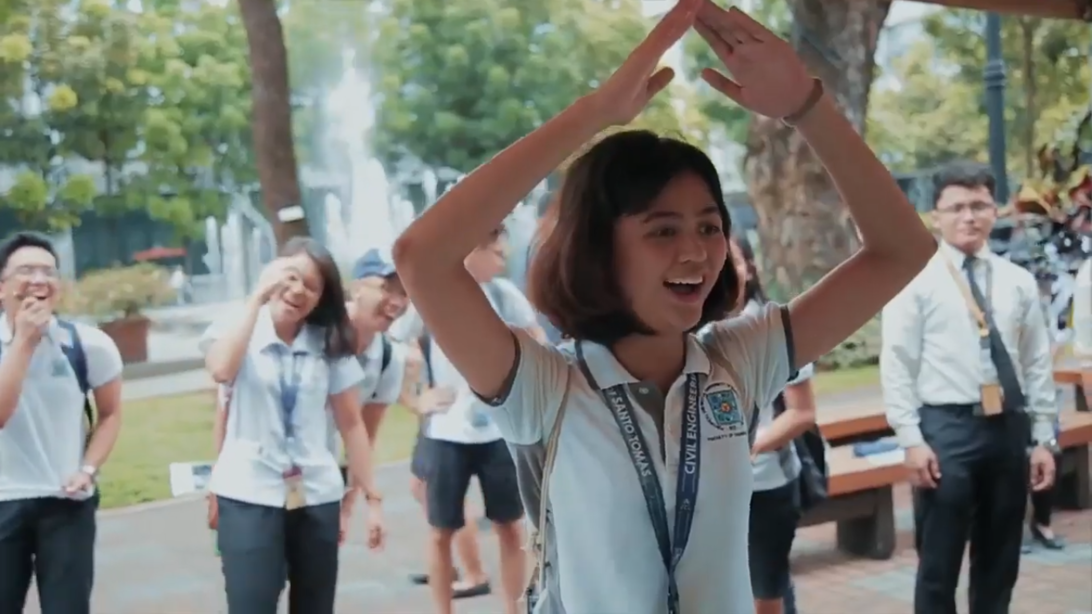 C2 Summer Interactive Vendo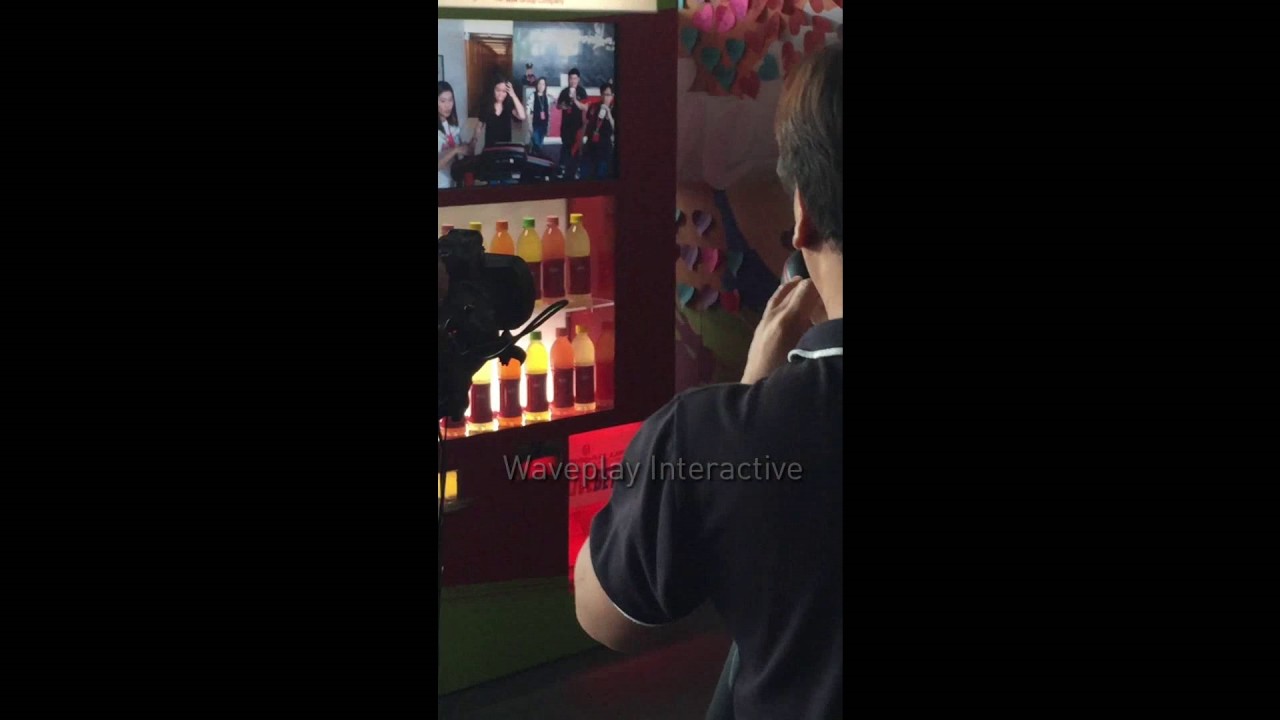 Motion Activated Interactive Vendo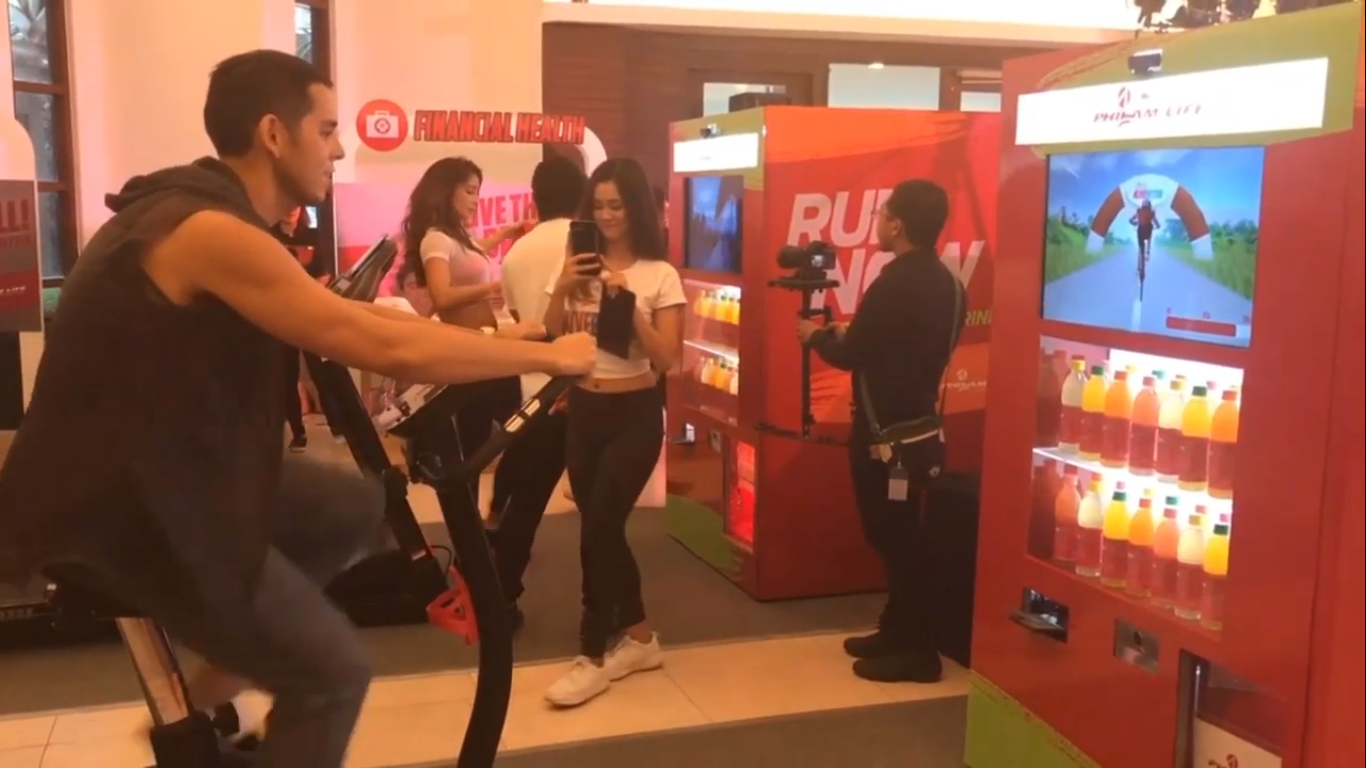 Motion Activated Vendo