Hey there
Looking for award-winning virtual and hybrid event solutions? Check these out.

We've compiled our touchless interactives, too! Click here.
Instagram / Facebook AR Filters
Whether it's a fancy branded filter or a quirky game, engage your audience wherever they are through custom branded Facebook (FB) and Instagram (IG) augmented reality camera filters.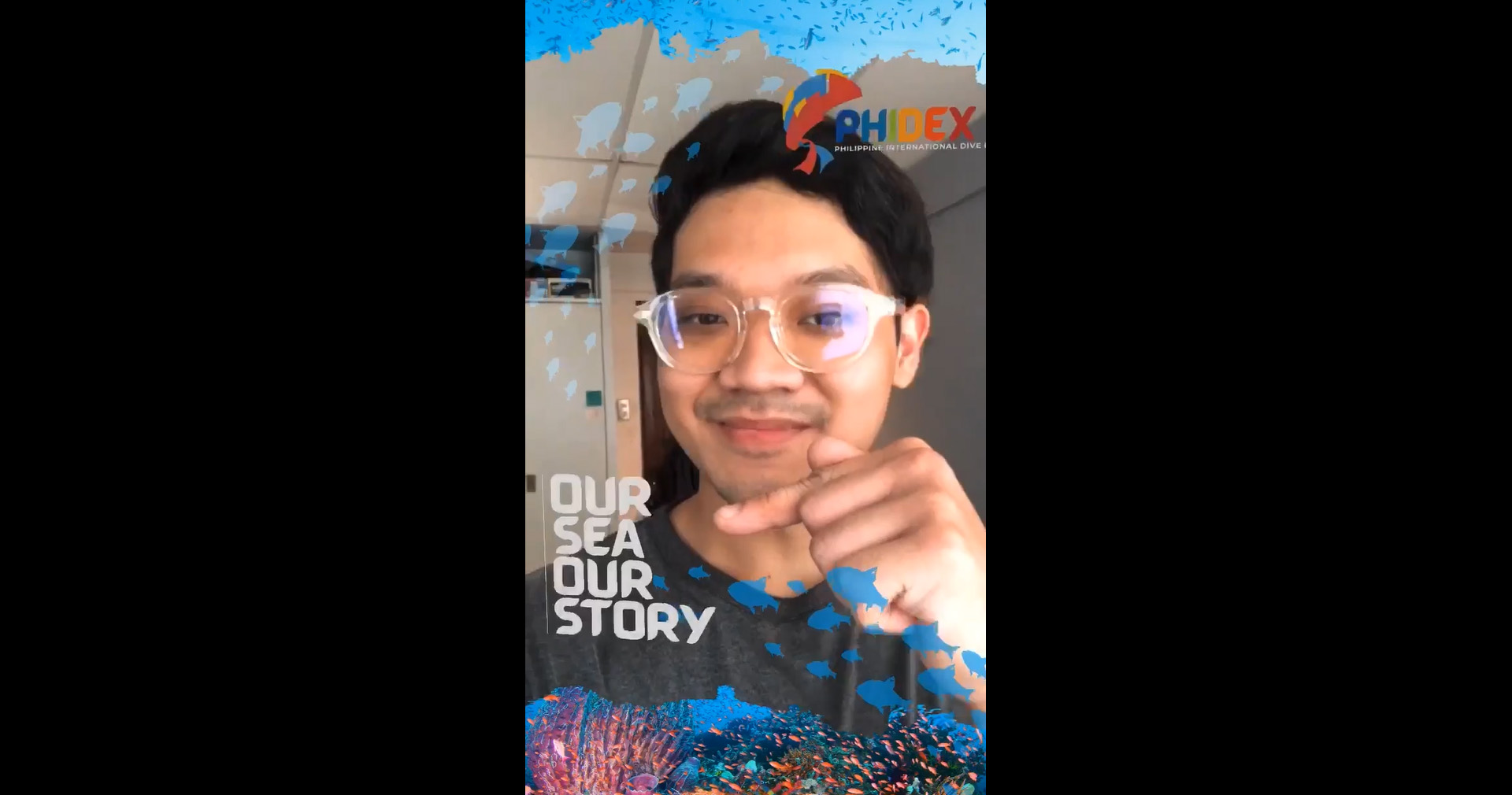 Phidex AR Filters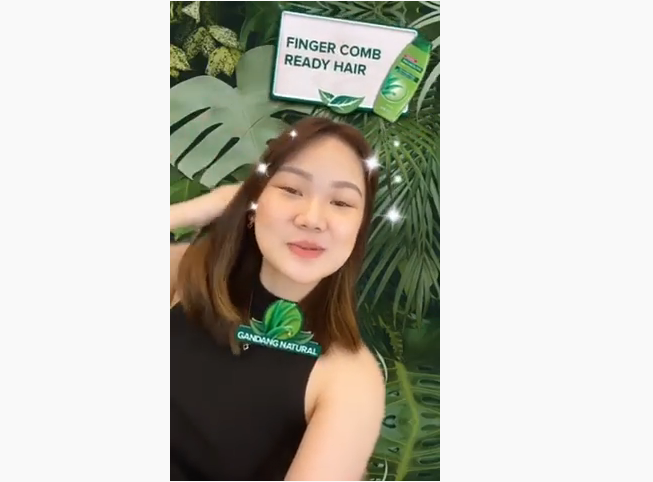 What's your Palmolive variant?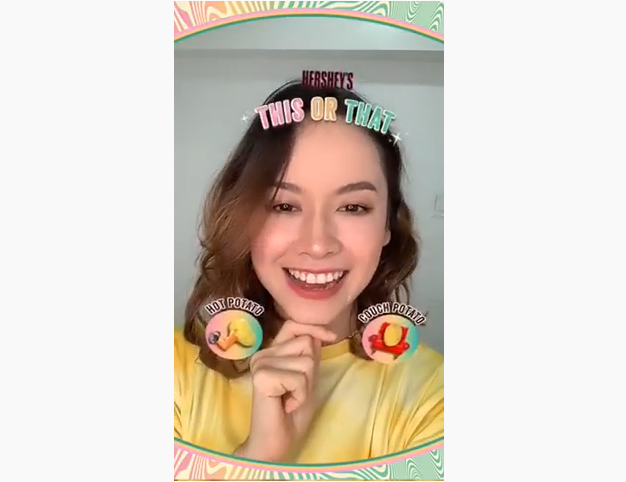 Hershey's Quarantine Vibe Quiz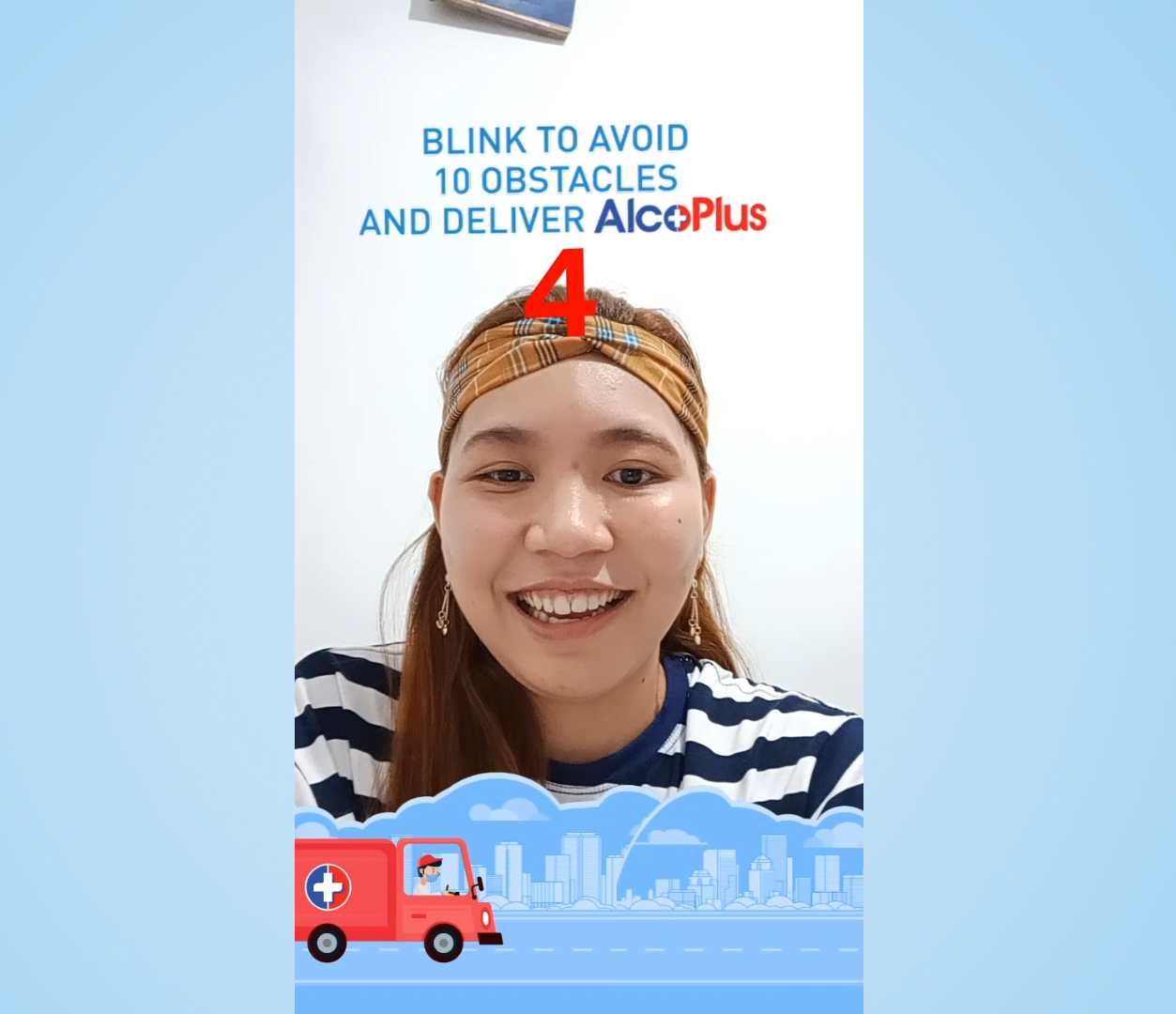 Alcoplus Blinking Game


Globe At Home Electric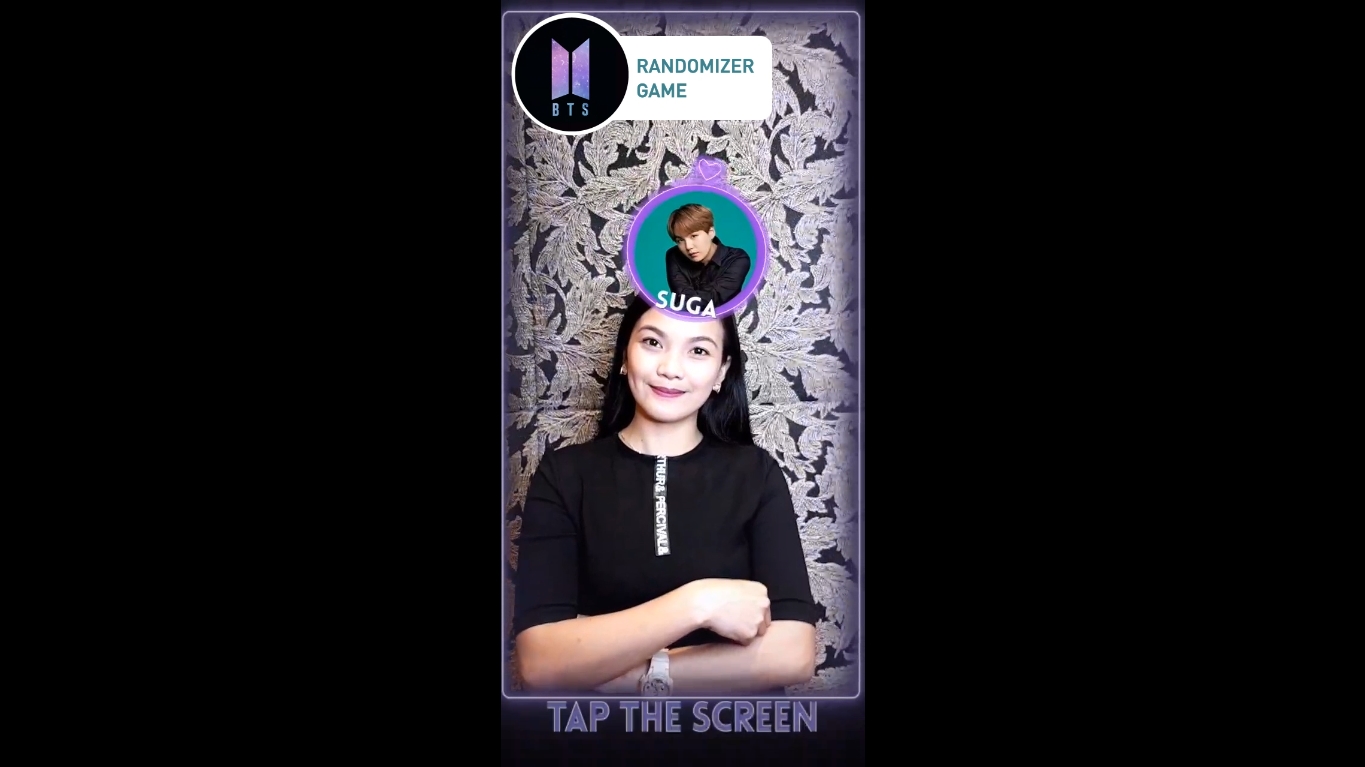 BTS Randomizer Social Snaps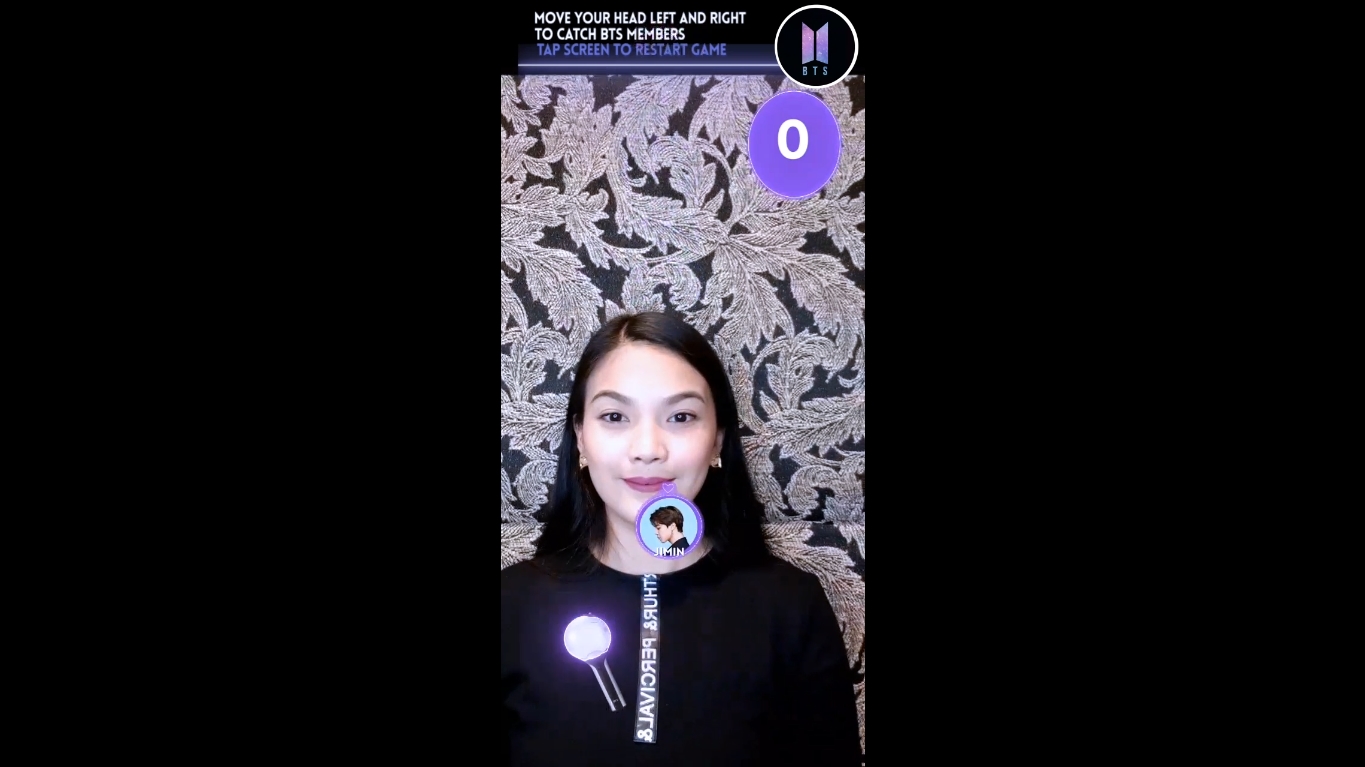 BTS Catcher Social Snaps