Heiio allows guests to walk around a fully branded space, approach others, and interact like real life. Chit chat, share screen, form group chats for upto 30 people, and set up a broadcast with the entire audience. Heiio is integratable as 2D metaverse spaces, networking, or breakout rooms within the Webplay platform, or as a stand alone experience.
It's browser based, with no app downloads required. And whether you're using mobile, iOS, android, tablets, laptops, or Mac, users of different ages find Heiio easy to use.
Get in touch with us if you'd like to schedule a demo.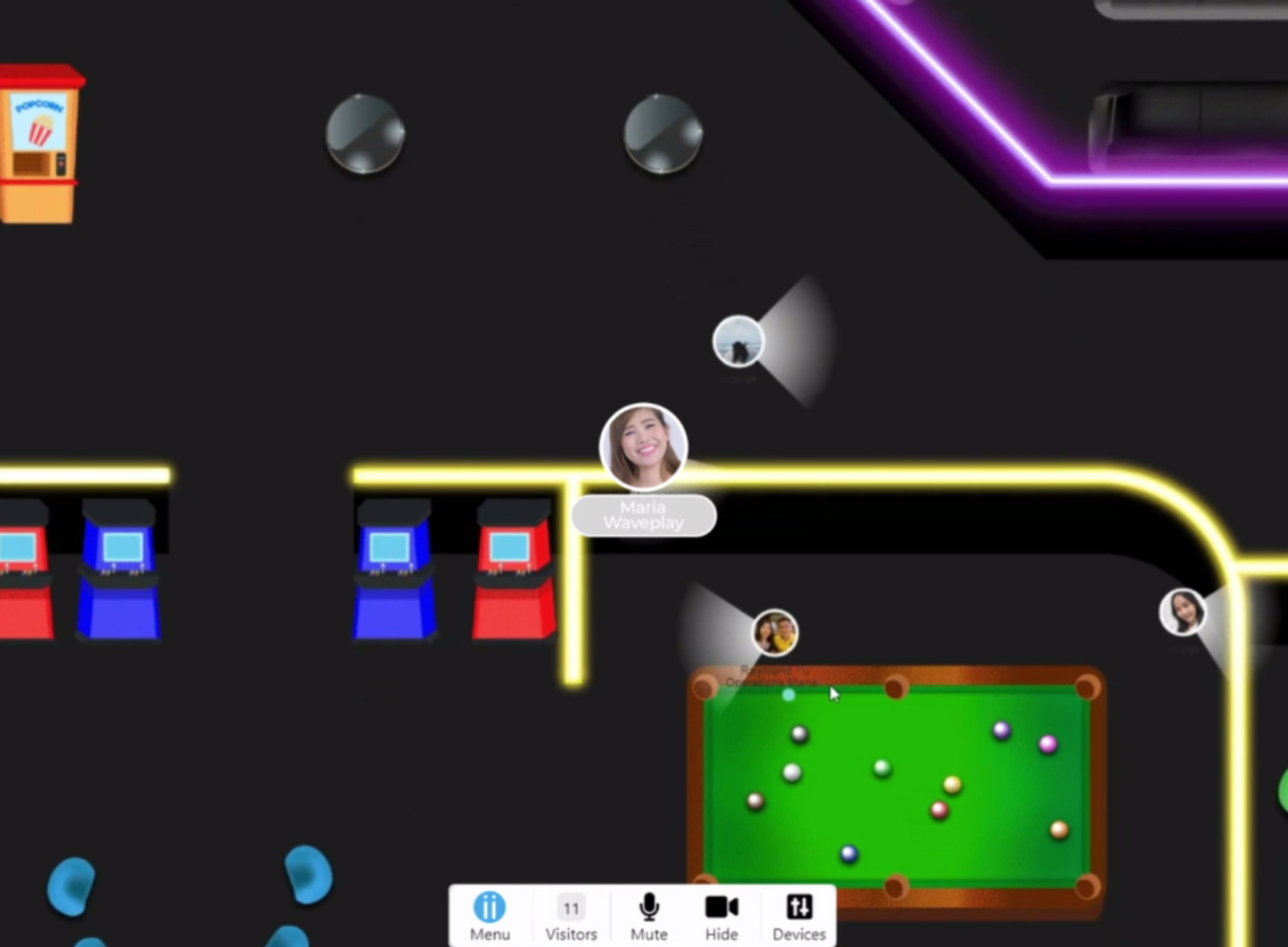 Heiio Reel