Hey there 👋 ,
We've just released our online interactive solutions for your virtual events. This means you can go interactive anywhere!
Check it out.

We've compiled our touchless interactives, too!
Click here.
Transport your guests into a whole new environment without the use of green screen! That means more eyeballs can see your activity without the green screen obstruction, plus the augmented reality motion tracked props are really a unique twist, too!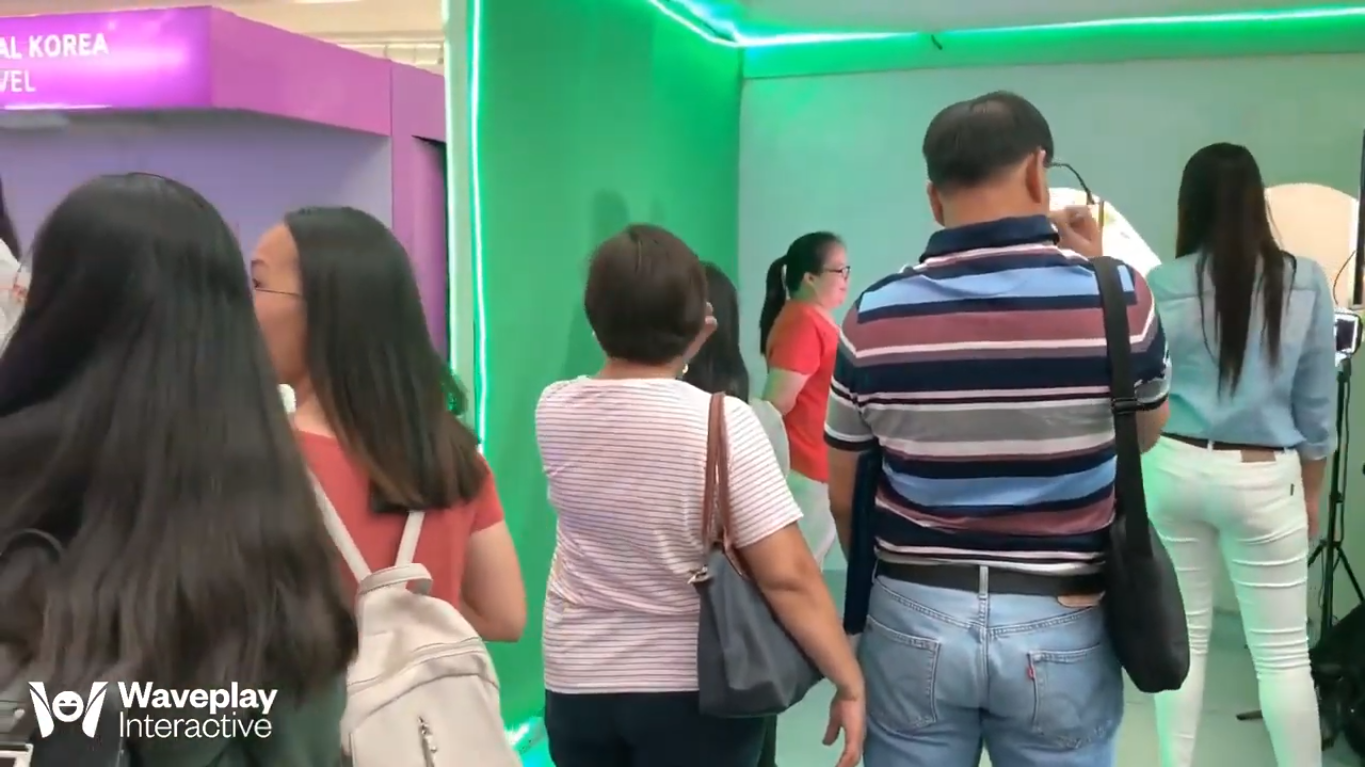 LoveKorea AR Photo Booth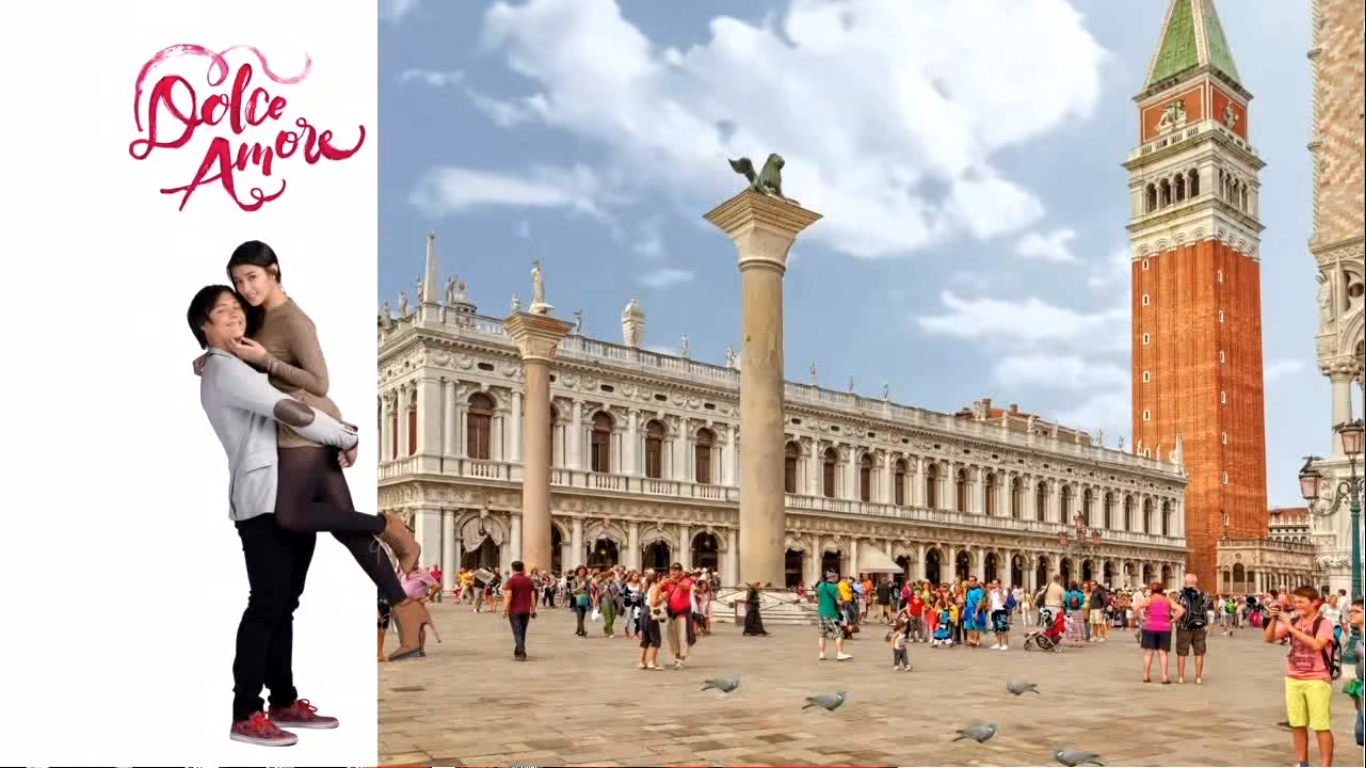 Dolce Amore Chromaless Photobooth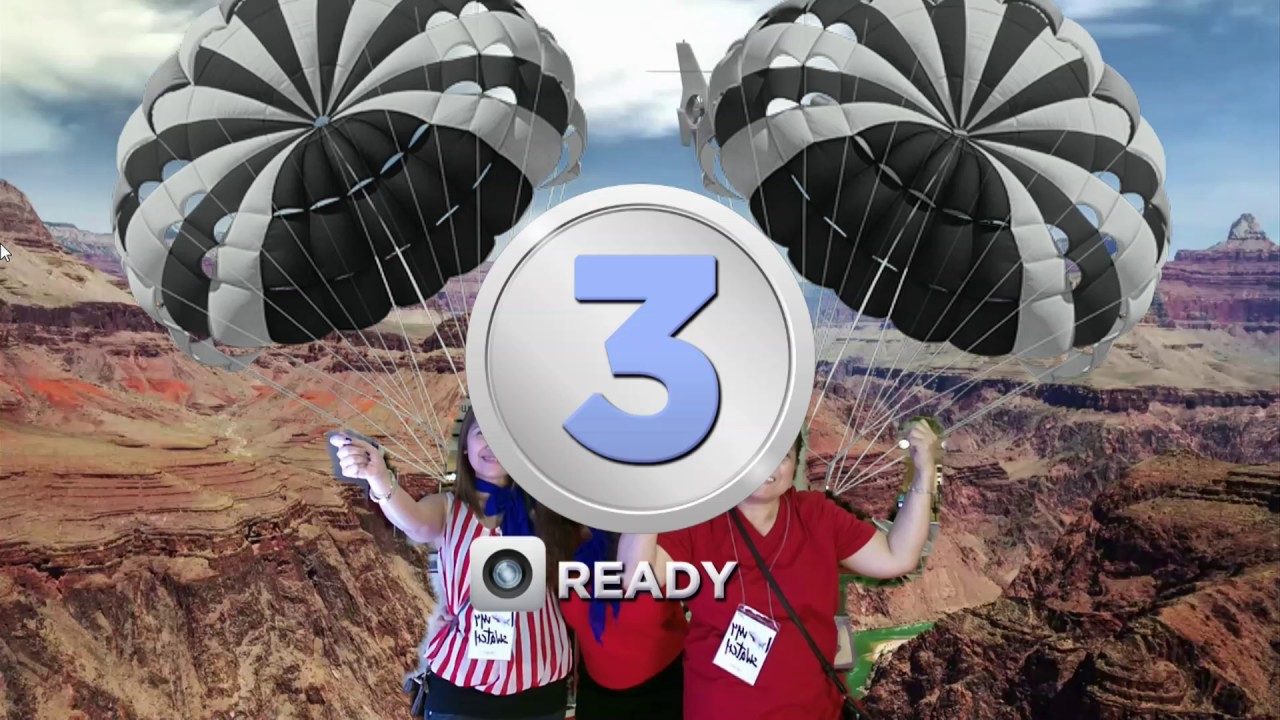 Chromaless Photobooth