Hey there 👋
Looking for award-winning virtual and hybrid event solutions? Check these out.

We've compiled our touchless interactives, too! Click here.
Let your guests speak their minds through the Caption Cam video booth. Write, doodle, express your thoughts and receive a custom branded GIF instantly. All outputs are not only perfect for social media posting, but you can display it on-site as your digital freedom wall, too! Designs, end screens, and animations are fully customizable and all outputs are produced real time. No post processing, no waiting, only instant awesomeness.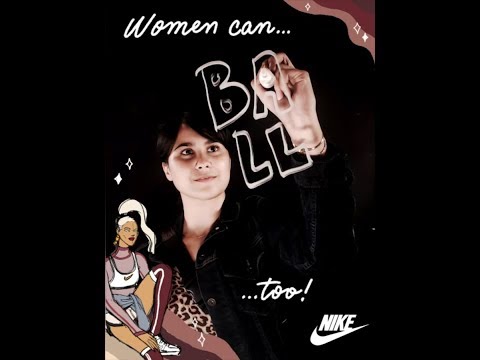 Nike x Caption Cam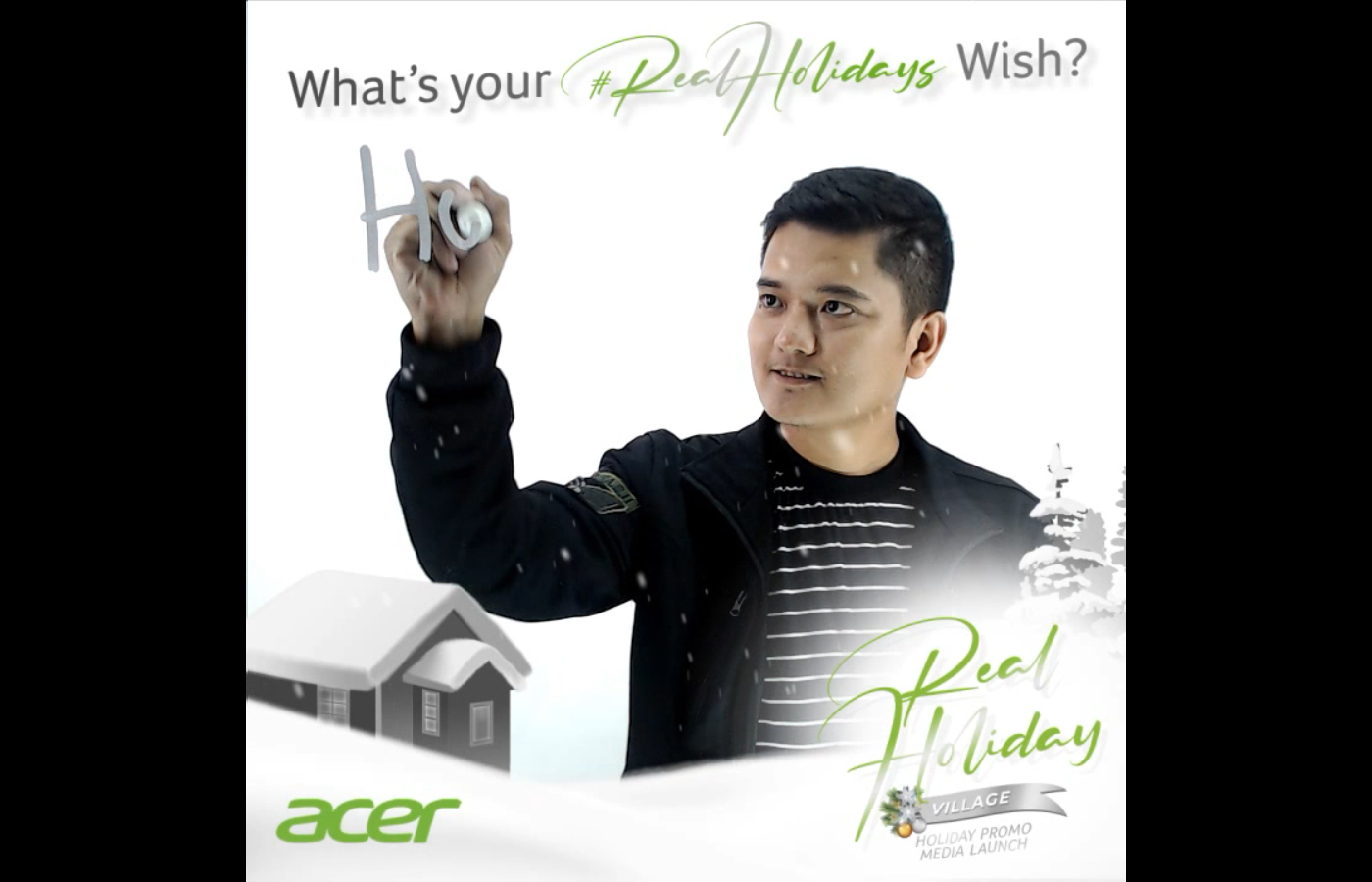 Acer x Caption Cam