Our team at Waveplay innovated the crowd favorite Claw Machine to make it even more special for our clients. Introducing the Brand Claw – another Philippine first interactive claw machine unlocked not through tokens, but by completing a custom branded game, activity, or registration.
Apart from the tailored touch screen activity, the physical header, backing, and sides of the module are brandable.
It's an all-in-one experiential + instant gratification technology perfect as sampling, foyer activities, booth come ons, and lead generation for your events and activations.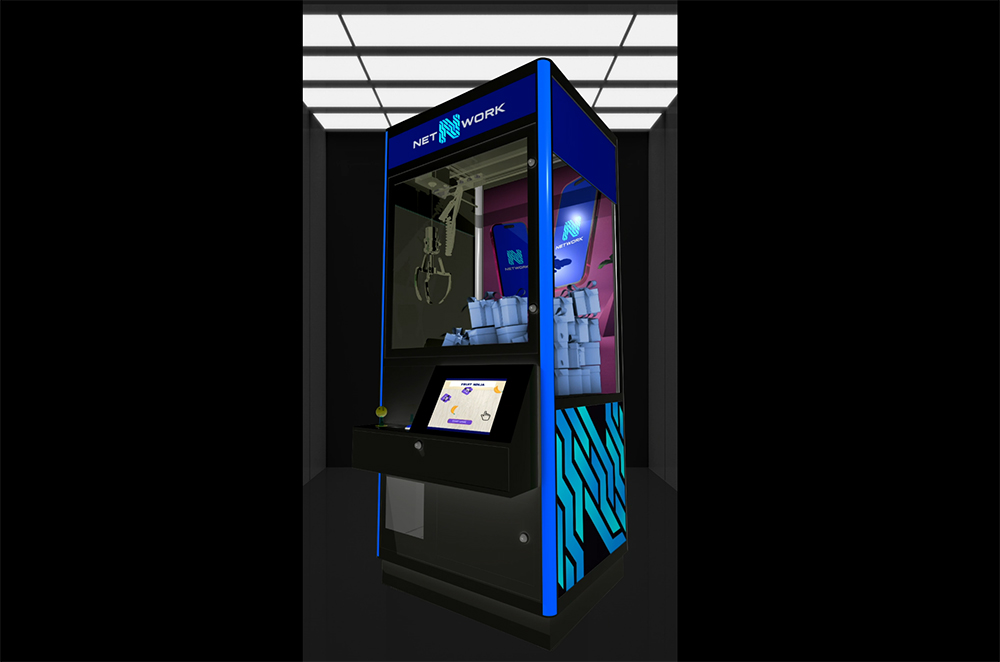 Brand Claw