Hey there
Looking for award-winning virtual and hybrid event solutions? Check these out.

We've compiled our touchless interactives, too! Click here.
Engage with your market through play, anywhere, on any device. Webplay games are excellent engagers to educate your market about your brand. Whether as a stand alone activity or integrated into our Webplay Virtual Events platform (a Philippine based fully customizable platform for your next virtual event) or virtual booths, we got you covered.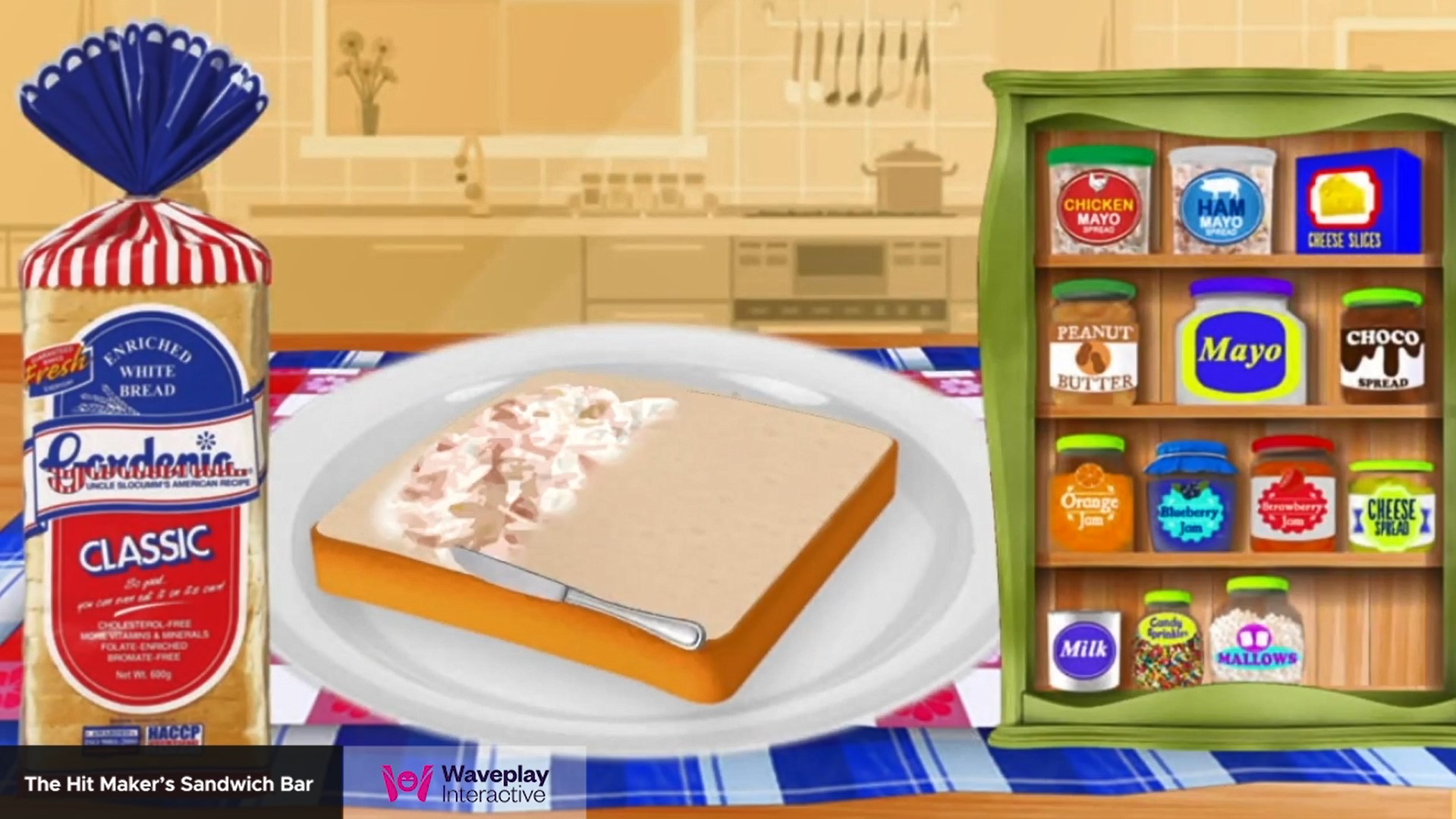 The Hit Maker's Sandwich Bar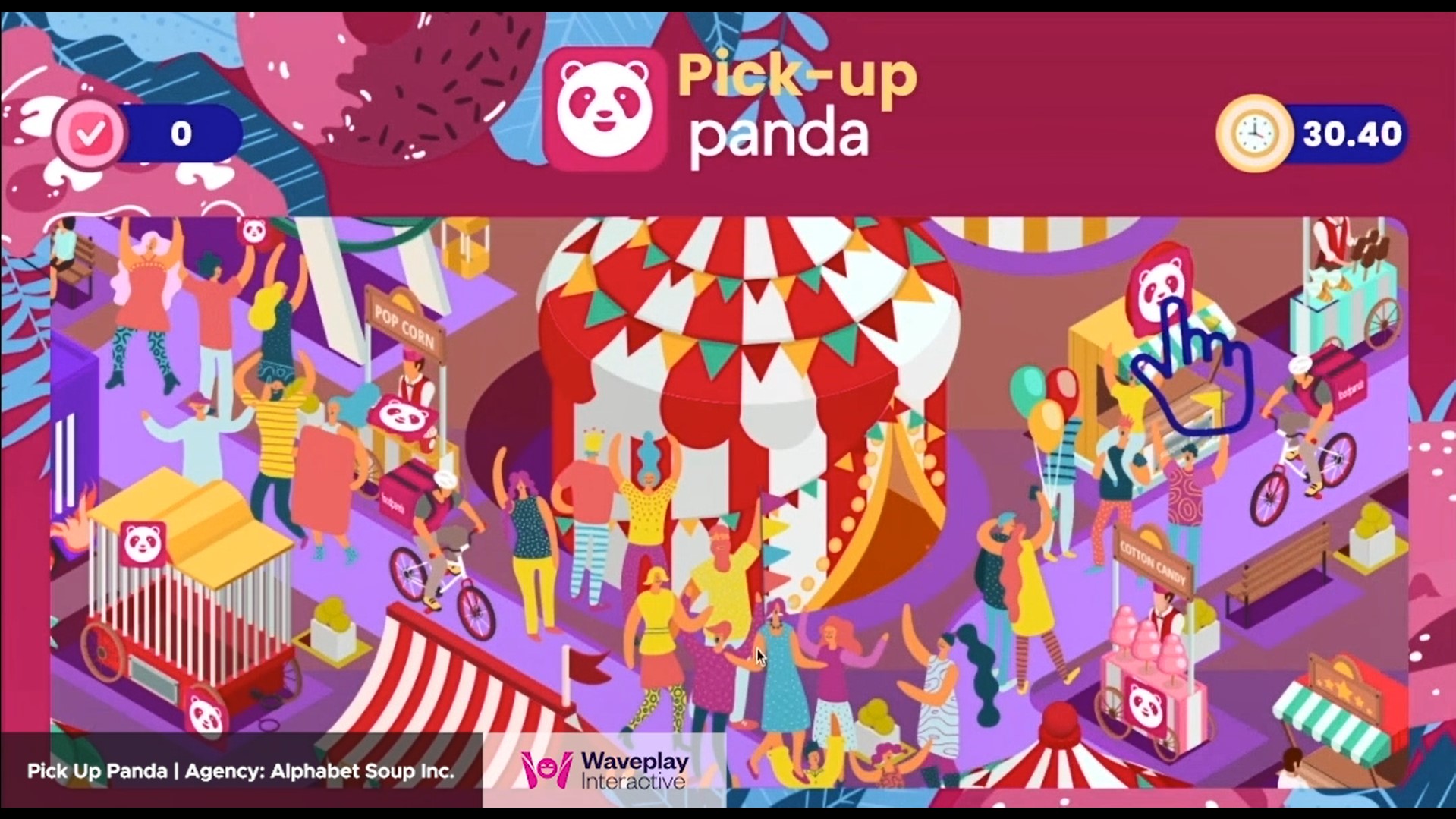 Pick Up Panda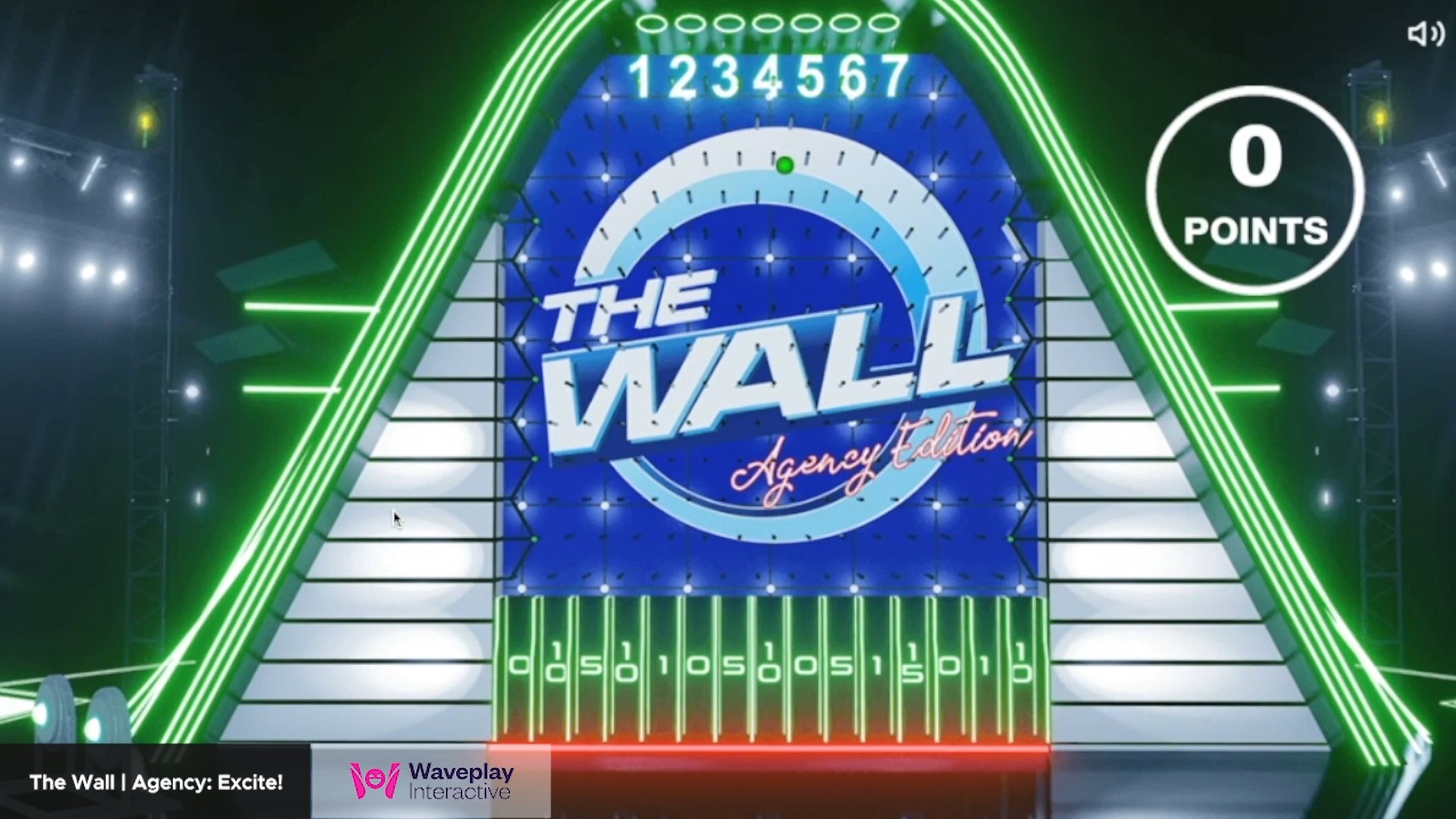 The Wall Pachinko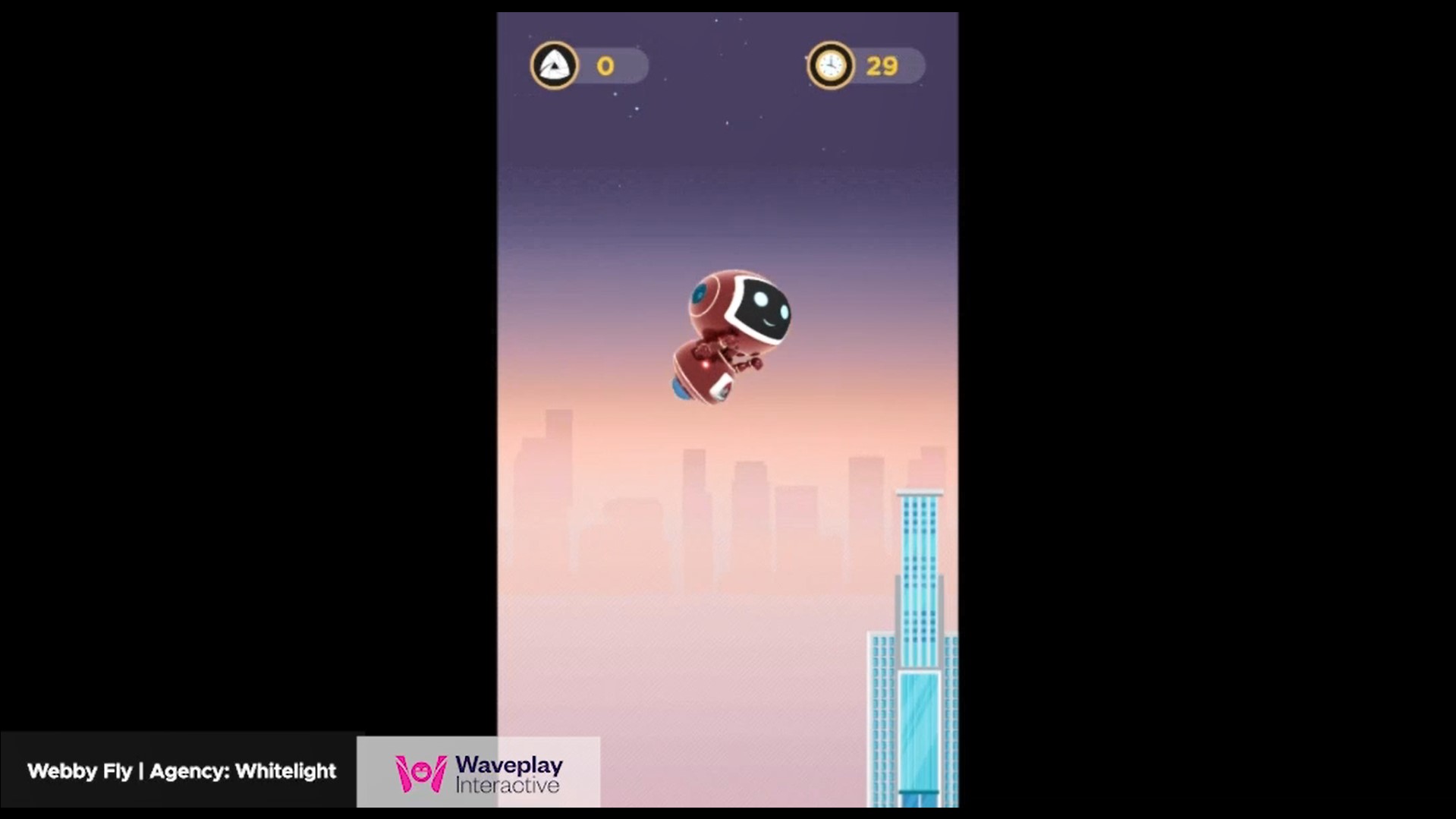 Webby Fly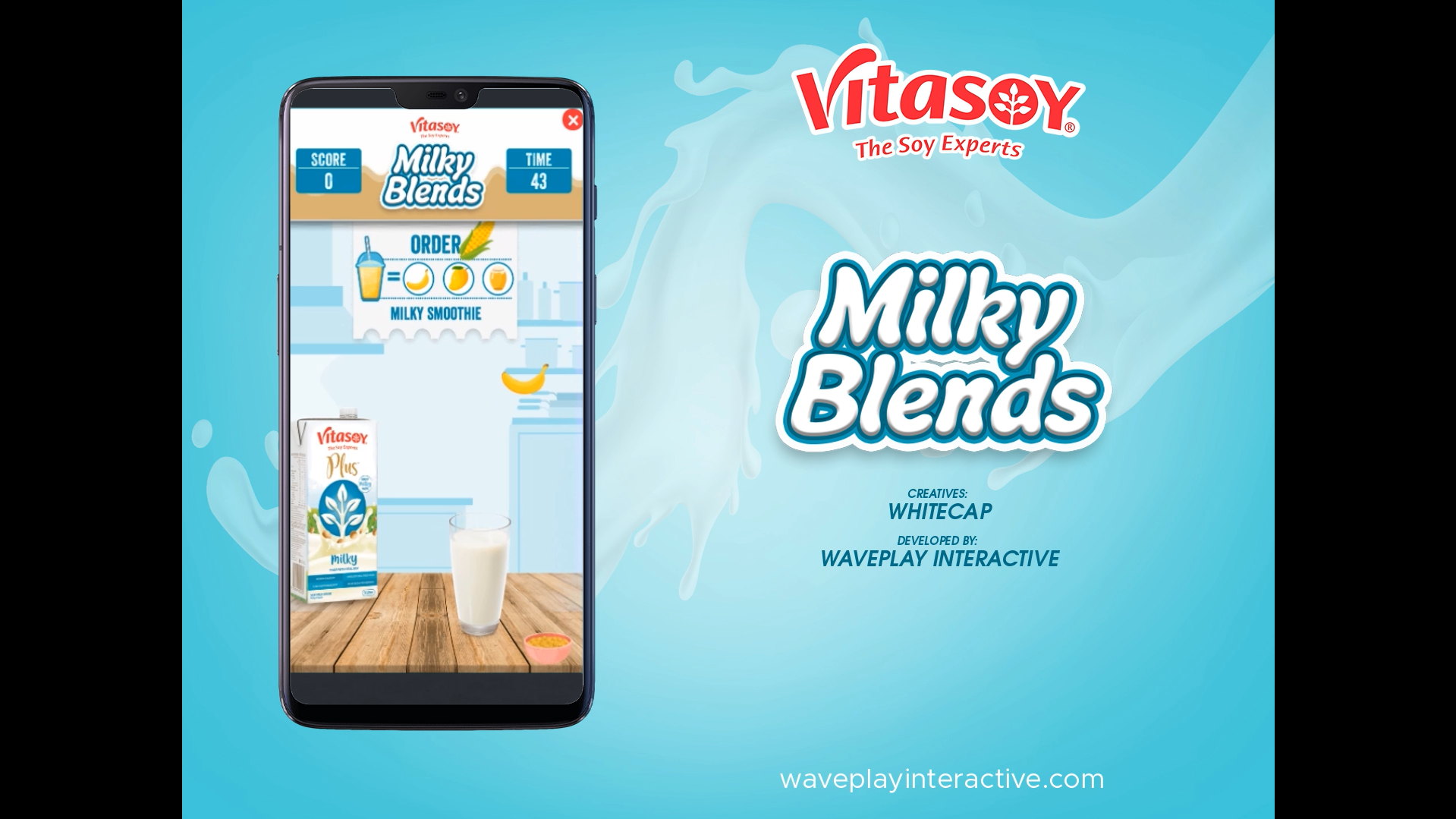 Vitasoy Milky Blends Game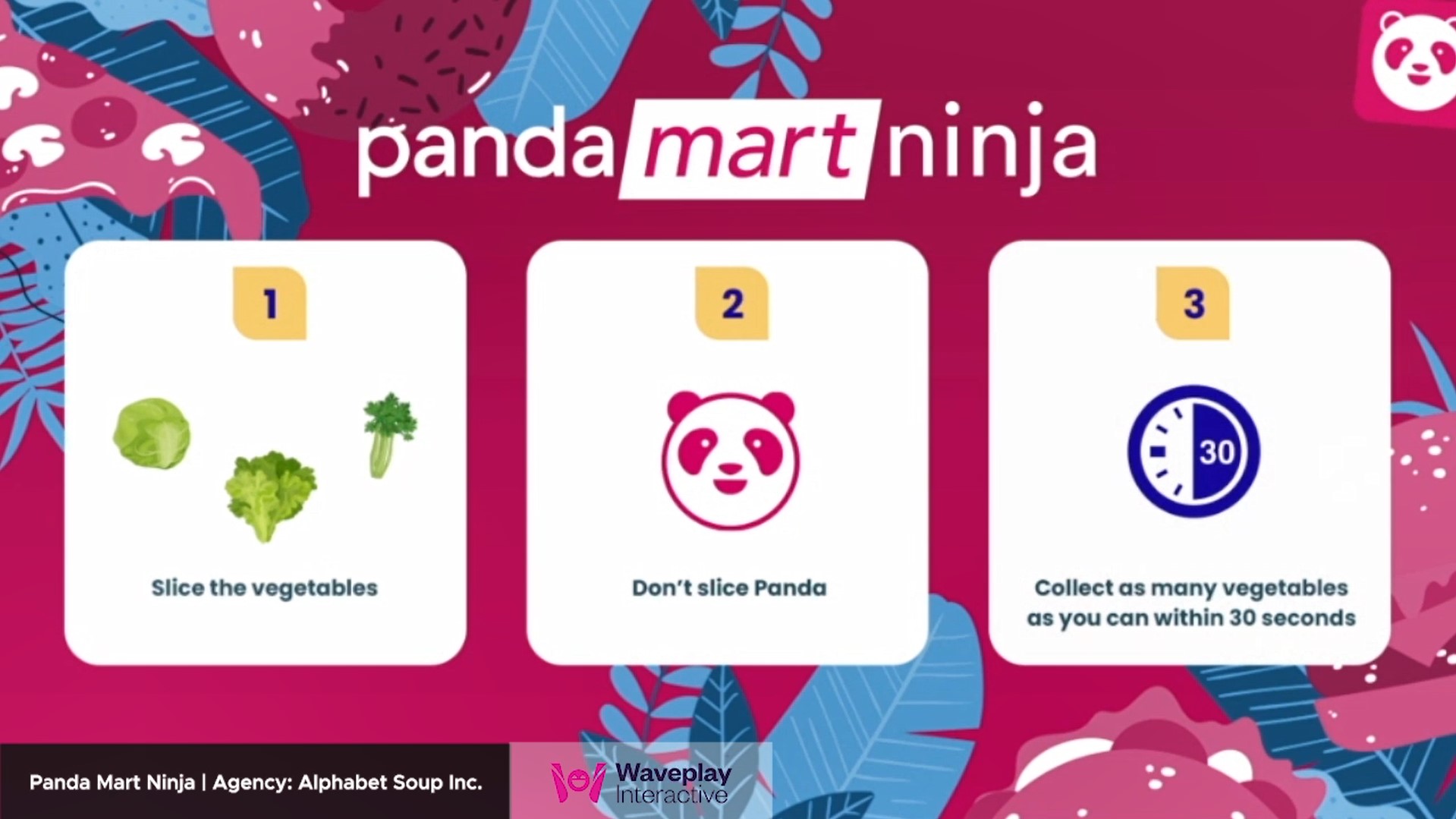 PandaMart Ninja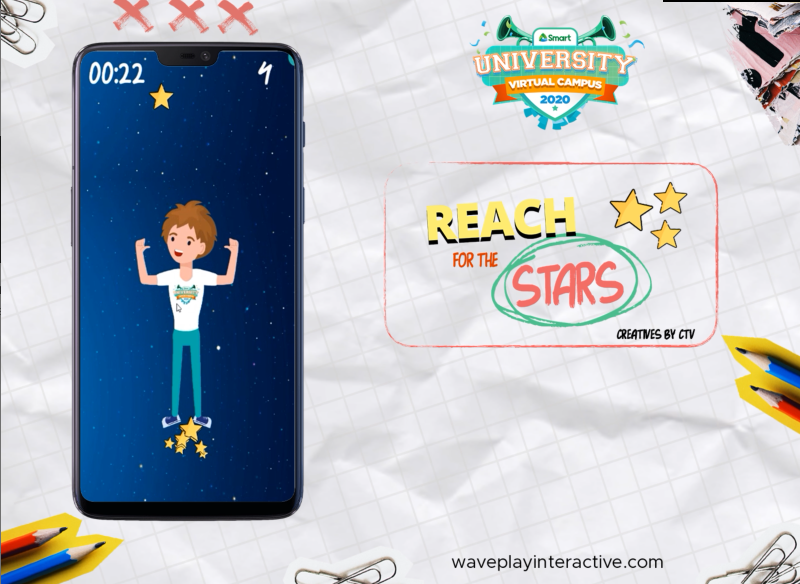 Smart University x Reach for the Stars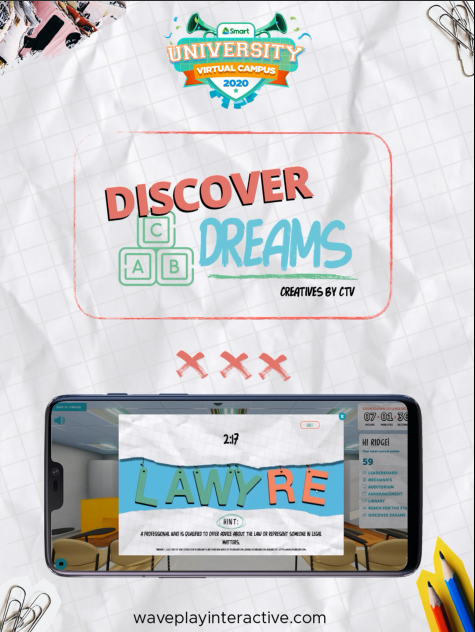 Smart University x Discover Dreams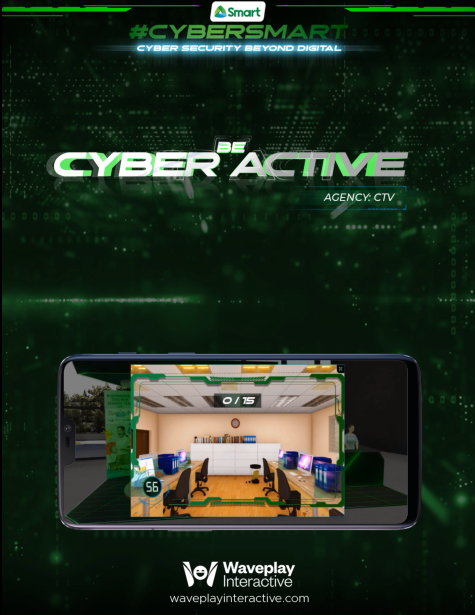 Cyber Smart x Cyber Be Active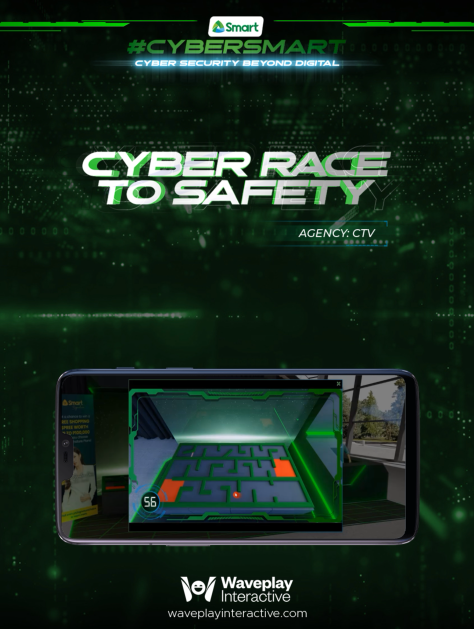 Cyber Smart x Cyber Race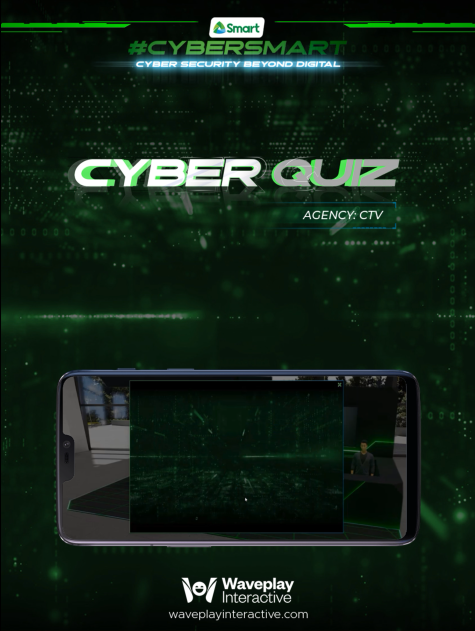 Cyber Smart x Cyber Quiz