Hey there 👋 ,
We've just released our online interactive solutions for your virtual events. This means you can go interactive anywhere!
Check it out.

We've compiled our touchless interactives, too!
Click here.
Add excitement to your virtual events and livestreams by giving select viewers prizes. Randomizers can be customized in many forms from classic randomizers, scratch cards, to "choose a briefcase" style.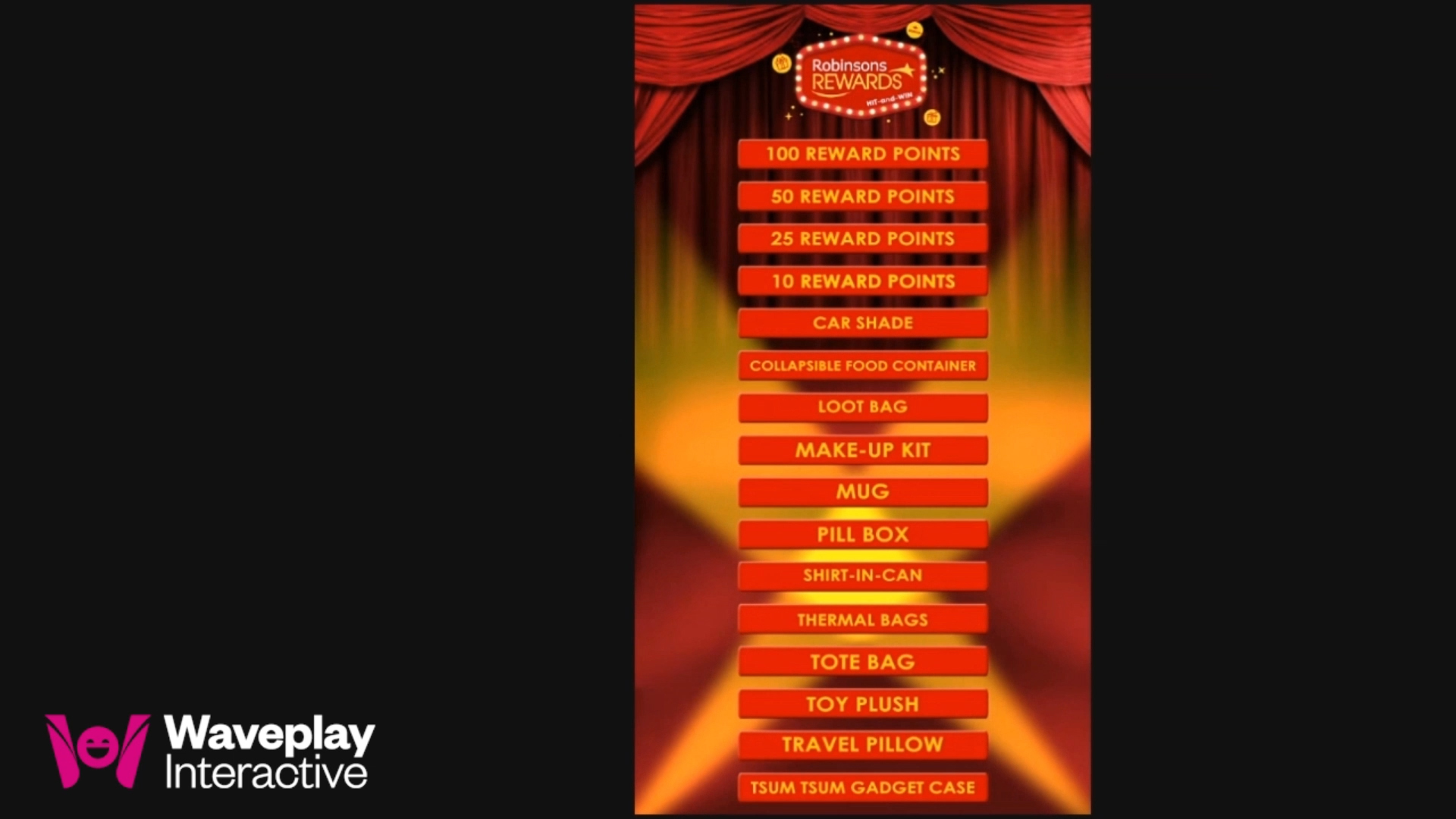 Live Randomizer