Hey there 👋 ,
We've just released our online interactive solutions for your virtual events. This means you can go interactive anywhere!
Check it out.

We've compiled our touchless interactives, too!
Click here.
A good addition to your virtual events, amplify your brand's recall when you incorporate your virtual 3D mascot into your livestreams and webinars. Get your virtual mascot to answer questions, react to comments, host games, and engage with people effectively.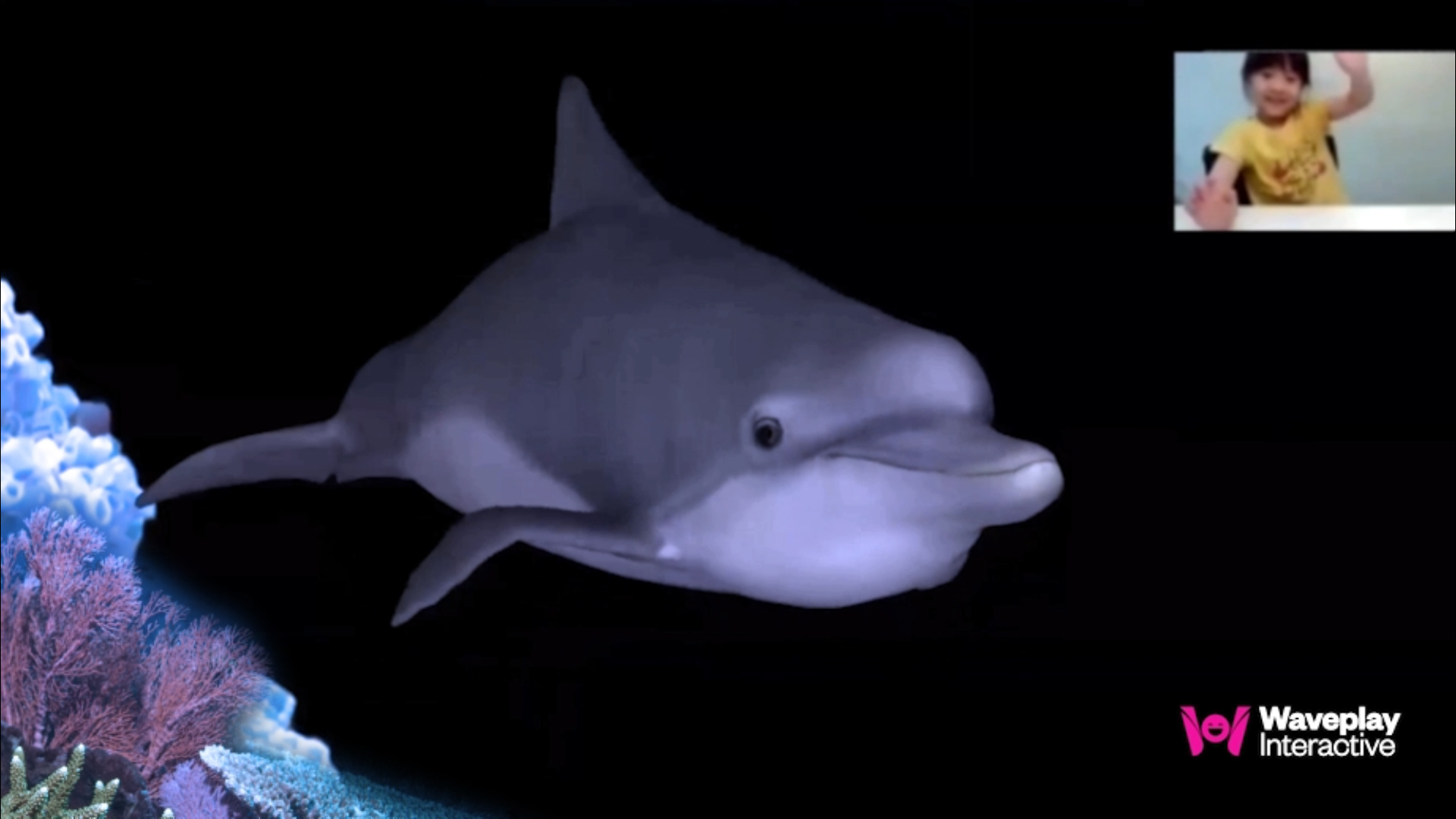 Live Virtual Puppet