Hey there 👋
Looking for award-winning virtual and hybrid event solutions? Check these out.

We've compiled our touchless interactives, too! Click here.
Because of the Coronavirus lockdown, parents everywhere have become instant homeschool teachers, so let's create custom made branded AR-based fun educational games for families to bond over. The augmented reality experiences are easily shareable on Facebook. Perfect for milk brands and other family oriented brands.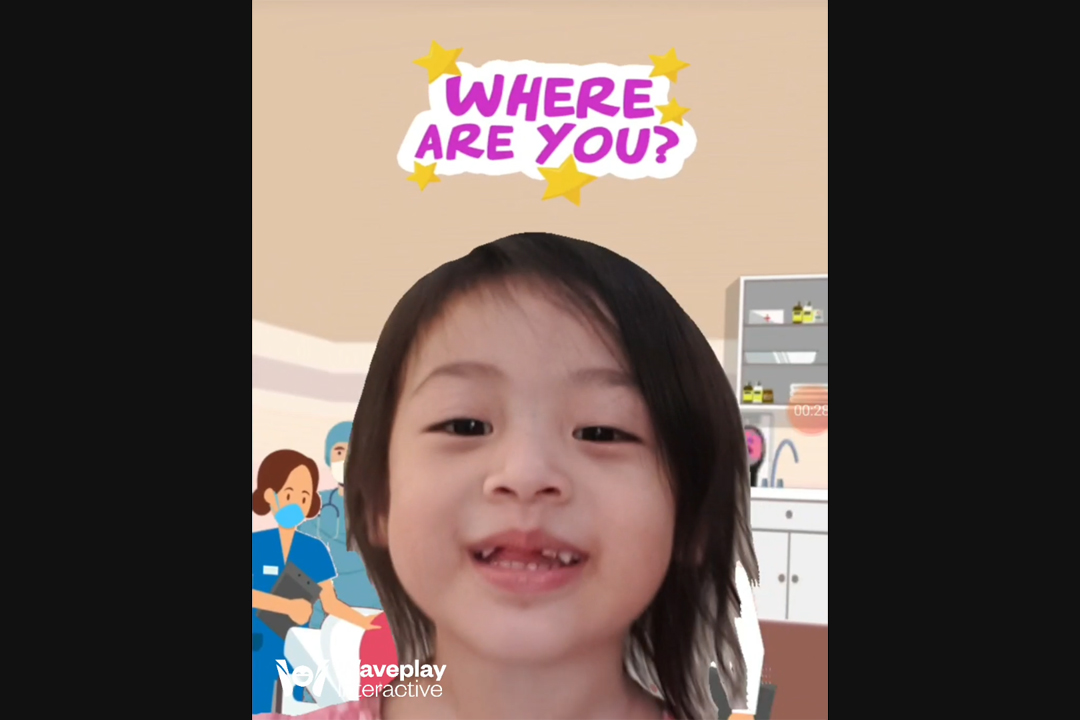 Play and LeARn - Places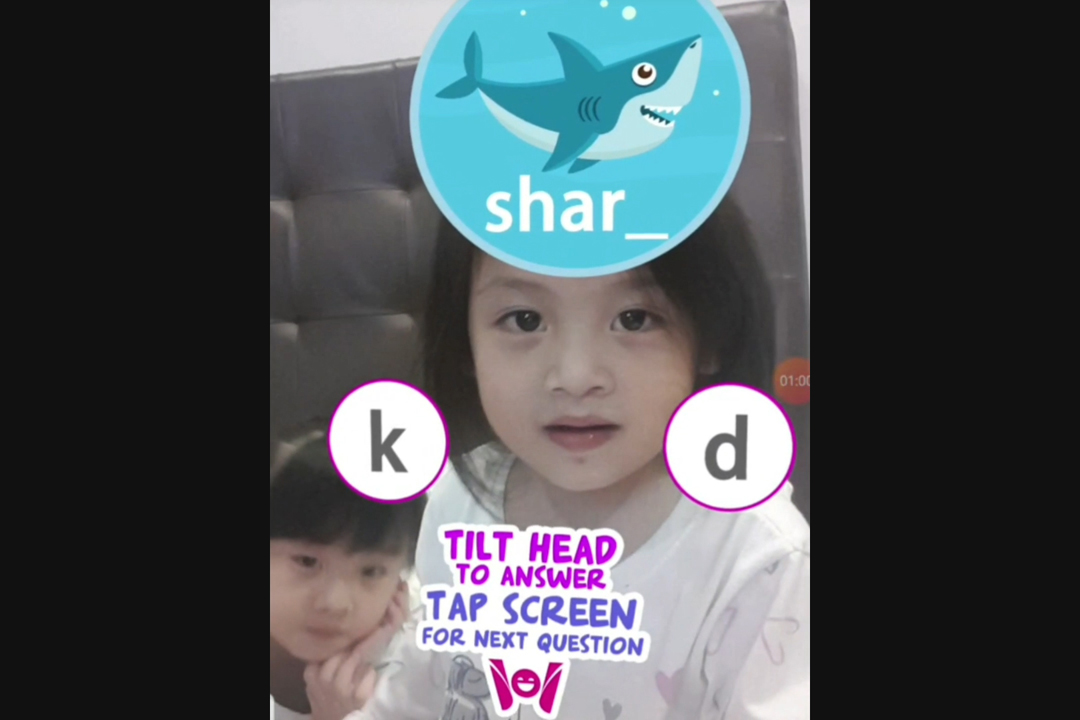 Play and LeARn - Spelling